British interims in Australia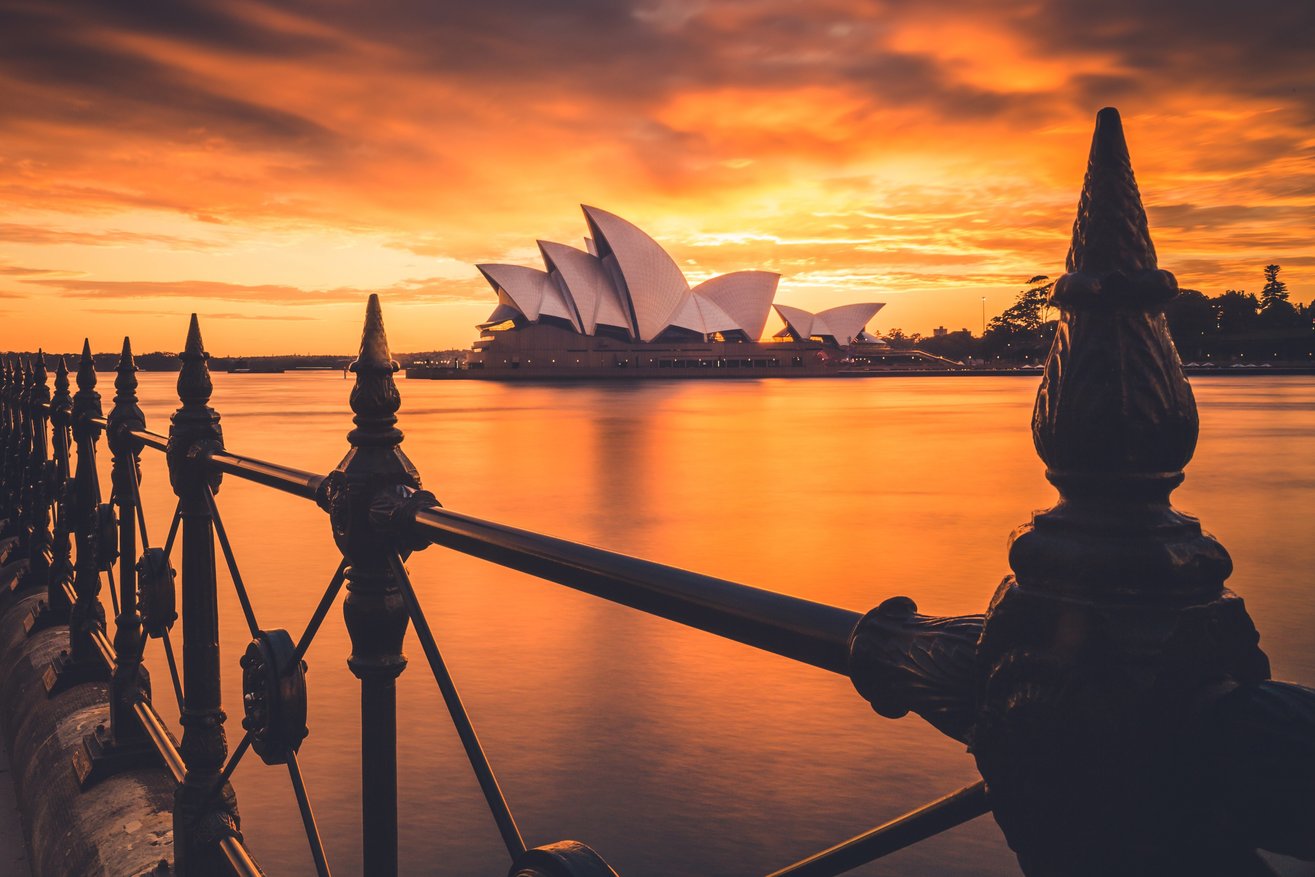 Specialist skills shortages in Australia have long been a topic of conversation in our country. Historically, much of the discussion has focused on front-line health professionals, construction and, of course, the behemoth that is the mining and minerals industry.
The 'brain drain' to lucrative emerging markets in South East Asia and the Middle East has become a thorn in the side of Australian economy and risks stifling economic growth. Significantly, it is within board rooms that the pain is being felt most.
For many years, specific industries and public sector organisations have looked to the UK for senior leadership talent. Recently, the conditions now offer a unique opportunity for British interim managers. And from what we've seen, there are two specific market trends driving the demand for talent.
Building Australia
The first is in large scale property development. We might have significantly more land to play with than the UK, but our property market has witnessed similar conditions of rising prices and chronic shortages in housing stock. All the while rapid urbanisation is driving significant levels of investment in our large towns and cities and the appetite for regeneration and development of government-owned land for social housing is relentless.
But, while the demand to build is insatiable, finding the senior talent to lead on these ever-more ambitious projects is a rather more difficult challenge. With many of the country's leading figures in the sector plying their trade abroad, it can take many months before these permanent positions are filled.
To bridge the gap, the construction and property industries are looking to British interims as a possible solution enabling projects to get off the ground and avoiding costly backlogs in work. In recent months, we have found that it is project directors and senior leaders in property development who are the 'hottest property' in the sector.
Healthcare
Clearly there is a large interim market in Britain, working with the NHS to navigate budget challenges, pressures to restructure and meet its service obligations. Australia's health organisations are now looking to the UK to tap into that pool of talent to tackle similar issues.
With the Government's push to rationalise healthcare and cut costs, data analytics has emerged as a significant growth area in the sector. No doubt, any senior interims that have a history of driving efficiencies, using technology to improve patient care or has comfort with 'big data' concepts will be in high demand.
The ideal candidate
Taking a role in Australia is a big step and, no doubt, an exciting prospect. Of course, you should dedicate some time exploring the option thoroughly to make sure that it is right for you financially and personally. You may need to adjust some of your financial expectations given the currency and the reality that full relocation packages won't be on the table for Interim assignments.
Though, for a senior interim the opportunity is definitely one to consider. For those we see 'taking the plunge', a stint in Australia offers a great chance to apply your experience in a market where your skills are highly sought after, while also sampling life in a new country, with perhaps a little more sunshine! Also, for those that like cricket, the next Ashes tour will come around soon enough…
Adam will be in London in October and would welcome the chance to meet UK Interims interested in an assignment down under.