Breaking down the barriers between women and technology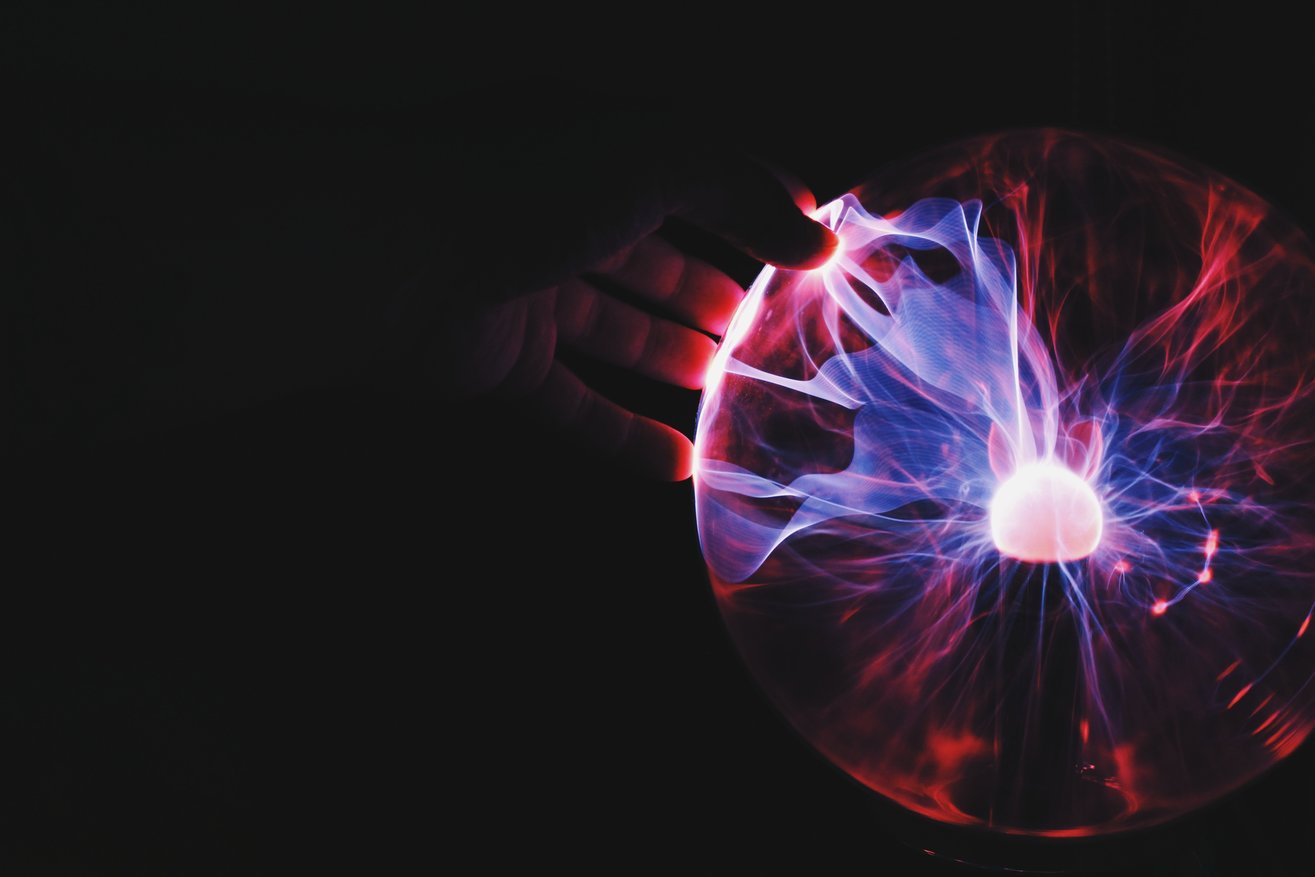 Consultant Ali Palmer speaks to Pamela Maynard, President, Product and Innovation at Avanade – which provides innovative solutions and services for worldwide clients using the Microsoft platform. Pamela has worked at the company since 2008 and has over 15 years' experience in the technology sector. Avanade has introduced several initiatives to make a career in I.T accessible to all women and was recently named a top company for women.
What are the biggest hurdles preventing women entering, or staying in the I.T. sector?
One of the biggest hurdles preventing women from entering the industry is undoubtedly the lack of female role models. It's crucial not only that women are visible at a leadership level, but also throughout the interviewing process as candidates apply for roles within an I.T. company.
For those women who are returning to work after a career break they can struggle with confidence, which is typically more of a challenge for women than men. It is a company's responsibility to provide reassurance and employ methods such as promoting female role models so they are the visible face of a company, as a reassuring sign.
All female members of an organisation, and they don't have to be in the leadership team, should be encouraged to attend events, interviews and also to actively use social media.
In terms of women supporting each other, it's important that women are encouraged to pull each other up and push each other to take advantage of opportunities. We need to share the spotlight as it were, and create platforms and open doors for other women to walk through. In doing so, we build up each other's confidence.
It's also crucial that male managers also support their female colleagues and help to create opportunities. Firms need to inspire women – firstly to join the business itself but also to stay within it.
How does Avanade encourage more girls to study STEM subjects throughout education?
At Avanade, we have a different range of initiatives to encourage more women to enter the sector. We are providing mentoring for young women, and invest in programmes from junior through to university level.
We are dedicated to building a global workforce that is diverse; so, for example, we have our 15 for 15 Scholarship Program, a global program giving 15 university women a scholarship to pursue an education in STEM subjects to kick-start their careers, working with some of the most reputable institutions in the world. On top of this, we host an annual Technology Summit and work across our network in South Africa, US, UK and Paris to promote inclusivity.
We also work across alumni networks to help kickstart careers by connecting students with innovation and technology opportunities. We support UCL scholarships and we have our European programme which supports more than 500 girls to get involved in technology – so they can be confident of the benefits of pursuing a career in tech. Finally, we have 'job shadowing' available and host joint innovation camps with business partners.
Are there any new or alternative initiatives that have emerged in the past couple of years to help women into tech?
I think the best new initiatives have been around engaging with other forums, for example the Modern Muse, which is a not-for-profit social enterprise designed to inspire the next generation of female leaders and entrepreneurs. This two-way collaborative approach is hugely beneficial as a way of attracting talent and also creating long-lasting connections.
Can technology companies do more to attract women? And what practical changes need to be made?
Yes, there is certainly more to do but it's not necessarily a target for one organisation, but for the whole network of firms in the sector that are committed to gender equality.
In practical terms, firms need to understand what the key pain points are for women, why these are and then make changes to minimise these. It's not just a case of attracting female candidates, retaining female staff is also a challenge. Retaining staff is all about creating a safe environment, where processes and tools are in place for women to work flexibly and to be able to collaborate. Interim positions are a great avenue for women who need that greater flexibility, or who after a career break are looking to try different roles – something we fully encourage at Avanade.
Can we use digital technology to support different ways of working? Absolutely, there is a significant opportunity for digital to help women have more control over their working life but also for firms to use it as a tool to help retain employees.
How does the technology industry move forwards?
Collaboration is a great instrument to move the gender equality issue forwards and, in effect, break down the barriers that prevent women from entering or staying in the tech sector. Companies can learn from each other, and we can do so at an individual level as well – to collectively move forwards as an industry.
We also need to make a clear statement that a career in the digital and technology industry is not solely about programming, but that there are more creative, collaborative and cooperative roles available.
In what ways are digital leaders getting gender diversity wrong?
I think all leaders across the sector need to recognise that encouraging women to enter the sector is beneficial and contributes to growth. Gender equality and business growth are connected, not in conflict. And that is a hugely important point for leaders to remember.
Improving gender equality makes good business sense – and it's also important to clients that companies they work with reflect their own core values. Clients themselves have diversity and equality agendas and they want to also see these reflected within organisations they partner with.
By having a more inclusive workplace, teams gain a wider insight into what customers want and this in turn, produces more creative thinking.
For business leaders, there is a clear financial incentive - there is fundamentally a clear and tangible bottom line impact from having a more equal and reflective workplace. And in terms of implementing such a policy, leaders need to take on personal responsibility and accountability for improving gender representation, and that is something our CEO at Avanade has taken upon himself.
What does success look like for the digital industry?
Success looks like more women in technology at every level and in leadership roles. As a wider theme, we need a higher profile of strong entrepreneurial women working in digital – both internally within companies but also in the technology press.
Another crucial component to success if an increasing number of children at primary and university level studying STEM subjects, so they feel confident and are fully equipped to pursue a technology career if they wish.
Changes are underway, and companies are increasingly focusing on gender and diversity. Recent gender pay gap legislation means all firms with more than 250 employees will be required to report their gender pay gap measurement by April 2018 – which should accelerate change.