Banking Market: where are we now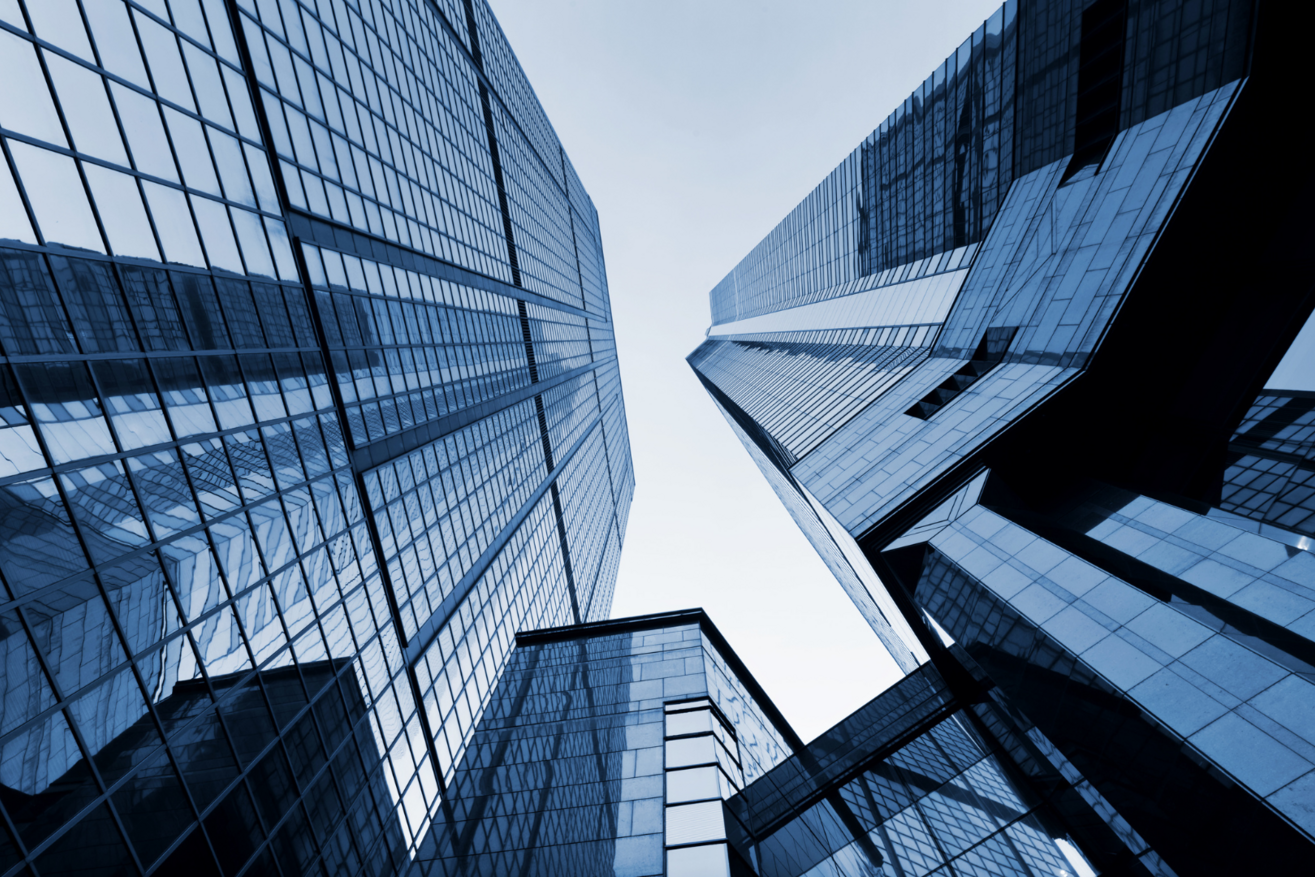 A month on from our last review on the banking sector, you will probably now breathe a sigh of relief. After Silicon Valley Bank in the US and Credit Suisse both collapsed, there was a worry that contagion could spread across the sector, and with the press talking down Deutsche Bank, it required the German Chancellor to confirm that the business is in a stronger position than (less knowledgeable) commentators had made out.
From a UK perspective, the fact that there was little nervousness around our banking sector shows its strength and how the requirements around capital and liquidity that have been put in place since the 2008/2009 crash has built resilience into the system. Even the UK Subsidiary of SVB was in a strong enough position but suffered from the brand reputation of its US parent.
When talking to leaders of banks, building societies and other lenders there is almost a sense of surprise that their mortgage and loan books are holding up now. They are not seeing an increase in arrears that you might expect from the rise in interest rates and the overall cost of living. The consensus seems to be that over the lockdown, customers had managed to raise the levels of their savings which they are now using to keep repayments up, and where necessary are reallocating discretionary spending (less takeaways, cinema trips etc) to their mortgage repayments. From a historic perspective interest rates of 4.25% are not that high – however if rates go up to 10 -12% and/ or this cost-of-living crisis continues into 2024/2025 things might start looking a bit different.
Banks and other financial institutions that could potentially run into trouble are those who are looking for new funding and investment. The debt and equity markets are just about closed at the moment, and when it comes to private equity there are only a few PE firms to approach. Where deals are being done the valuation of the businesses is being lowered, so for those leaders whose salary packages include a big slice of equity – the value is greatly reduced.
The big thing now is the Consumer Duty coming into effect in July this year. You can read more on this from my colleague Adam Gates here.