Adam Kyriacou, Managing Partner for Odgers Interim - 2018 Review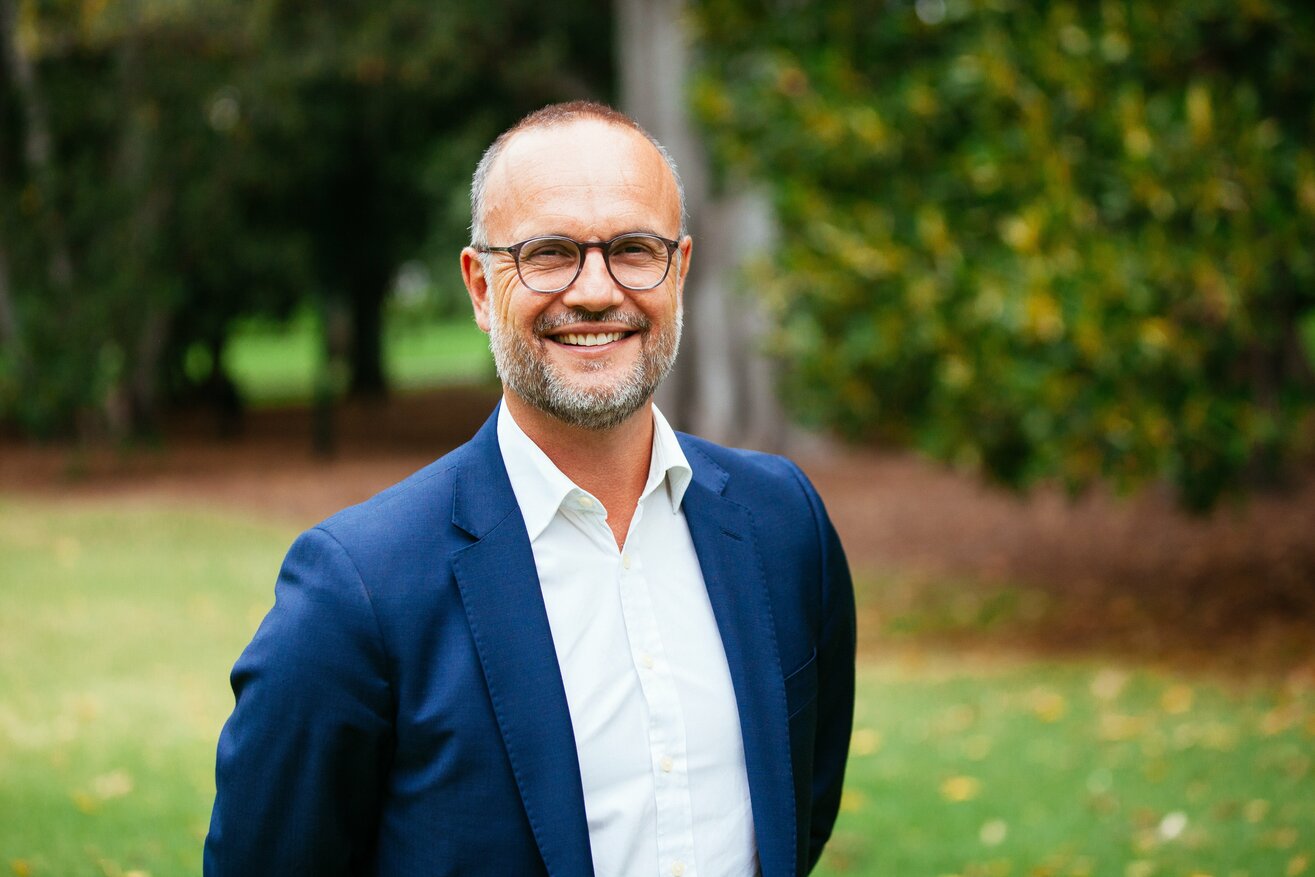 As we draw close to the summer break, we wanted to reflect on what has been another important and busy year for Odgers Interim Australia. More than any other year since we launched in 2015, we're focusing on the lessons learnt over the last 12 months – some we're happy with and others will drive us to improve. It is always a challenge to ensure we communicate effectively with our clients and interims, and support transformative and interesting work. We are committed to giving all our stakeholders the highest level of engagement and believe our new people and initiatives, focused on in this Perspective, will ensure we deliver that commitment consistently in the future.
That future is exciting. In the back half of 2018 however, we began to see increasing numbers of listed companies contacting us regarding their transformation and succession needs. We have seen an 83% increase in Interim CEOs which encourages us that at the highest level of organisations, clients are trusting Interim Executives to lead important change agendas. Likewise, as we wrote in our last Perspective, the rise of Interim Academics in Higher Education demonstrates that interim talent can be applied across a wider range of sectors and challenges.
We are incredibly fortunate to work alongside talented search consultants at Odgers Berndtson. Not only does this provide valuable market insights we can share with our interims and clients, it provides opportunities to partner with clients to solve their most important people and talent issues. Change is a constant in today's world and we advocate strongly for Australia to further expand its thinking and understanding of the enormous value experienced and driven interim executives can bring to our country's future prosperity.
We look forward to working with you in 2019 and thank you for your continued interest and support of Odgers Interim Australia.
Merry Christmas
Adam Kyriacou