A time to pay tribute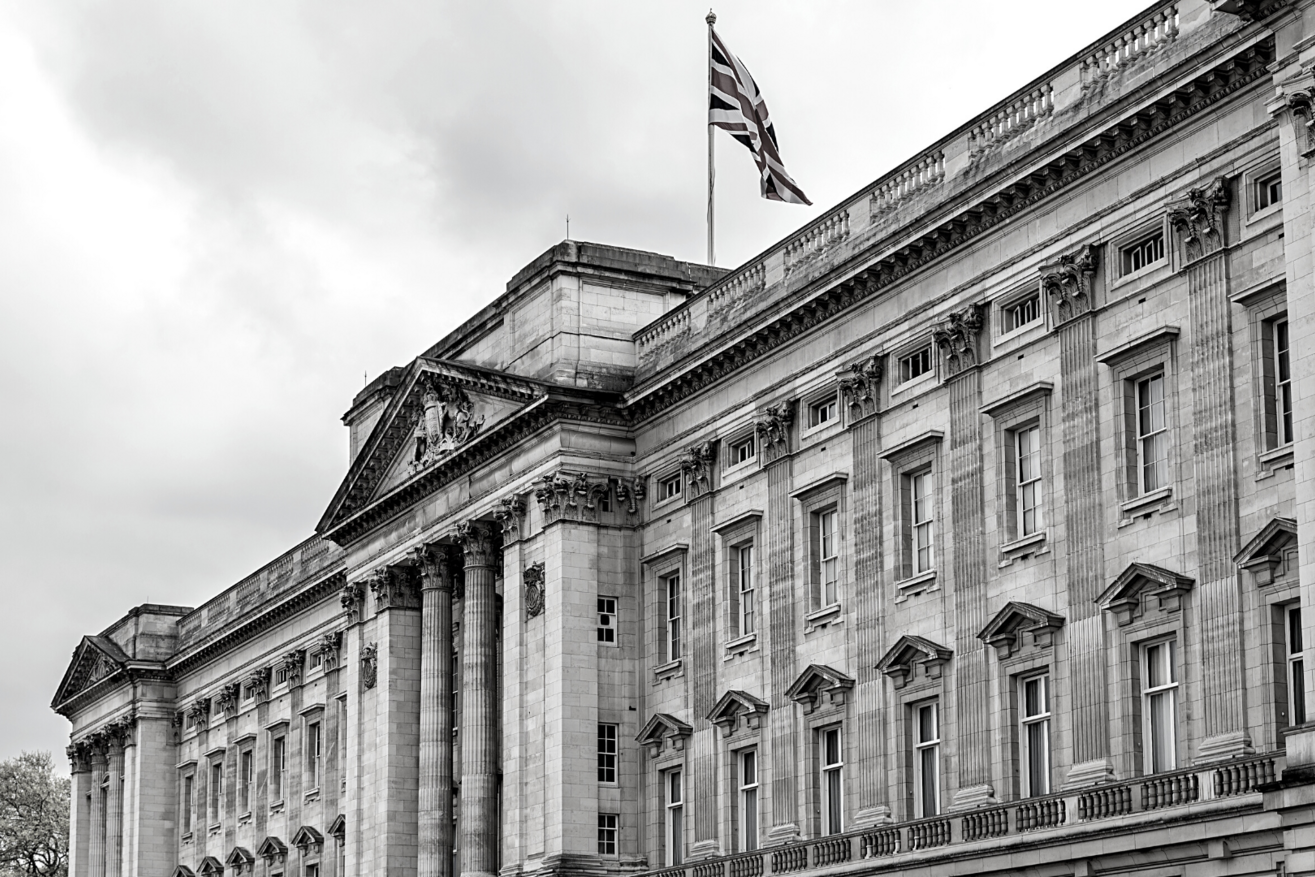 We have lived through a remarkable month. Surely, we will never again in our lifetimes see the accession of a new Prime Minister and a new monarch in the same week.
Whatever our political or regnal views, we can all agree that momentous change has occurred. And it has taken many of us on an emotional rollercoaster ride.
In this period of national mourning however, politics is rightly of secondary importance, and I would like to take this opportunity to express my condolences to the Royal Family for the loss of the Queen, who served the country with such distinction, vigour, and admirable devotion to duty throughout her long and illustrious reign. There is no doubt in my mind that King Charles III will be equally committed to giving his best for the UK and the Commonwealth, ably supported by the Queen Consort, Camilla.
As the King made clear in a moving address to the nation, "I have been brought up to cherish a sense of duty to others, and to hold in the greatest respect the precious traditions, freedoms and responsibilities of our unique history and our system of parliamentary government."
New PM Liz Truss cannot have bargained for such a 'first 30 days. The cost-of-living crisis that for months dominated the headlines has temporarily been pushed down the news agenda, albeit that soon after the state funeral of Her Majesty Queen Elizabeth II perhaps providing some considered time for clarity given its profound implications for many millions of UK citizens.
It is undoubtedly the biggest issue on which her government will be judged, yet far from the only one. Improving performance in the NHS is another, and the decision to appoint close ally Thérèse Coffey to the dual role of Secretary of State for Health and Social Care and Deputy Prime Minister may speak volumes in that regard.
It's fitting also to pay tribute to those members of the civil service, Local Government with Operation London Bridge, royal household, police, military, and other officials who have worked tirelessly on implementing and adapting plans following the death of the Queen. Preparedness and expertise have shone through in the organisation of events and ceremonies across the land. Once again, an example of the hidden effectiveness of public service at its best.
God Save the King.