A good news update: Lisa lands her dream job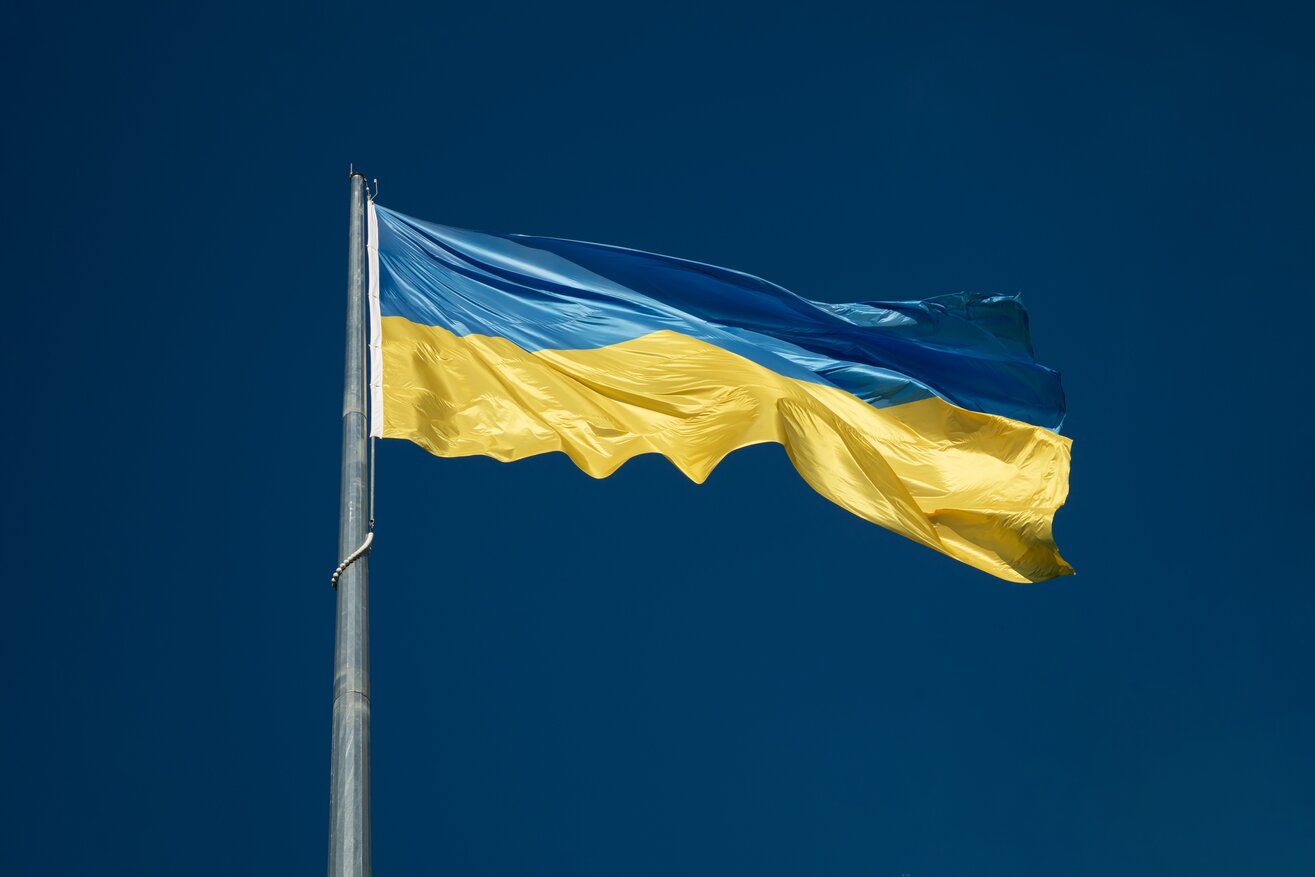 Our Principal Consultant, Business Services, Ross Gordon is delighted by the outpouring of support for the young Ukrainian refugee living with his family, which has seen her secure a great job with Grant Thornton.
You may already know about Lisa Kopteva, the 21-year-old refugee from Ukraine who is currently living with my family in Cheshire. Lisa is an admirable young woman who, while fleeing the war in her homeland through Poland to the Czech Republic, somehow managed to hold down a job working remotely for a US logistics company. Her grit speaks for itself.
We contacted Lisa while she was housed in temporary accommodation in Prague and sponsored her to come and live in the UK under the Homes for Ukraine scheme. We are very glad we did because it now feels like she's part of the family.
From the outset, we were determined to help Lisa fill her enormous potential. With that in mind, my previous piece contained an appeal for assistance in finding Lisa a graduate/entry level accountancy job in the North West.
The outpour of support exceeded my wildest expectations and the willingness of so many people from my network to lend a hand was touching. It truly was a fine response. And importantly, it has borne fruit. Some wonderful leads came our way.
Best of all, Lisa entered a competitive process and landed a role in the Manchester office of leading accountancy and business advisory firm, Grant Thornton. The transfer pricing tax assistant position in the transfer pricing team has the scope for Lisa to eventually move to Grant Thornton's Kyiv office and make a proud return to her home country. As you might imagine, she's smiling like she's just won the lottery.
A huge 'thank you' from Lisa and myself to Katy Sampson at Grant Thornton for setting the wheels in motion and to everybody else who rallied round in the support. That includes my colleagues at Odgers, mentioned in the earlier piece, who provided pro bono support in areas such as CV refinement, interviewing skills and with brainstorming opportunities.
Due to her resilience and talent, Lisa fully deserves this wonderful outcome. I'm pleased beyond words to share the good news.