What makes a good Interim?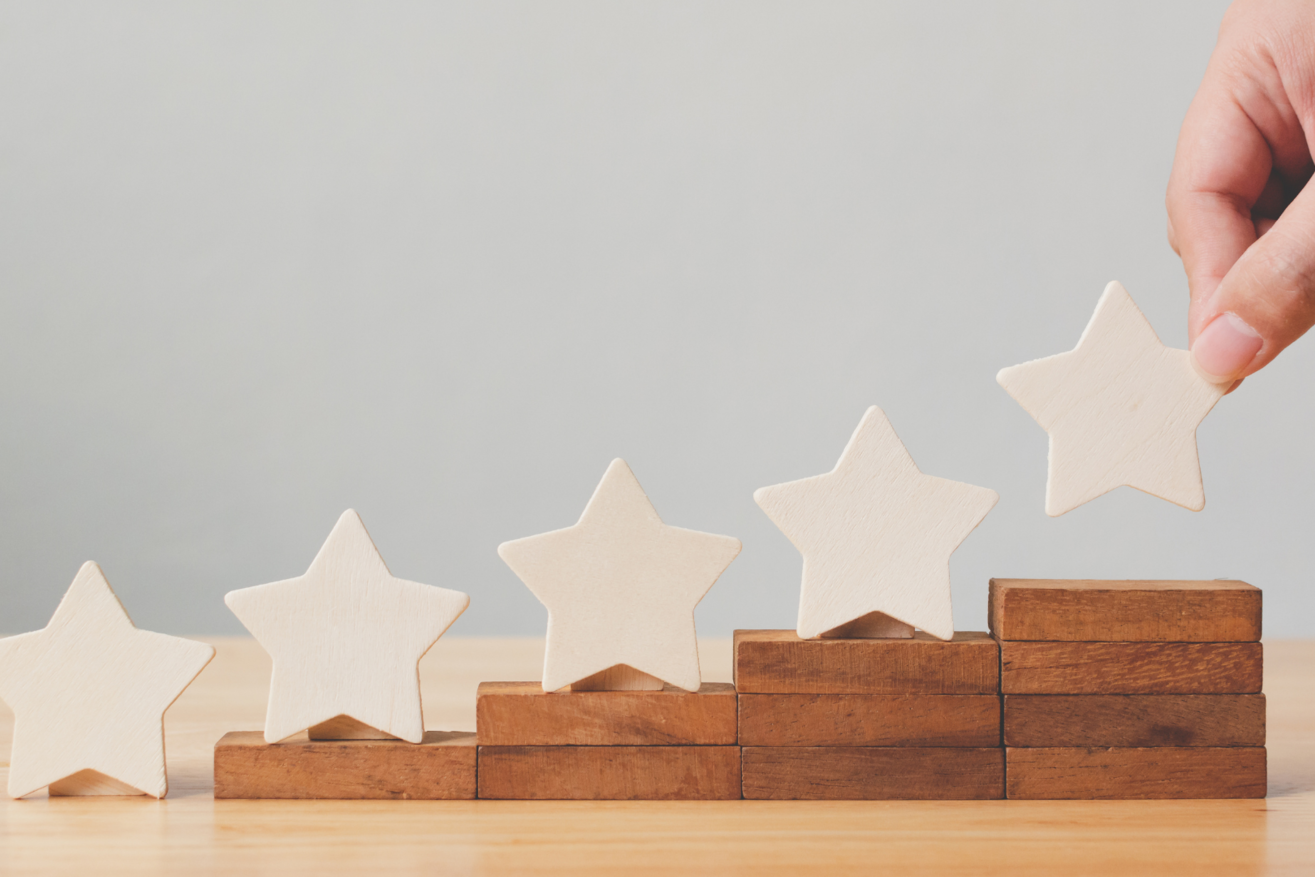 Zoe Spalding, Resourcer at Odgers Interim, shares her industry insights to explore the qualities that make a good interim manager
Interim managers are senior executives who provide knowledge, skills and resources to a client on a temporary basis. They often work on time critical projects, overseeing change, transformation, or strategy. Starting an interim career can be daunting – roles are often full on and challenging, with interims looked to as experts, expected to adjust quickly into new working cultures, understand client requirements and deliver the brief. There is also the potential risk of burn-out post-assignment, as well as needing to account for gaps between roles.
We asked some of our talented interim executives and our own recruitment consultants to find out what they thought made a good interim manager. The following traits are the most important skills needed to succeed as an interim manager.
Adaptability
Be able to adapt to change and differing requirements or office cultures quickly and smoothly. It can help with hitting the ground running.
Ensure you can quickly assess what is required, understand the challenges, and identify a plan that is agreeable with the team/stakeholders, and then deliver this.
Be flexible in terms of working patterns with regards to travel, working away from home, days per week on site versus working remotely.
Accept and acknowledge assignment ambiguity. Interims may start assignments without knowing all required deliverables or without understanding the full details about previous strategies that worked/failed
Being able to work with a sense of urgency.
Be able to identify the stakeholders or decision-makers and their working styles - propose solutions to fit the clients' requirements.
Have an open and adaptable mindset to confidently speak with decision-makers about issues or changes to processes.
Leadership
Be approachable, calm, personable, confident – this can help when working with new teams, especially if the team is hesitant about working with an interim manager.
Be confident, yet sensible in your approach to hold difficult conversations with the client or team members.
Avoid getting involved in office politics where possible.
Put the client and their requirements of your role first.
Consider the legacy left behind once the assignment is completed.
Be delivery focused.
Communication
Communication is key – speak with stakeholders, decision-makers and team members openly and directly when issues occur.
Be confident to actively push back or challenge where appropriate – whilst maintaining the client's requirements.
Be clear on the identified challenges and the plans or transformation required.
Be an active listener and aim to not dismiss concerns prematurely.
Deliver difficult messages where required in a sensitive, yet firm manner that focuses on facts and informed decision-making.
Connect with people – understand their views, present own ideas, and work together.
Be authentic and trustworthy.
Work with your recruiters throughout the process – if you have concerns about something raise these as soon as the issue arises.
Knowledge / Self-belief
Understand and know your own value and feel confident that you have the skills needed to deliver the tasks ahead.
Be clear about your proposition – what you are looking for, what you can offer, and what your skills and strengths are.
Utilise the experience gained from working across different industry sectors and for numerous companies differing in size and requirement.
Provide the client with updates and feedback on the assignment based on informed facts and gained experience.
Understand that the client may not chose to except your suggestions. Have the confidence to accept that that is not a reflection on your skills or expertise.
Interim managers are likely to face a lot of rejection when applying for roles – this is not a reflection of your skills, it may be that you are not what the client is looking for to fill that specific role. Have the confidence to know your skills and continue to apply for roles.
While these are some of the most important skills needed to succeed as an interim executive, this list is by no means exhaustive. Have we missed any tips you think are important to be a good interim manager or would you like to find out more about transitioning to an interim career? Contact Zoe Spalding for an informal conversation about this article or a career as an interim.