What is an interim executive?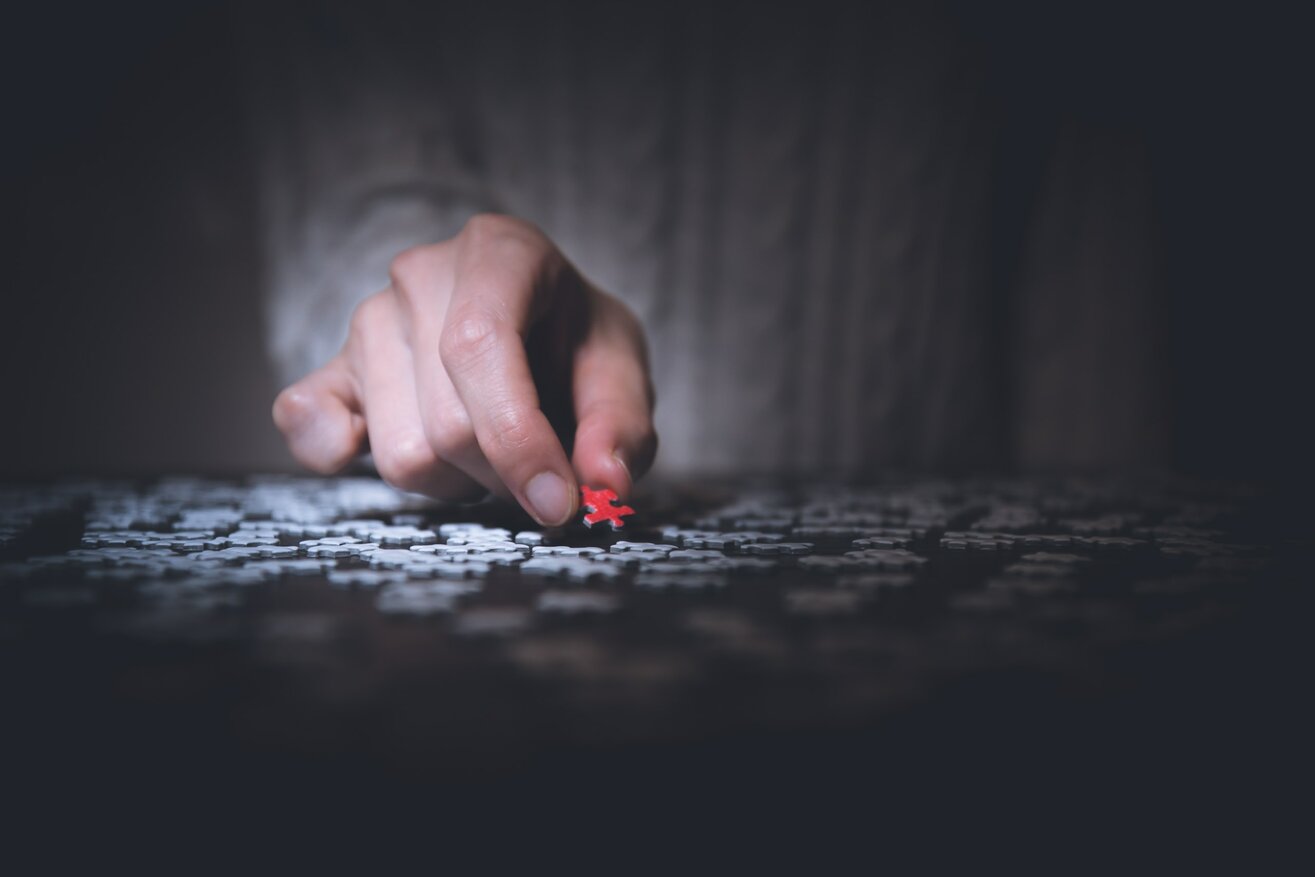 Paul Smith, Managing Partner of Odgers Interim US, discusses what the role of the interim executive is and why they are a critical resource at this time of prolonged disruption
The Odgers Interim expansion into the US back in January was in response to increasing demand for senior leaders on an interim basis from both public and private sector organizations. Despite unprecedented disruption, we have seen the market grow this year. We have placed a number of interim c-suite executives into a diverse number of sectors, particularly in private equity portfolio companies, into industrial companies and the education industry.
Although the interim product is still a relatively new resource, it is proving to be invaluable to our clients through this period of crisis and uncertainty. Beyond their function 'stop gap' capabilities, organizations are seeking out the specialist skills and experience of interim executives to support on dedicated projects of transition, transformation or crisis.
Here are a few of the key behaviors demonstrated by a quality interim executive and why they can be the critical injection of knowledge, skills and experience needed at this time:
Transformation and turnaround
In response to the pandemic and subsequent events of 2020, transformation has been a top priority for organizations. With continued economic pressures and evolving societal shifts, organizations need to be preparing for a 'new normal', with a particular focus on digital.
Critically, change must happen quickly but without compromising the long-term stability of the organization. Interim executives come equipped with the battle-scars of a range of previous roles within change and transformation and can offer a unique blend of strategic direction and hands-on implementation that means they can solve problems and deliver from day one.
Knowledge and experience
Whether placed in a functional leadership, program delivery or consultancy role, interim executives come primed with years of relevant experience. They bring industry insight and deep commercial knowledge developed throughout their time in both permanent and interim executive leadership positions.
The agile talent pool is now increasingly diverse with candidates coming from a range of backgrounds in executive leadership. With a growing number of interim executives in the market, we can source the 'perfect fit' candidate to ensure the individual fulfils necessary career experience as well as matching the organization's values.
Leadership
Leadership through disruption is a great challenge. As an example, the Odgers Berndtson Leadership Confidence Index revealed earlier this year that 85% of senior leaders do not have confidence in their leadership's ability to manage disruption effectively.
The global pandemic is a crisis unlike any other, however, experienced interim executives have led organizations through unprecedented circumstances and are able to navigate unchartered waters and unforeseen obstacles. Their skillset not only includes the technical knowledge and market awareness required to overcome adversity, but it is also centered around people management - building culture, enhancing performance and delivering strategic communications.
Legacy
Central to our proposition is our commitment to delivering candidates that will leave a business, after their placement, in a much better position than when they joined. And, if you look a little deeper, it is evident that they will also leave a legacy of operational improvement and best practice, honed after years of experience across multiple appointments in industry. The value of the guidance and insight from a seasoned professional is difficult to quantify, but from our own discussions with clients, it can be transformational long after the end of the contract.
In times like these, turning to external professionals with specialized skillsets built to plan and deliver change with effective leadership is a highly valuable tool for ensuring business continuity. In the longer-term, the enhanced operations, processes and ways of working embedded in the organization by an interim executive can support the organization to overcome future disruption.
For more information please contact Paul Smith.