We launch The Interim Leader podcast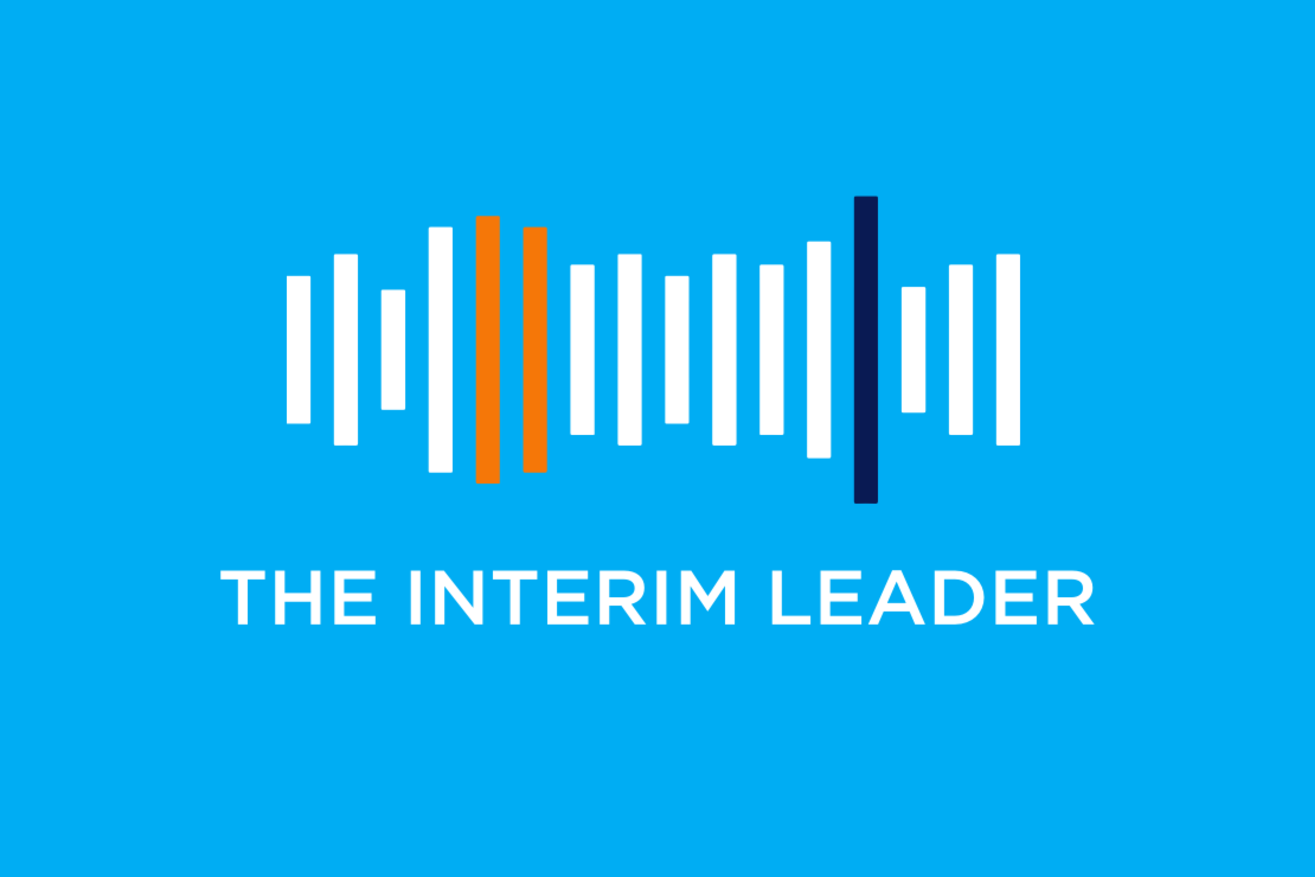 Adam Kyriacou, Managing Partner of Odgers Interim talks about our new podcast series, The Interim Leader
The Interim Leader podcast offers a range of frontline perspectives from our network of industry consultants and interim executives.
Covering a base as diverse as higher education to retail and global entertainment, The Interim Leader provides in-depth analysis as well as insights into how industry developments are impacting talent acquisition at a senior leadership level.
Odgers Interim is made up of hand-picked sector specialists; a model that means the majority of our consultants come armed with over ten years' experience working in their chosen sector. The Interim Leader gives us an incredibly effective medium for sharing this expertise and engaging with our clients, candidates and wider audiences.
The Interim Leader has five episodes to date. These explore a range of topics including higher education leadership, how retailers need to adapt to evolving consumer buying behaviours and what the convergence of media, gaming and sport means for the entertainment industry.
Over the past 20 years we've built a reputation for providing world-class senior interim executives and independent consultants. As the podcast grows, we aim to utilise this network to provide a wider scope of narratives and breadth of industry insight.
Published on a monthly basis, The Interim Leader is available at www.odgersinterim.com/uk/who-we-are/podcasts/, as well as on ITunes, Spotify and all major podcast distributors.