We expand our Technology Practice with another senior consultant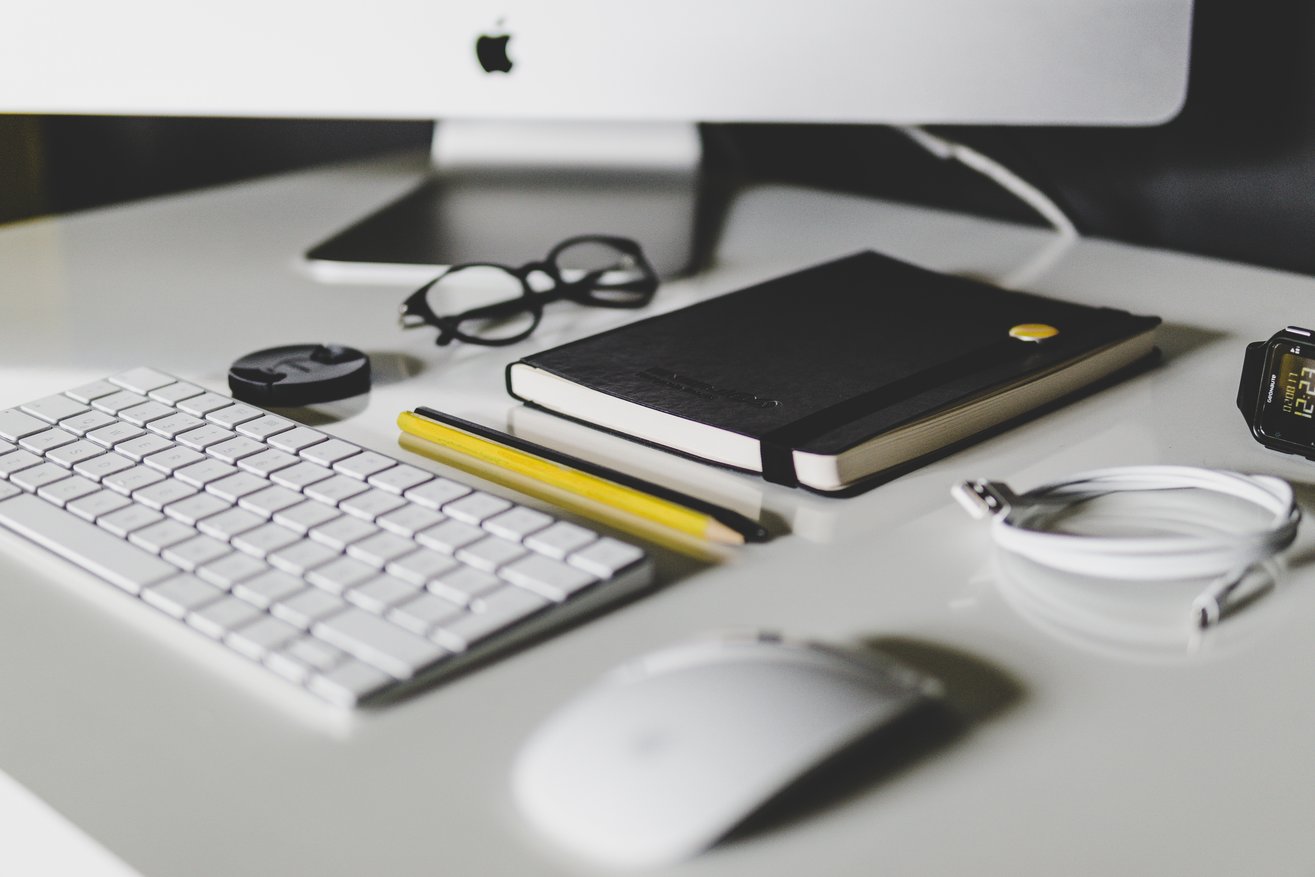 We've expanded our Technology Practice with consultant Andy Wright amid rising demand for interim leaders across the consumer technology and telecommunications industries.
Andy Wright will work with business to consumer technology firms, digital platforms and telecoms giants to place interim managers in roles across senior leadership divisions. Marrying commercial acumen with in-demand technological expertise; Andy will support companies in what is one of the fastest growing sectors in the country. This includes start-ups in their early growth phases as well as incumbents looking to mitigate disruption.
Talking to Andy about the role, he said, "Whilst there is an atmosphere of fatigue surrounding the current political environment, the consumer technology space is far from stagnant with an increasing number of companies undergoing rapid capital investment growth and engaging in M&A activity. All of this has set a demand for senior professionals who can be parachuted into organisations to manage accelerated scale-up journeys and deliver on projects during periods of turbulence."
Andy joins Odgers Interim from FTSE 250 recruitment firm Michael Page where he specialised in the appointment of senior interim roles across a variety of functions, including finance, marketing and sales. As a former Operating Director at the company, Andy comes equipped with multi-faceted search and assessment skills that encompass senior leadership roles across a breadth of functions.
Andy will be working alongside Paul Wright, the Head of the Technology Practice at Odgers Interim. Commenting on the growth of the Practice, Paul told me, "Tech companies of all shapes and sizes are changing at pace. Emergent players that have disrupted and created new markets are trying to stay ahead of the younger disruptors that are hot on their heels. At the same time, the large incumbents are refusing to take this lying down and are responding by developing increasingly agile business models. This has created an environment of dislocation and widening skills gaps, leading to a heightened demand for skilled leaders who can lead and shape change within organisations."
Andy Wright is just one of five new consultants to join Odgers Interim in the past 12 months, in what is an intensive growth period for the company.