UK technology sector market view - 100 days into the Covid-19 crisis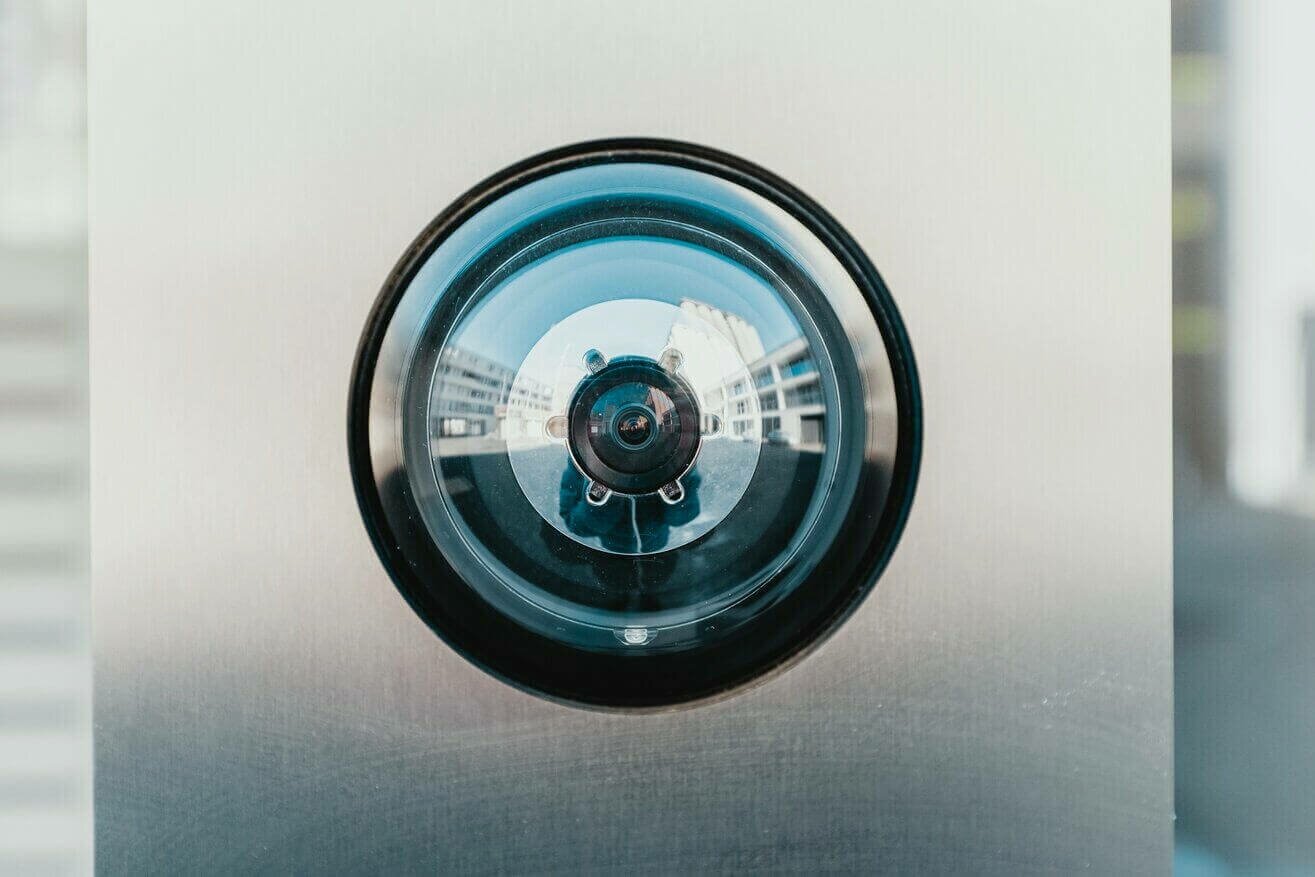 Paul Wright, Head of our Technology Practice, and Andy Wright, Technology Consultant, Consumer Technology and Telecoms, discuss the current technology market and how the sector has adapted in the face of this coronavirus crisis
As we pass 40 days in lockdown, the resilience, effectiveness, and adaptability of the UK's tech sector is being tested more than ever. The needs of consumers have radically shifted in the current circumstances, making it essential for companies in the sector to make similar dramatic adaptations in their focus and approach. As countries around the world continue to restrict physical interaction, technology solutions have migrated society into its current norm of keeping people connected, personally and professionally, during social distancing. With the crucial role the sector has to play at this pivotal moment, we examine the story so far.
Technology rising to the challenge
At present, the technology sector is rising to the challenge and joining the fight against Covid-19. A range of enterprises have offered free (or heavily discounted) software and services to healthcare workers or organisations and engaged in efforts to swiftly manufacture ventilators. They're also demonstrating that they can pivot quickly or increase the reach of their products, services or hardware to support users in crisis mode. It's good to see the Chancellor of the Exchequer recognising this and the tech sector's role in accelerating the recovery from the pandemic with the set-up of the Future Fund to invest in innovative, high-growth tech firms.
Challengers gaining and the challenged pivoting
Many sub-sectors of technology are seeing a surge in demand. Unified communications and video conferencing have seen hundreds of millions of users move online almost overnight (a process which revealed several security flaws). Platform and digital product companies in areas such as EdTech and online food delivery have become essential for many as they have become the go-to solution providers for everyday needs. Most critically, HealthTech has seen user numbers soar. Doctor-on-demand apps such as Doctify, Push Doctor, Babylon Health and Ada Health are all helping to alleviate pressure on the NHS. The adoption of technology in these spaces has accelerated to such an extent that some commentators argue they've accelerated digital transformation by seven years in just a few weeks.
However, those experiencing this spike are facing hurdles to the growth, particularly as more risk-averse investors reduce or delay funding. Additionally, overwhelmed supply chains are often impeding their capability to fulfil this extraordinary demand. With increased demand comes increased scrutiny and customer expectation, and so technology companies are having to adapt and raise the bar in order to navigate this disruption successfully.
On the other hand, in areas where demand has dropped dramatically (including leisure, travel, hospitality and property) technology firms are rapidly repurposing their platforms or products for a new user landscape. Companies in these segments are having to pivot rapidly to stay afloat and look longer-term at how they could exist in the post-pandemic world.
BigTech leans in
Meanwhile, BigTech with deep pockets is leaning in to hire aggressively, especially in consumer technology and digital. In certain pockets, such as product and engineering, this is a time where quality talent is more readily available. It's surely no coincidence that many of these organisations were born in similarly challenging times and know the value of doubling down during uncertainty to come out stronger when the dust settles.
Five functions where demand is spiking
Technology leadership
From the outset of lockdown, the most notable feature across every segment of the technology sector has been the need for strong technology leadership. Digital and SaaS platforms are being tested now more than ever; both to connect an organisation's staff internally and externally, but also as a product to connect a world on lockdown. This has drummed home that in a digital-first world, technology environments must be resilient, scalable (superfast in the cloud) and high-performing (24x7). Having the right CIO or CTO is absolutely mission critical together with the right engineering leader to support them.
Finance front and centre
Finance functions are also taking centre stage as every CEO needs a strong CFO in times of crisis and many organisations are seeking to bolster their capabilities in areas such as restructuring, financial planning and cash/liquidity management. Adding to this, it's anticipated we'll see an increased demand for strong M&A skills as consolidation becomes a likely outcome for smaller players in the face of the current unstable economic landscape.
Sales transformation
Alongside this, many tech firms are seeking highly experienced sales leaders in order to reconfigure or transform their sales strategy for both the here-and-now and for recovery. Sales functions are being remodelled to contend with evolving customer behaviours and competition, often to focus on protecting relationships, invest in online (self-service) channels, to innovate, or even accelerate where this is possible.
HR driving organisation and rewards (re)design
For internal functions, HR has been on the frontline of response to the pandemic as the immediate priorities were peoples' safety (in physical and cyber spaces) and deploying tools and policies to ensure business continuity whilst working remotely. The first 20 days of lockdown placed high demands on already stretched HR functions, and we've noted several companies seeking out HR leaders capable of carrying out robust workforce planning, rapidly rolling out furlough schemes (with some notable exceptions), re-organising for flatter, leaner organisation structures and implementing 'appropriate' pay structures (contract and permanent). Very quickly thereafter, HR leaders have been key in supporting their fellow C-suite with higher levels of (frequently new) online employee engagement, fresh initiatives to support wellbeing (especially mental) and critically, driving thinking around redefining corporate purpose to incorporate even greater social responsibility. The role the tech giants have to play in this crisis, for instance, could offer an opportunity to detoxify their public perception and create lasting purpose - but it is a responsibility that must not be taken lightly.
Looking back, looking forward
In the past few weeks alone, we have seen the technology sector leveraging their agile working practices to make the necessary, and for many substantial, changes during arguably the greatest challenge it's ever seen. These actions have enabled them to survive.
The private sector has been granted some respite as the IR35 amendments due to have been rolled-out at the beginning of April have been postponed for 12 months. With the executive gig economy having always been a crucial part of the UK's tech sector, this has enabled the sector to call upon the support of interim management more freely during this time where agile leadership is necessary to make shifts and sharp pivots. The interim workforce has the potential to be a significant factor in how the technology sector remains adaptable to respond, especially in a phased return or if there are waves of further infections.
As companies and individuals shift their focus to what the world looks like post-Covid-19, the next phase will be critical for them to thrive in the mid- to long-term. Whether it is pivoting to focus on the health emergency, or directing its resources towards exit strategies, the technology sector needs to remain adaptable as we consider a return to normality and, looking further out, to the recovery when it comes.
For more information please contact Paul Wright.