Top Tips: Virtual Interviews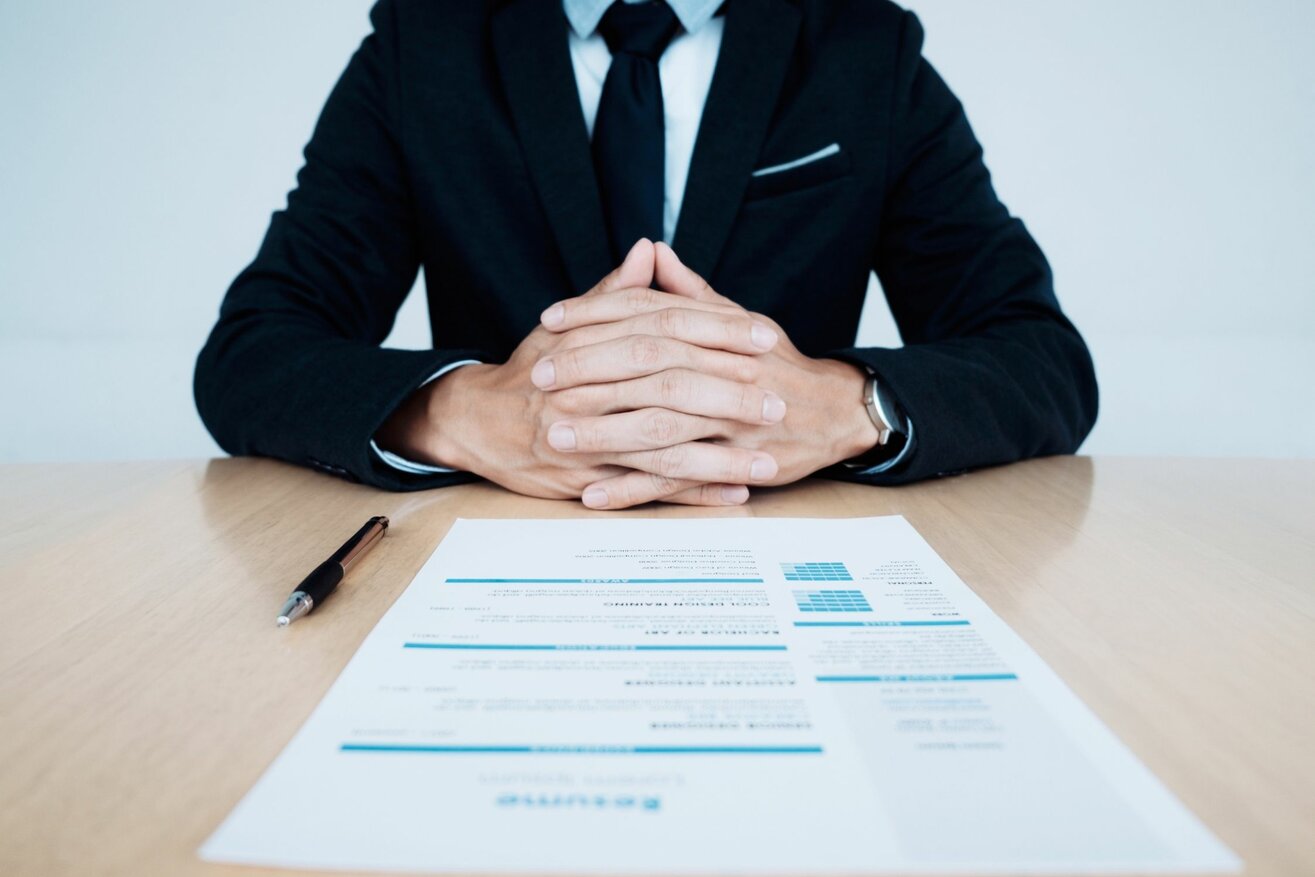 Although we have become accustomed to working from home and communicating virtually, the interview process is another skillset. Being able to communicate effectively while managing technical glitches is not easy. We asked a number of our recruitment consultants to share their top pieces of advice to candidates when interviewing virtually.
Tips for how to successfully prepare for and conduct yourself in the process of virtual interviews
Technology
Prepare and Test
Consider your lighting, sound and camera angle.
Before you join the call, do a test run to ensure your equipment is working and you are comfortable.
Plan ahead
Have a contingency plan in case technology lets you down – if possible, have another device (such as a smart phone of tablet)
Ensure you have the number of someone (perhaps your recruiter or a client contact) who might be able to help solve any technical issues or who can contact the others on the call to inform them of the situation.
Minimise distractions
Shut down other applications, such as your email and instant messaging applications, so notifications don't make a noise of distract you.
Turn off your phone or turn to silent/"do not disturb".
You may want to wear headphones to block out background noise around you.
Preparation
First Impressions are still important
You must still consider how you present yourself – what you wear, your background and your preparedness for questions.
Although we are now more comfortable on Zoom and working form home, we must not become complacent and should continue to maintain professionalism.
Understand the format of the interview
Ask your recruiter or the client what you should expect in the interview, considering who will be logged into the meeting, what questions they may ask and the level of formality.
Know your CV, the role and the client
As always, you must be able to answer a range of questions about yourself and your experience, the expectations of the client and why you are an apt candidate.
Match your past performance to the needs of the client.
Be ready to ask questions
You must be more proactive than ever before in the conversation and show high levels of engagement.
It is important to think about the future of the assignment and hot the potential transition back to some form of normality may affect the intended objectives of the position and how you work with the client.
Get into the habit of asking the client 2-3 questions – this could be how the client has managed the pandemic, how/if the culture has changed, or what they have done to support their employees at this time. OR it could be questioning if they plan to move back to office based working when safe to do so – and how will this look?
Engagement
Body Language
Look directly into the camera, as you would have eye contact in an in-person interview
On video calls, remember your upper body is visible and is a key element of your communication.
You must aim to exude energy – think about your posture, your facial expressions and, critically, your use of hand gestures to animate your you are saying (without distracting)
Direct your answers to the interview
In a virtual panel interview, it is more obvious who you are looking at. In virtual interviews, when directing answers or questions to a specific person, try to state their name.
Listening is key
Ensure that you actively listen, talk at appropriate moments, relay information back and answer questions.
For further information please contact Zoe Spalding.