The key competencies found in great interim managers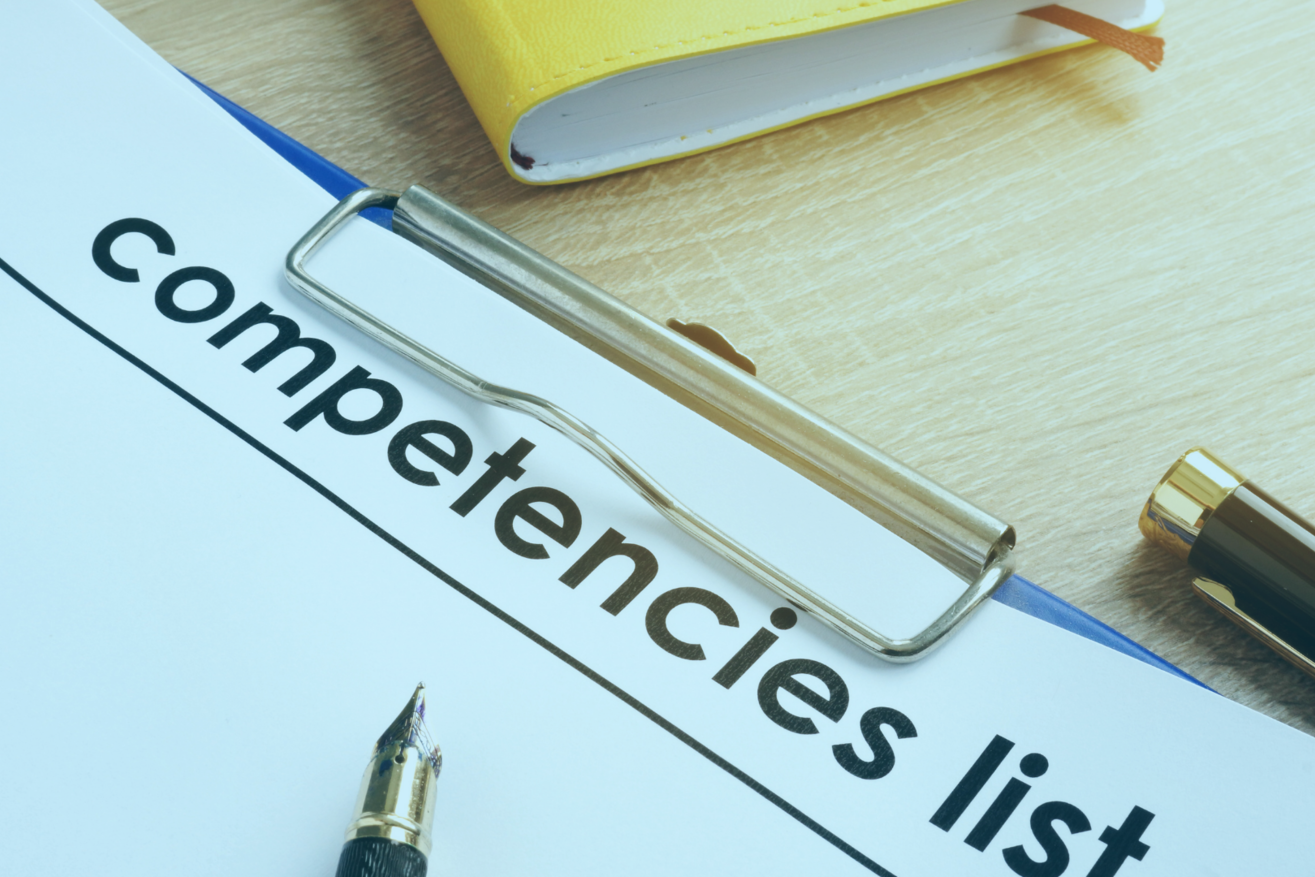 Interim managers are qualified, knowledgeable individuals, often with prior experience in delivering similar projects. Our deep understanding of the interim market tells us the following key competencies are necessary for success.
Adaptability
Interims can be required for a range of reasons: from expansion, new business, start up or product development, to delivering improvements, recovery, and restructuring. They can also be brought in to cover gaps in the existing structure, infill during planned leave or to back fill while a permanent search is undertaken. Interims could also be required to deliver a specific project or programme.
Sometimes client names cannot be disclosed until late in the recruitment process, there may be minimal information on deliverables and interviews may be requested with very limited notice. All of this can be challenging.
Assignments are often time critical and come with the expectation that candidates hit the ground running and assimilate at speed. Therefore, interims must cope well under pressure and be unfazed by uncertainty or ambiguity.
Uncertainty can continue into the assignment as interim managers may begin work without receiving a full job description or clarity as to what has or has not worked on a project. Adaptability is unquestionably a vital trait.
Business acumen
Whether in public or private sector roles, an appreciation of how strategies and decision-making impact business performance is a must. Interims have to apply their expertise while deciphering inter-relationships and imperatives within an organisation.
Capability, competency, and experience
The considerable amount of knowledge and prior experience interims bring to their roles creates a quick impact and leaves a positive legacy. Knowledge of various working styles, different sectors/industries and other organisational cultures helps with assessing, monitoring, identifying, and implementing changes and deliverables.
Communication and negotiation
Strong, clear, and concise communication as well as listening skills are essential in any assignment. Suggesting changes or identifying failings can be challenging; being able to confidently and professionally articulate issues or proposed changes could help influence how this is received by others. Negotiation techniques enable better conflict resolution, improve decision making and help gain buy-in from those initially resistant to change.
Confidence
Interims require the confidence to secure the role at interview stage by demonstrating their skills and expertise to the client. Once on board, it may be necessary to challenge ideas confidently and calmly. While confidence is sought after, arrogance is not. It is just as important to know when to back off from pushing ideas or promoting alternative solutions.
Decision making and leadership
Assessing situations, quick thinking and making decisions under pressure are all key qualities. Good interims frequently help with defining or implementing solutions and possess the ability to lead and instil confidence in others. If employees are not confident in the leadership and skill of the interim, it reduces the likelihood of them following and investing in their ideas. Interims should look for creative solutions to problems, listen to employees and deploy innovative strategies.
Fresh mindset
Interims often display a different mindset to projects than their permanent colleagues. They do not necessarily have to get involved in organisational 'politics' or 'baggage', instead focusing on what is needed to deliver the requirements. That means putting the client's needs first, while being flexible and task oriented. It is also important to be realistic about what can be delivered and when. Never over promise and under deliver.
Planning and process management
Strong planning and process management enable interims to plan the steps needed to deliver results; estimate, assess and redefine timeframes; and evaluate and articulate progress. It is important to simplify complex processes, remain goal focused and concentrate on the essential requirements of a project.
Successful interims not only identify the steps required to achieve the overall goal of an assignment, they are also effective at communicating this plan to others.
Strategic skills
Interims are often required to draw on strategic skills quickly to deliver quantifiable results in complex, demanding and fast evolving environments. They must gather 'intel' to assess cause and effect relationships and apply knowledge and experience to identify viable alternative solutions.
For more information, please contact Zoe Spalding.