The 2019 interim talent trends in B2C technology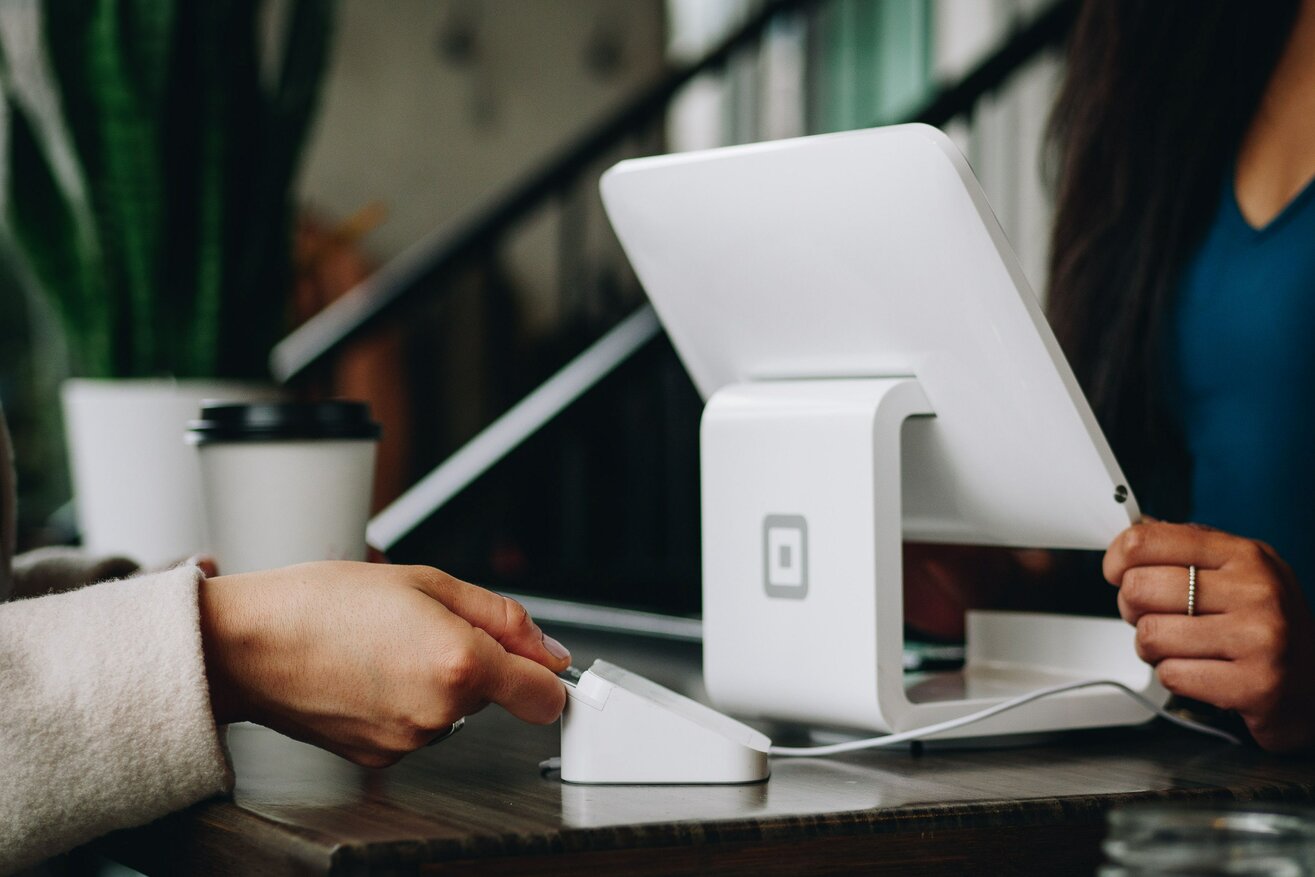 Andy Wright, Consultant in the Technology Practice at Odgers Interim, discusses the interim management trends playing out in the UK's B2C technology space.
Disruption is now the watchword of the UK's B2C technology industry. So much so, that the vast majority of technology start-ups proudly espouse their 'disruptor' qualities. In turn, established players race to build 'agile' models in order to counter those who would eat into their market share. However, it is no longer enough to simply disrupt or adapt. Large or small, successful B2C technology companies are disrupting their own models to attain market dominance.
The purest example of this near insatiable need for 'self-disruption' is Uber. Earlier this year, the transport company announced that it would effectively be cannibalising parts of its ride-hailing business to make way for scooters and bikes. It is this self-motivated drive to evolve that is creating many of the opportunities for senior interim managers across a number of functions. With that in mind, here are the 2019 interim talent trends playing out in the B2C technology space.
1. Brand repositioning
The sole focus for many start-up B2C technology businesses is finding customers. They need to prove that their concept works and can grow. In order to do so, they will often adapt their product or service to the customer base that is most easily acquired in the shortest amount of time. It is something that can very easily dilute the brand and distract it from its true potential. For example, Deliveroo, the six year old food delivery company, initially capitalised on the London area whilst arguably overlooking other UK regions. It is now re-positioning itself as a 'hyper-local' brand with the aim of contending with rivals in UK towns and cities outside of London.
There are an increasing number of companies looking to very quickly pivot their brand positioning following early-stage growth. As a result, interim CMOs and interim brand specialists are highly sought after; in particular those who can ensure a company's marketing activities are directly linked to acquiring the right customers.
2. Creating a sense of purpose
For most companies, unprecedented growth is a good problem to have. For B2C technology companies the rate of growth can become unwieldy. The inclination towards agile methodology means they will often have a matrix structure with much of the workforce performing tasks outside of their function. It is an environment that offers autonomy and huge scope for creativity but can create an extremely demanding working environment where reward, recognition and purpose are inconsistent.
As a result this can impact on employee engagement. To mitigate the 'rapid growth pains' of such a demanding sector, an increasing number of B2C technology companies want to create workplaces where employees feel that they are working towards a meaningful outcome and are being rewarded appropriately. Specifically, these organisations are looking for interim HRDs and specialists in employee engagement and reward to develop the internal brand in order to create a sense of belonging in the business. The aim is to increase engagement, bring about structure and purpose and recognise diversity and inclusion across the organisation.
3. Scaling the product
The early-stage success of many B2C technology start-ups is a direct result of the brilliance of either the founder or co-founders that designed the product, with the company riding on the back of an innovative concept or ingenious product design. However, these individuals who are so close to the product are not always the right person to scale it and drive company profits.
As the number of start-ups reaching scale-up territory grows, so too is the demand for vice-presidents of engineering. Companies are looking for these professionals on an interim basis in order to lead and engage tech teams by laying out succession plans with a two to three year roadmap. They need those soft skills that will enable them to manage the founder(s) as the product changes and be able to create an environment in which the engineering team can find solutions.
4. Financial transaction skills
In the B2C technology arena there is an ongoing need for interim CFO's and interim directors of finance. A steady flow of businesses at the early growth stage that have acquired VC backing but need more investors to scale effectively has created a thriving environment for those professionals who can prepare a company's financial information for a successful proposition.
This is the year of the consumer tech IPO, with Pinterest, Uber and Lyft all floating on the stock exchange. The trend is giving rise to a demand for senior professionals who can be parachuted into organisations in the run up to an IPO. What's more, there is increasing pressure from PE firms and the investment community to grow companies through M&A, providing a steady demand for senior finance professionals.
5. Commercial transformation
B2C technology players that disrupt themselves need to marry up their new propositions with an updated commercial model. It requires what can often be extensive operational change within the 'nuts and bolts' of a company. For the growing number of organisations at this stage, it means drawing upon specialist commercial skillsets in areas such as revenue management, sales operations and partnerships. These professionals are being called upon to set up the business in such a way so that it can predict customer behaviour, map out future demand and sell the product or service within the parameters of the new business proposition, with the overall aim of staying ahead of the competition.
For more information, please contact Andy Wright.