Support makes all the difference – The relationship between interims and recruiters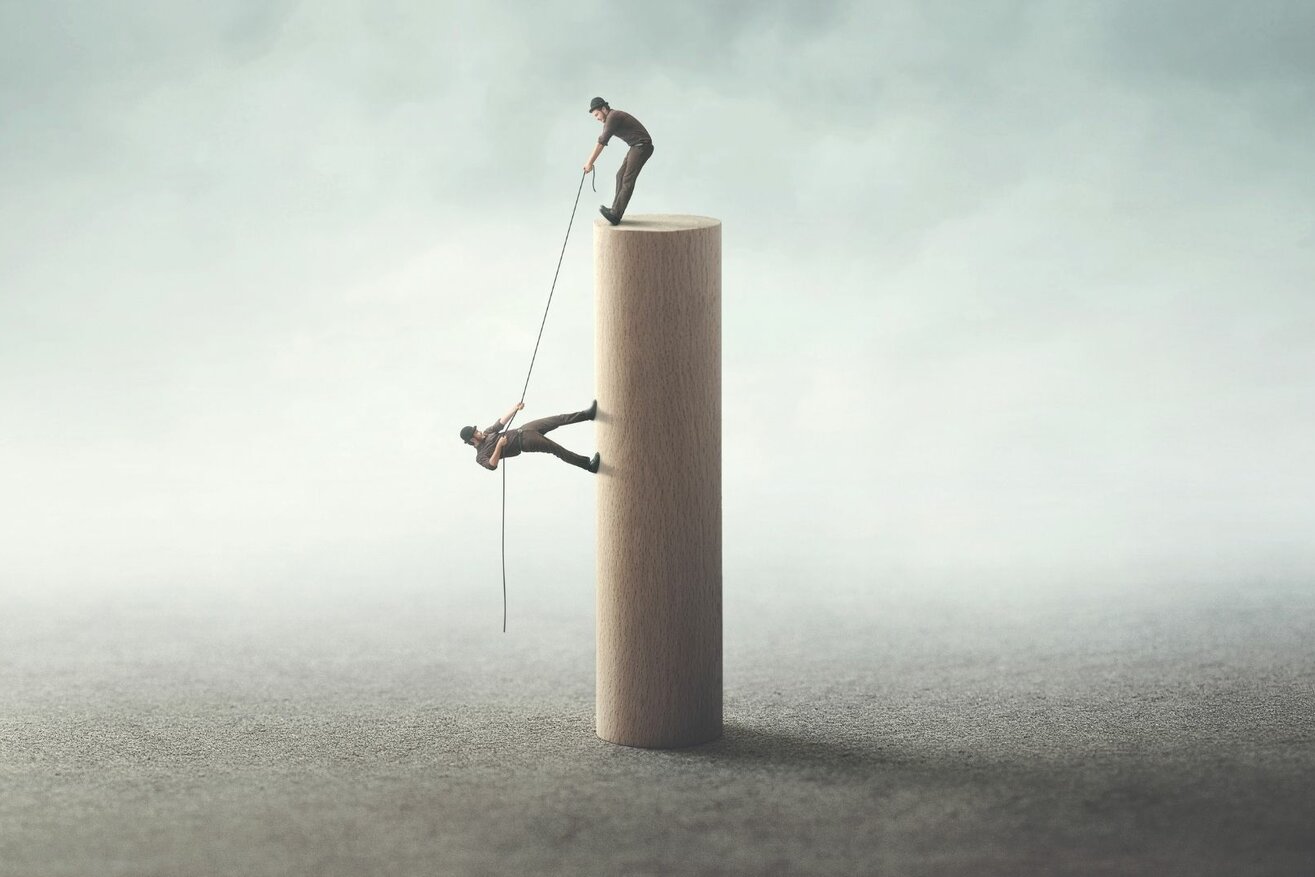 Zoe Spalding, Resourcer at Odgers Interim, caught up with some of our interims to find out what support recruiters should offer interim candidates prior, during, and after their assignments#
Interim management assignments are often intense, requiring rapid provision of senior executives to help a client manage change or transition, or they could also be needed to provide a steadying pair of hands to cover gaps in the team. Assignments are often fast paced and to specific time constraints, with interims expected to be able to hit the ground running from the get-go. To help ensure smooth transitions into interims assignments, recruitment consultants can help both interims and clients by facilitating communication and ensuring clarity is maintained.
We asked several of our interims what level of support they would like to see from their recruiters when applying for roles, navigating the interview process, as well as during the assignments. The following are some of the support interims would like to be given by their recruiter.
What recruiters should do to support interims:
Honesty, Approachability and Clarity

Honesty – provide the facts about the role, giving details on deliverables and objectives where able to
Approachability – be accessible to interims during the recruitment process and assignment. Agree upon placement how many catchups you will require during the assignment, whilst ensuring the interim is aware they can contact their recruiter with any issues or queries during the recruitment process and assignment.
Clarity – over rates, IR35 status, reason for the role (where known), length of assignment, reporting lines, working pattern, interview panel and details, start dates, assignment objectives/deliverables, and company culture and values.

Provide timely updates during the recruitment process – both when progressing to interview or placement stage, and when not successful.
Have contact with both the interim manager and the end client during the assignment to ensure the role is progressing appropriately. Interim managers often do not receive feedback on their roles from the end client, their recruitment consultant can check in on this and provide feedback where able.
Understand what the interim is looking for with regards to assignments, locations and rates, as well as understanding their skill sets and expertise.
What interims should do before starting an assignment:
Understand who your reporting line is at the client, as well as your key recruitment contact, including Executive or Personal Assistant details.
Background research into the company – who are they, what are their values, what are the identified issues or challenges, what happened to the predecessor if there was one, or is this a new role? Whilst this is a temporary assignment, understanding these details is helpful for a smooth transition. Your recruitment consultant should be able to answer queries surrounding the client, but additional reading is also beneficial.
Understand and know what you have agreed with the recruitment consultant with regards to your rate – what this is, what is included and the IR35 status; working patterns – number of days work, days per week onsite; and contract end date and notice period. Ensure you are happy with what is written in your contract.
Ensure that you can do the role, not just that you think you can do the role – talk with your recruiter about your experience and how this relates to what the client is looking for.
Understand and be clear about your objectives. What are these, what are the time frames for completion. Be clear with the key stakeholders on what level of work is achievable. Do not over promise and underdeliver. Be realistic.
What Odgers Interim do to support candidates:
We believe that our interims deserve the best candidate care possible, which is why we ensure that we are approachable and supportive throughout the entire process. We pride ourselves on supporting our interims from the moment they register with us to the application and interview stage, and through to onboarding with the client. We also offer support to our interim managers throughout their assignments and are proud to have placed several interims in multiple assignments.
We would love to hear about your experiences as an interim! If you would like to have a chat about how we could best support you, or you would like to find out more, please contact Zoe Spalding, or our Head of Candidate Care, Sally Havers.