Six Emerging Trends in Interim Executive Solutions as we near the end of 2023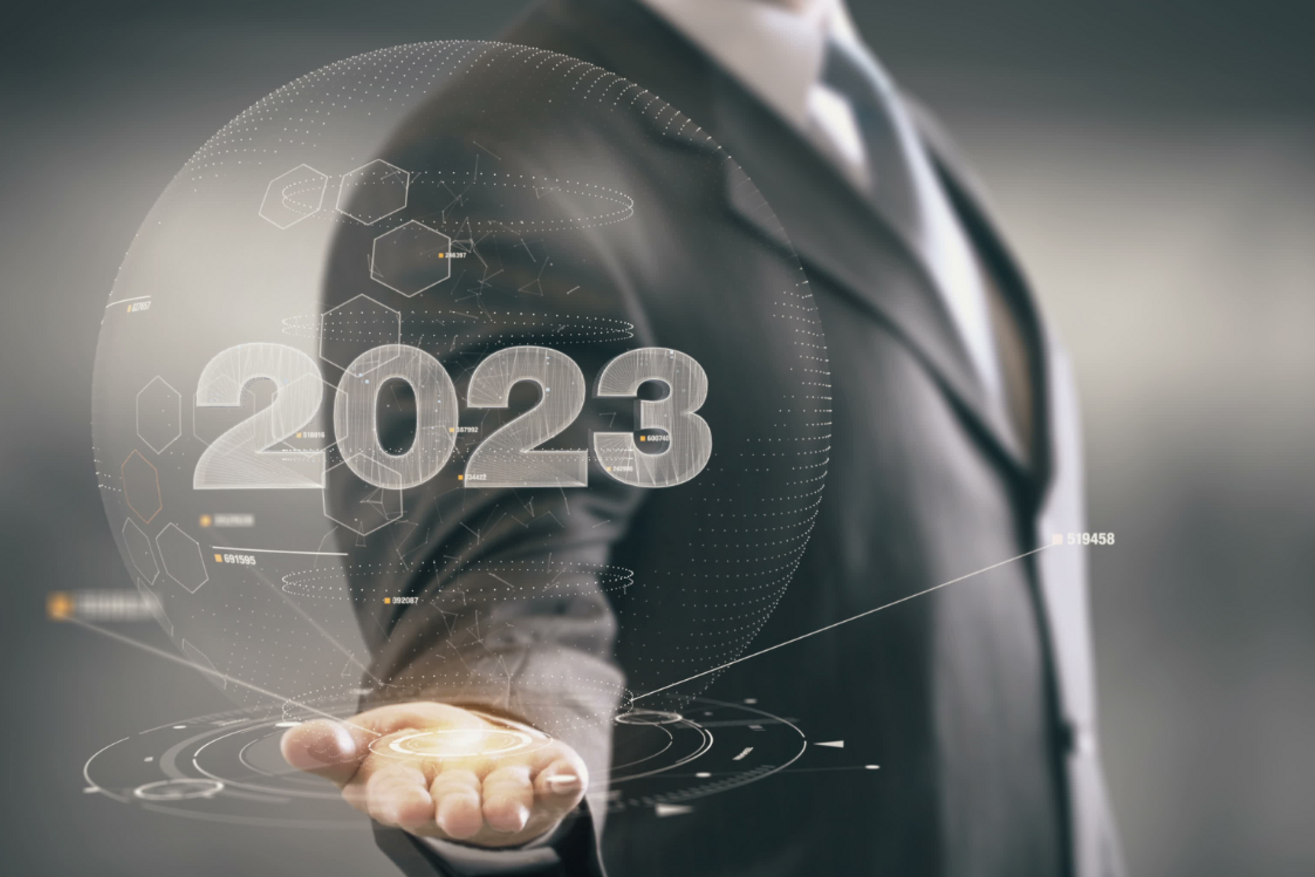 The landscape of interim executive solutions in the US has evolved rapidly in 2023. Organizations, particularly those with private equity backing or international headquarters, are increasingly turning to interim executives to navigate leadership gaps and drive transformation. We've observed notable trends in interim executive solutions this year and have also drawn insights and data from industry experts.
Escalating Demand for Interim Leadership: In 2023, the demand for interim executives is at an all-time high. Organizations are turning to these experienced leaders to address pressing challenges, especially in the C-suite. Private Equity has underscored the demand for seasoned leaders to guide their portfolio organizations through transformational times while creating value. According to Harvard Business Review published author Ted Bililies, Private Equity is changing its focus on executive talent specific to leadership skills stating that "…companies increasingly have to look for executives who are also adept at managing, motivating, and inspiring people, who are authentic and credible, and who possess high EQ and people skills." My colleague Ross Gordon notes in his article regarding PE leadership mindset, that "Candidates who perform well in PE portfolio companies relish challenges and are comfortable with change." This mindset is often seen in interim executives.
CFO and HR Leadership in High Demand: Among C-suite roles, Chief Financial Officers and Heads of Finance & Accounting (F&A) are particularly sought after, as highlighted by Hunt Scanlon Media reporting that nearly half of all interim C-suite leadership requests are for CFOs, indicating a strong need for financial expertise. Additionally, the HR sector is experiencing substantial demand, with Chief Human Resources Officers and Chief Transformation Officers seeing a 100 percent surge in requests.
Our own experience at Odgers Interim in the United States corroborates these findings. Here, we've found that approximately one third of our interim roles pertain to F&A leadership, while another third is centered on HR leadership. These statistics align with the broader industry data and exemplify the pressing and strategic needs of our clients, where the focal points are not only urgency but also the creation of value and talent enhancement.
Diverse and Rich Talent Pool: The interim executive talent pool is indeed a rich source of knowledge and experience. These seasoned professionals bring valuable insights from various industries and leadership roles, making them invaluable assets for organizations looking to address complex challenges.
Extending Engagements and Conversion Rates: 2023 has seen initial interim executive engagements typically start with a 3-to-4-month commitment. However, a noteworthy trend is the extension of these engagements, often running for a year. Moreover, the conversion rate of interim executives to full-time positions is high, with over 30% of Odgers Interim engagements ultimately leading to permanent positions. This trend emphasizes the recognition of interim executives as strategic assets capable of delivering lasting impact.
Varied Rates and Hybrid Work Arrangements: Rates for interim executive services remain diverse, reflecting the range of expertise and experience offered by interim professionals. Organizations can choose from a broad spectrum of rates to find the right fit for their specific needs. Additionally, work arrangements are evolving towards a hybrid model, combining remote and onsite work. This flexibility allows interim executives to deliver results efficiently, regardless of their physical location.
Expanding Market through Acquisitions: A growing trend in the interim executive solutions industry is the acquisition of interim-focused firms by larger executive search organizations. As Hunt Scanlon highlights, this underscores increasing recognition of the value that interim executives bring in addressing the evolving needs of organizations.
Odgers Interim, a prominent player in the interim executive solutions industry, has been delivering these services for over two decades. As a pioneer in this field, Odgers Berndtson UK was the first large, retained executive search firm to establish a dedicated interim executive solutions business as Odgers Interim UK offering complementary business services by providing interim executive talent, and have been operating in the US since 2019. We lean on the expertise of a mature organization with deep understanding of talent and value creation.
As we wrap 2023 and look forward to 2024, we anticipate that these remarkable trends in interim executive solutions will continue. Our talent and teams respond to the urgent need for leadership expertise in times of rapid change and uncertainty. With CFO and HR leadership roles in high demand, organizations are tapping into a diverse talent community rich in knowledge. Engagements are extending, rates are variable, and hybrid work arrangements are becoming prevalent. The trend of acquisitions reinforces the growing recognition of the value that interim executives bring in addressing evolving organizational needs. Additionally, Odgers Interim's two-decade-long presence as a pioneer in this space marks a significant milestone in the industry, highlighting the importance of this complementary business model. These trends emphasize the agility and effectiveness that interim executives bring to organizations, solidifying their role as critical assets in navigating today's dynamic business environment.
If you're interested in having a conversation about how interim executives can help your organization, get in touch with Glen Johnson.