Onboarding Processes for Interim Managers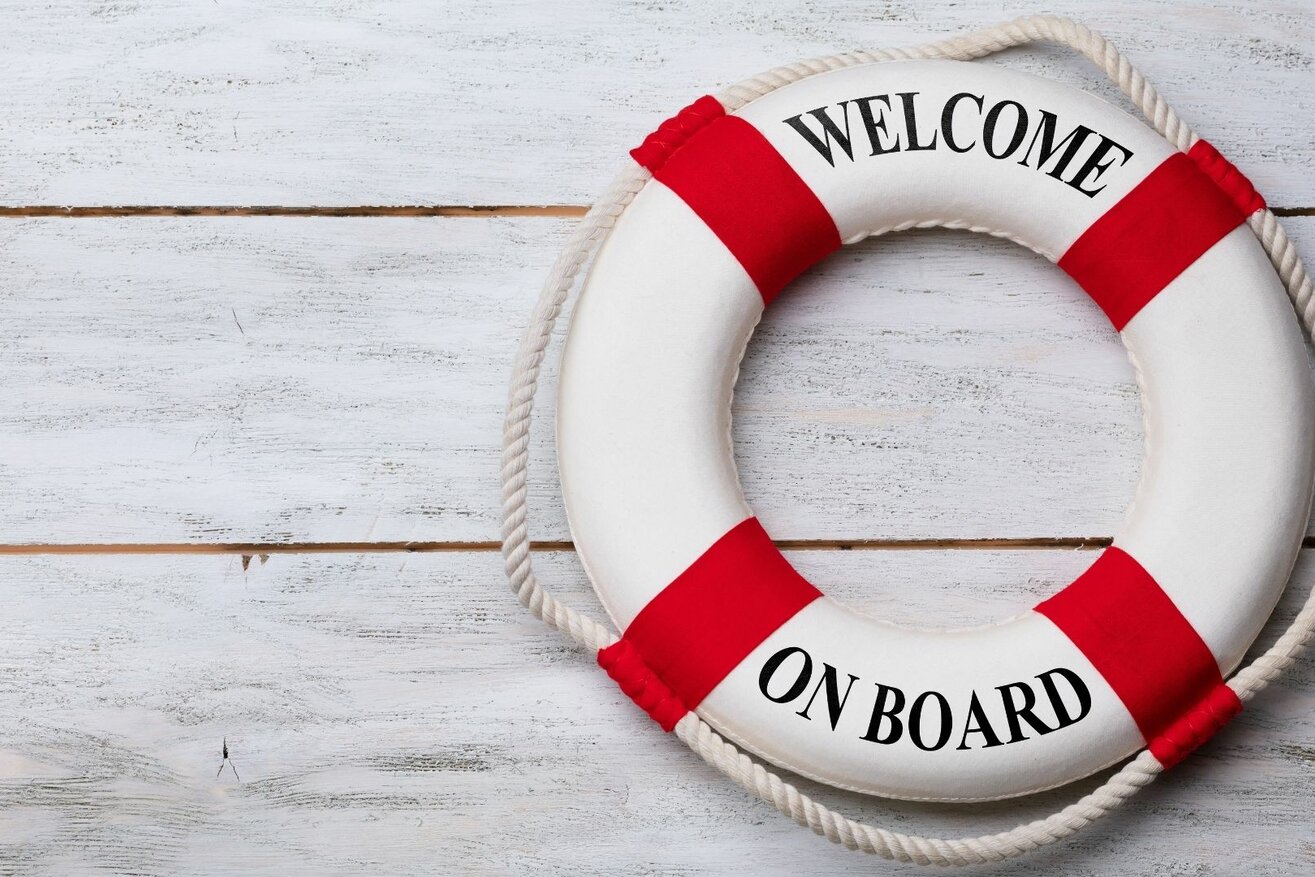 Zoe Spalding, Resourcer at Odgers Interim, spoke to some of our interim managers to talk about their onboarding experiences, and to share tips and insights into how onboarding can benefit interims and their clients
Successful onboarding processes can act as a useful induction to a company when starting a new role. For interim managers, this can be different to what permanent employees experience, with interim managers often not receiving the same onboarding process as new permanent staff members – sometimes finding themselves thrown in at the deep end upon starting a role. The onboarding process can increase understanding surrounding the company culture and values, create a feeling of welcome as well as helping interims understand the client working preferences, introducing stakeholders and teams, and demonstrating systems.
Interim managers experience a variety of office cultures and working preferences throughout their different assignments and are adept in assessing situations and managing working styles appropriately. Whilst interims can judge how best to deliver their work, an onboarding process can help them align quicker with the company directives and values, meet colleagues, and learn cues for how to best deliver their objectives to fit the client requirements.
We asked several of our interim managers about their prior experiences of onboarding processes for interim roles, to discover which processes they found particularly helpful. The following are some of their examples.
Successful Onboarding processes experienced by our interims
Starting the onboarding before Day 1. This can enable interims to hit the ground running from the get-go. Could online mandatory learning/training be completed prior to starting the assignment?
Offering the same onboarding process as permanent staff members can help interim managers feel part of the team.
Ensuring interims either have meetings arranged with all key stakeholders and are invited to relevant team or working group meetings or ensuring that they are aware of which meetings they are required to attend and who to contact to set these up.
Providing IT and systems training. Ensuring login details and access to files/CRMs and databases are provided.
Providing access to organisational charts, financial reports, strategy and project documentation, and the current crisis response plan – or other documentation to help the interim manager understand the scope of the objectives and what has already been completed/started.
Being crystal clear about the assignment objectives and what is expected of them.
Assigning a virtual or in-person onboarding buddy can be useful. This provides a go-to individual for the interim to raise queries to and to facilitate connections with stakeholders as well as explaining company culture.
Virtual and face-to-face team-building – depending on how the office working patterns are. This will help new interim leaders create alignment and connections with their teams. Often interim managers may face resistance and challenge upon starting assignments, building team links can help counter this.
When based in the offices/onsite – being walked around the floor, shown facilities, team members, kitchen etc…
Have you come across any other good practice methods in onboarding when starting new interim assignments, or perhaps identified aspects that would help you when starting a new role?
If you would like to have a confidential chat about your interim experience, or find out more about onboarding interims, please contact Zoe Spalding.