Odgers Interim Introduces Legal Services Practice, Offering Elite Legal Talent on Demand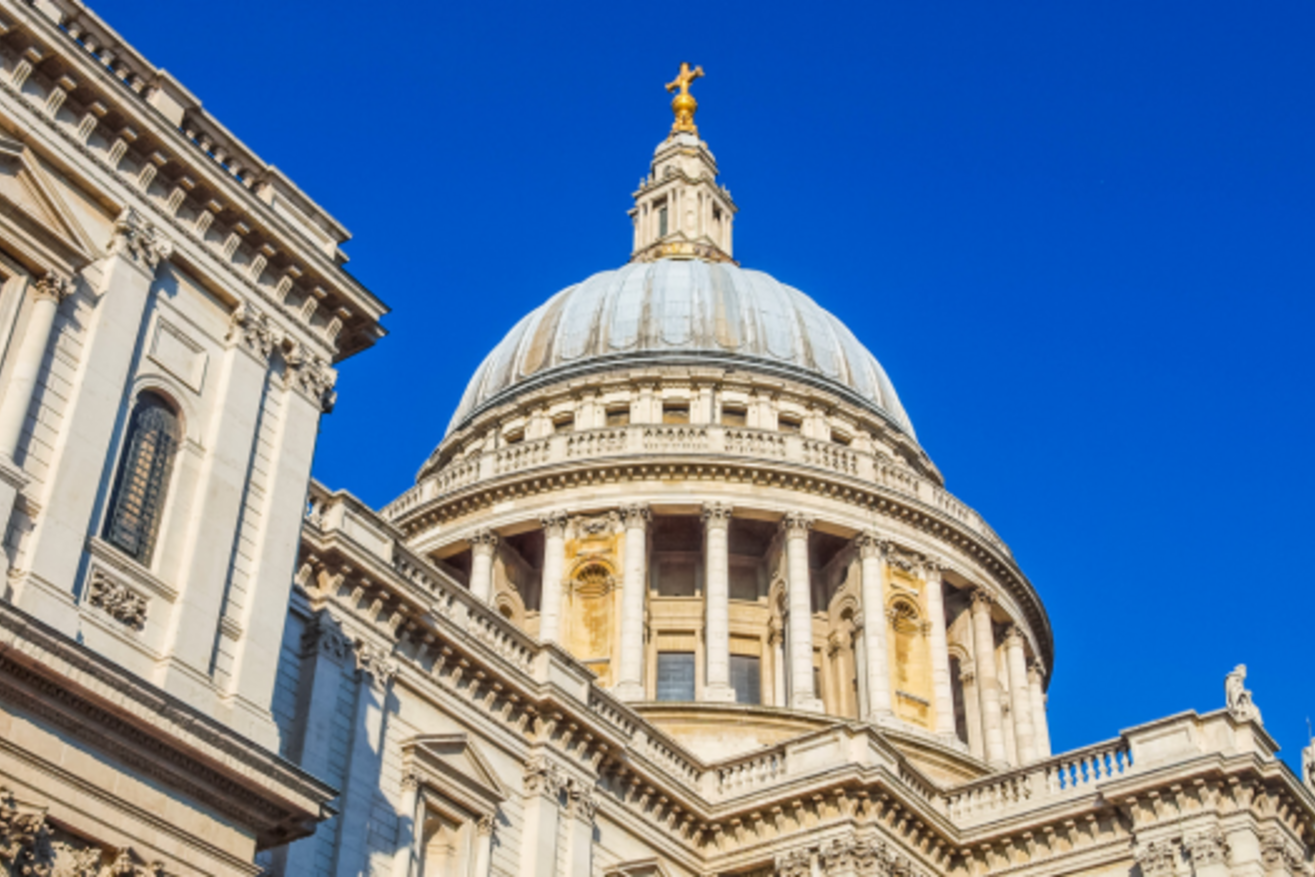 Odgers Interim, a prominent player in the executive search and talent acquisition industry, proudly announces the launch of the interim Legal Services Practice. This practice, a product of Odgers Berndtson's esteemed legal search division, is designed to provide organisations with unparalleled access to top-tier, cost-effective, and vetted legal talent that is available at a moment's notice.
In today's rapidly changing business landscape, the need for expert legal guidance can emerge suddenly and with urgency. Odgers Interim's Legal Services Practice has been built to serve as a valuable resource for organisations seeking to engage seasoned legal professionals on an interim basis.
Committed to excellence, the new practice team is primed to deliver agile, strategic, and tailor-made legal expertise to address critical legal matters, manage temporary workloads, and ensure regulatory compliance. Leveraging Odgers deep rooted heritage in executive search, the practice takes pride in offering the highest quality talent accessible in the market and delivering a service-based approach derived from sector feedback that sets an unmatched industry standard.
Grant Speed, Global Managing Director at Odgers Interim, expressed his enthusiasm for this new market, stating: "The launch of our interim Legal Services Practice underscores our dedication to meeting the evolving needs of our clients. We believe that the ability to tap into elite legal expertise, precisely when it's required, is a game-changer in today's business world. We are excited to introduce this innovative resource to the market and look forward to making a positive impact on our client's legal operations."
Charles Waples, Head of the Legal Services Practice, carries a decade of experience in the realm of interim legal search, with a particular focus on the financial services sector. Widely respected as a leader in his field, Charles has consistently demonstrated an ability to identify reputable, top-tier legal professionals. Supported by a robust resourcing capability, the practice ensures that clients gain access to the most exceptional legal talent available in the market.
Charles said: "I am thrilled to embark on this new journey with Odgers Interim, as I lead the charge in establishing our interim Legal Services Practice. With a strong focus on building upon the exceptional work of our peers across the Odgers Berndtson Legal Practice, we are poised to redefine excellence in the legal interim sector."
For enquiries, further information, or to explore how Odgers Interim's Legal Services Practice can support your legal requirements, please contact Charles Waples at Charles.Waples@odgers.com.