Interim Insights: A conversation with Tony Barker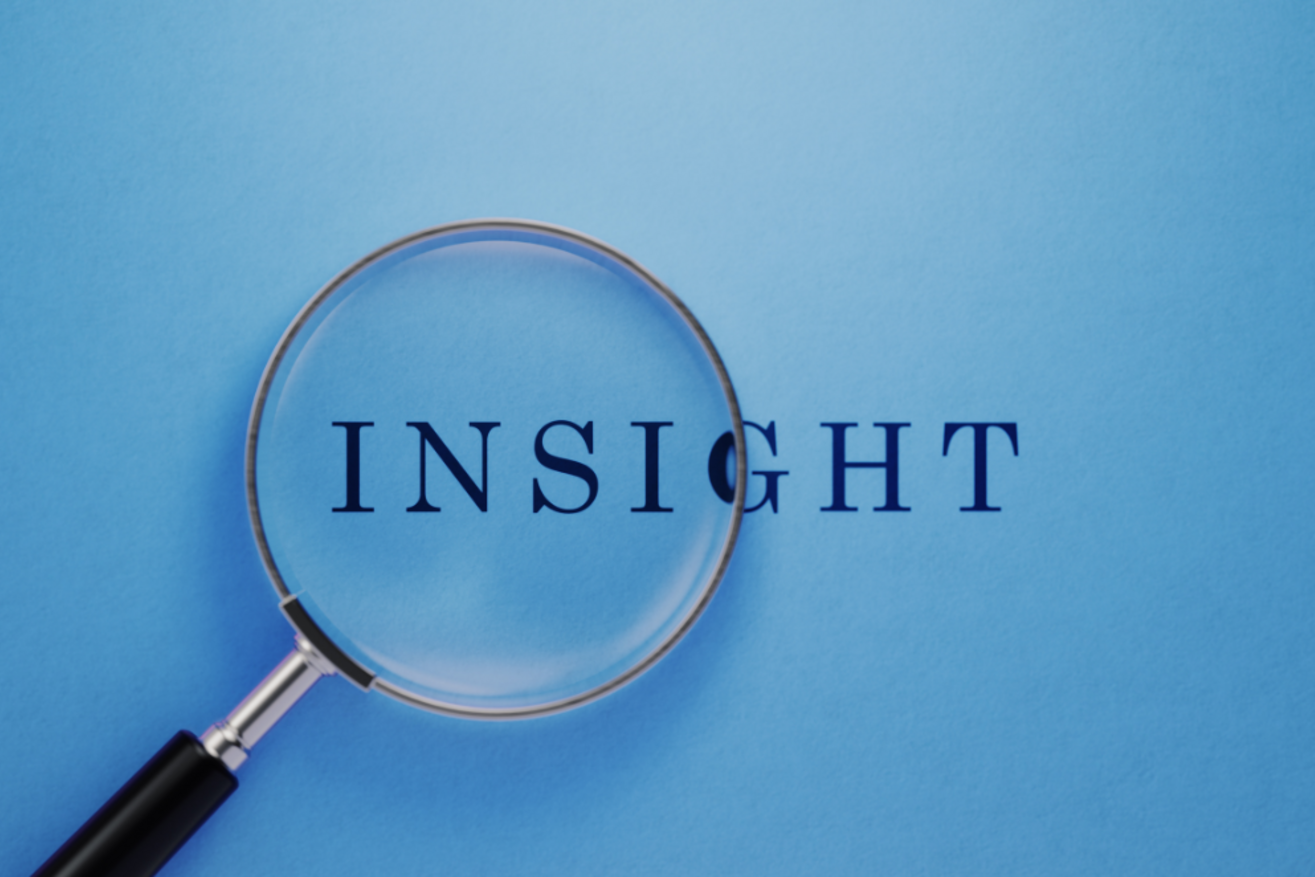 This month we spoke with Tony Barker who is an Interim Digital Transformation Programme Director at Smith+Nephew.
1. Tony, why did you decide to become an interim manager?
I didn't consciously make a choice to start an interim career, in a way I fell into interim work following redundancy. I was first approached about a six-month interim role via a previous contact of mine, which developed into an 18-month interim role. When this assignment ended, I moved straight into my next interim assignment, again via someone who I used to work for.
After this, I thought why not make a go of an interim career, with three years becoming five years, becoming 10 years.
2. What qualities do you believe are essential to be a successful interim manager?
There are all the key competencies that we talk of when looking at what makes a "good" interim – including dealing with change, focusing on delivery, having great stakeholder management, being able to quickly enter an organisation, assess the situation, ask the right questions and at times ask difficult questions and offer solutions.
Other competencies that I believe are key for being a successful interim manager include understanding your personality type. According to Myers Briggs, I am an introvert by nature. I find this helps me in my interim career, as sometimes you are on your own as well as both on and between assignments it can at times be quite a lonely position.
I am an INTJ (Introvert, Intuitive, Thinking, Judging) personality type, which is apparently one of the most common types seen in interims, closely followed by an ENTJ (Extrovert, Intuitive, Thinking, Judging).
3. What steps did you take when setting up as an interim manager?
I acquired the services of an accountant, who was recommended to me by another interim manager. I also completed the other practical elements of setting up as an interim – including setting up a business bank account and limited company.
For me during the first five to seven years of my interim career, all my assignments came through my existing network. I didn't do a lot of work upfront around networking, thinking about my interim brand and offering. Nor did I initially spend a lot of time developing relationships with ISP (Internet Services Providers) – that has come in more recent years.
I have always maintained relationships with a good mix of recruiters, who specialise in the areas I work in – ecommerce, digital, marketing. Over the years I have put more time and focus into developing and maintaining these relationships.
4. What do you think is required to deliver a successful interim assignment, including building successful client relationships?
I go into my interim assignments with the aim to effectively make myself redundant. Be that ensuring a project is delivered, building a team, improving capabilities, delivering a project or implementing a system - ultimately, I look to ensure that the client no longer needs me.
Leaving a legacy behind – this can be as tangible as leaving the client in a stronger position than when you arrived.
At the start on each assignment, I find it useful to be really clear on what is the statement of work, the expected outcome and the KPIs. Sometimes the brief may be quite vague, and the hiring client may not be clear on these, so you may be required to work with them over the first few weeks to define and clarify this with them.
With regards to team building, build relationships at all levels – not just with the sponsor or executive board, but with functional leads and those within the teams. It is important to work with people at all levels and across all functions within the business.
5. Are there any learnings that you have experienced in your time as an interim manager, or is there anything you would do differently if starting out again?
Because most of my early assignments came via my existing networks, I did not initially spend a lot of time thinking about what my offering was.
I would encourage those thinking of making the move to interim that one of the first things you should do is to think about what your offering and proposition is. To do this:
Look back at your career and work out what problems you are good at solving – for example this could be driving revenue/profit, cost reduction, risk management.
Look at the type and scale of organisation that have these problems.
What sort of organisation do you have experience working in.
Who in the organisations owns these problems – is it the CFO/CMO/HRD/CEO?
This will give you your target market and will help you tailor why you can help each client.
When you are engaged as an interim, it is because of your skill set, you are not being engaged to learn and develop within a role. It is worth acknowledging that the level that you reach in your permanent career is likely to be where you will operate as an interim, and you are unlikely to progress further up the corporate ladder. Ensure that you have reached the level in your permanent career where you would be happy to continue operating at and ensure that entering the interim market at the time in your career that is best for you.
6. From your experience, what are the positives and negatives of being an interim manager?
Positives:
Diversity of Clients
One of the main positives for me is the opportunity to work with such a wide range of organisations in terms of size, sector, culture. It has also given me the opportunity to experience working with companies that are privately own, private equity owned, PLCs, large corporate organisations.
Control
Having more control over what you do, when you do it, and to some extent who you work with.
Delivery
Being able to focus on delivery of a brief, and not be concerned with when the next bonus or promotion will be. You can also be much more objective towards office politics and not be as drawn into these.
Negatives:
Self-sufficiency
An interim career is not for everybody. If you have got to a senior position in the permanent world, you may be used to having a big job title, a big team around you and all the benefits that come with this – including having a PA/EA to help you. This is often not the case for Interims, as you will need to be very self-sufficient and to be able to do your own presentations, excel spreadsheets and submit your own expenses.
Control
Where it is good to have control over where and when you work, you also lack the control over when the next assignment will come up. There may be gaps between assignments. Last year's IIM survey indicated that the average assignment length is 10 months, and the average break between assignments is four months.
Development
You will likely be operating in your comfort zones – think about how you will develop and learn?
Clients are less likely to invest in development opportunities for you, think about how you can drive this yourself.
How does each assignment help your development – is it a new sector, new type of organisation, delivering a new/different set of deliverables?
Invest time in keeping up to date on what is happening in your industry/sector, legislation changes.
7. What are your top 5 tips for those pursuing an interim career?
What is your proposition and who is your target market?
Do your research. Talk to as many people you can about interim – other interims, executive search firms, attend interim workshops to get an understanding what being an interim is like.
Think of your profile and personal brand – keep your LinkedIn up to date and the same as your CV.
Form relations with a select number of executive and interim recruitment firms – check the IIM to find the best firms in the UK for the type of roles and sectors you are looking for and build relationships with these firms.
Get a good accountant and understand IR35 legislation and how this could impact you.