Innovation in consumer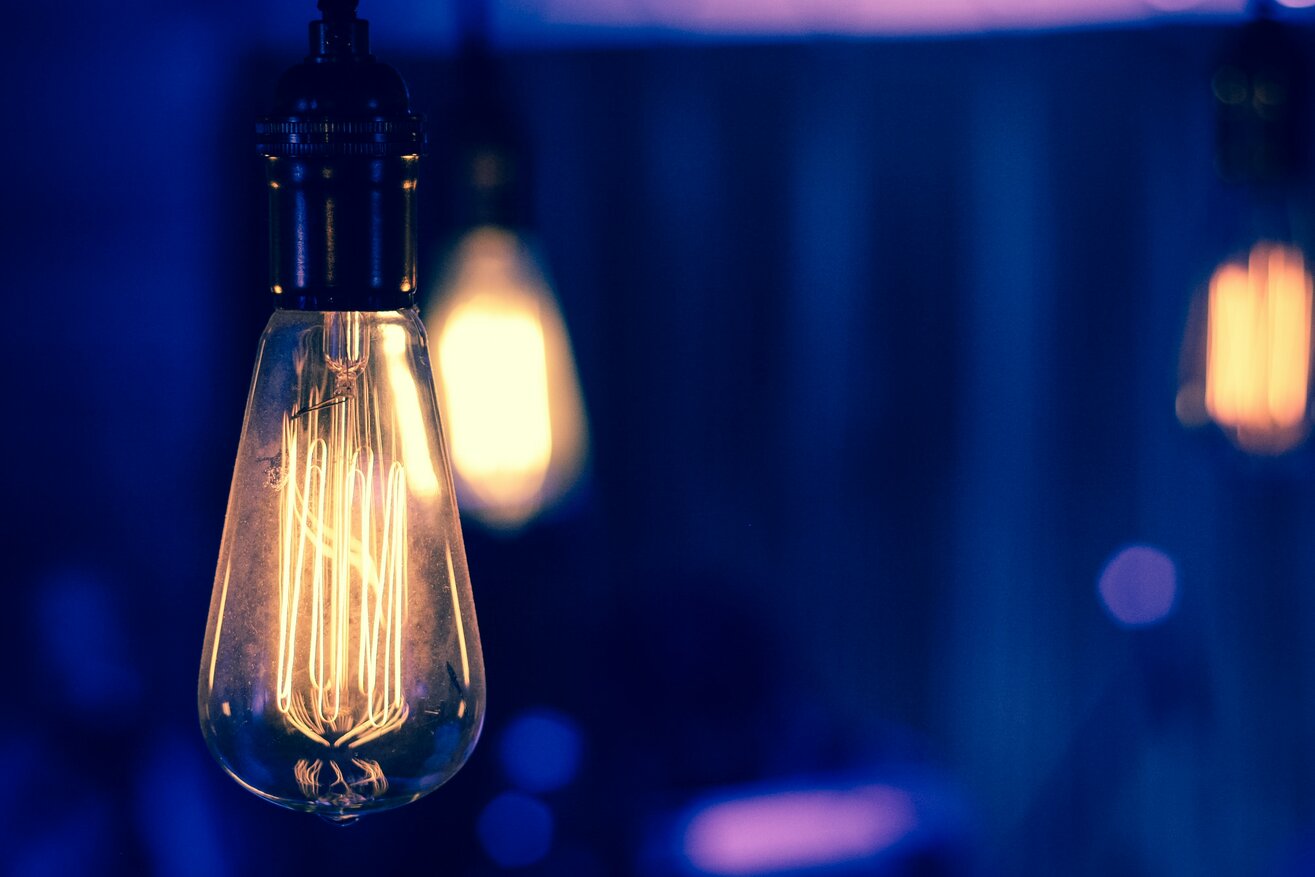 Zoe Wakeham, Consumer Consultant, discusses how innovation is critical for the consumer industry as organisations adapt to the ongoing disruption caused by the Covid-19 pandemic
Resilience has been mission-critical for the consumer industry. From the pandemic's start it was clear a reactionary approach would not be enough to withstand the long-term disruption anticipated. Companies have proved to be resilient by adopting a strategic approach, pre-empting change and making innovative adaptations which align to their long-term business strategy.
Innovation has been at the core of the industry's ability to adapt successfully and endure this period of serious socio-economic uncertainty. Consumer companies have undergone extensive functional change, from operations and manufacture to marketing and ecommerce, in order to reinvent themselves and be more agile. Here are a number of key areas whereby consumer companies are innovating to adapt to and meet changing consumer needs:
New consumer trends
Due to lockdown measures and social distancing, consumers are now exploring different ways of conducting themselves in their work and personal lives. As we face changing circumstances in response to the rise and fall of the R number, consumer wants, needs and behaviours will fluctuate accordingly.
A trend likely to continue is the focus on health and safety. In uncertain times, consumers are more attracted to companies which commit to making their customers feel safe and secure. Companies may want to consider the use of technology to make products and services contactless, move towards antimicrobial packaging and ascertain how to reach out individually to customers to wish them to stay safe.
New trends will continue to emerge but there are a few constants which have recently come to the fore. Brand sustainability has been on the agenda for some years, but now it is prioritised as consumers across the demographics have grown in awareness of the environmental impact and the importance therefore of shopping more locally. Alongside is a surge in interest in health, nutrition and well-being products, which appeal in these uncertain times. These trends are set to grow exponentially, requiring specific attention from consumer companies to ensure they are incorporating these demands into their products, packaging and the wider long-term company strategy.
New products
We saw a number of manufacturers pivot impressively at the start of the pandemic in response to the urgent needs of the country. As news broke of the shortage of PPE and other medical supplies, companies such as Brew Dog announced efforts to shift their usual production to supply hand-sanitiser and other products to support the nation. Although the shift in production was not for financial gain, this altruistic gesture will be recognised, and the brand applauded for some time to come.
Companies have also been looking to make longer-term strategic moves as they reconsider how their products relate to the broad changes in consumer demand. Food group Mondelez, for example, has announced a U-turn in investment plans. The group aims to expand its portfolio with healthier snack brands as well as reduce sugar, fat and salt in its current products and develop less indulgent options for its mainstay snacks - despite prospering throughout the pandemic from its current range of biscuits and chocolates.
For others, however, the changes are not as drastic. Some have chosen to alter less substantial aspects of their products, perhaps adding features or adjusting size or shape. Although not monumental shifts in offering, such innovation is significant and can impact on the future viability of the company as we see divergence of consumer demand moving into the 'new normal'.
New production: manufacture & supply chain
Over the past six months, organisations have reconfigured offices and factories to comply with social distancing measures and lockdown guidelines. Digital transformation and a greater investment in technological innovation has played a critical role in this reconfiguration process which has not only ensured the health and safety of workers but has also increased the efficiency of operations.
A key part of the reconfiguration of manufacture was a simplification of production processes. Across many consumer companies, the number of SKU's has been reduced significantly to accelerate order fulfilment and support the scale down in workforce required to manage and operate production on-site. Although the initial pandemic panic buying has calmed significantly, many organisations will continue to simplify and streamline their manufacturing operations.
Due to the mayhem that ensued for global supply chain operations at the peak of the pandemic with difficulties in shipping materials and goods around the world, organisations need to reconsider their procurement processes and dependency on overseas supplies. Going forward, we will see organisations seek out alternative supply chains. This may involve working with local suppliers for a more reliable source of materials or perhaps product innovation to find a new means of production without certain materials which have proved difficult to source.
New distribution channels
In recent years, direct-to-consumer (D2C) companies have grown markedly. Using social media and innovative online marketing tactics, disruptor brands have built strong communities of loyal customers. Long-established consumer companies need to consider how the D2C model might be a viable distribution channel to expand their offer to straddle both offline and online sales. This will not only increase sales opportunities but will also enable customers to engage more closely with the brand.
Consumer companies must also consider the rise of the subscription model. Companies such as Hello Fresh, Hoppily and Birchbox have established themselves as market leaders with their product delivery services. The model has become even more appealing over recent months as consumers are able to access the products they love as well as discover new brands without the need to browse in-store. A subscription service not only fits the adapting consumer needs but also enables customers to buy effortlessly from the company over and over again.
Embedded within these new online channels is a need for increased digital capabilities, centred around ecommerce and marketing. Consumer organisations must focus on their data functions to gain insight around customer behaviours and interactions with the brand online. This data-derived insight can be the springboard for improving omnichannel sales and marketing efforts, while also being hugely valuable for product design and wider brand strategy.
In these challenging times, consumer businesses must ensure they have a comprehensive understanding of the market and its landscape in order to connect with and deliver to the demands of consumers and the wider market. Innovation is not just an outcome, but a mindset of agility and adaptation which companies must build into their business culture to achieve optimum success and sustainability.
For more information please contact Zoe Wakeham.