Going dark: how manufacturing will evolve over the next decade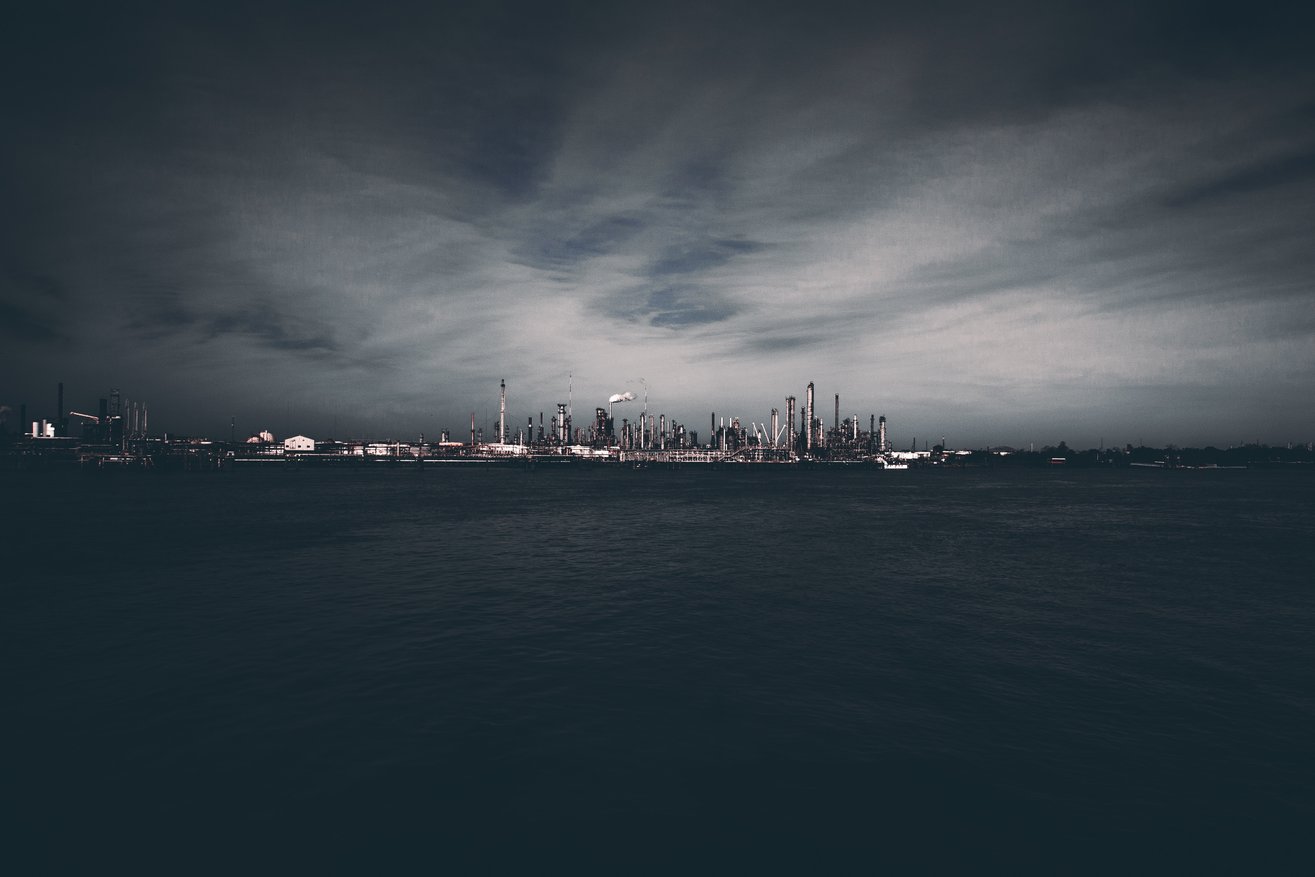 Tom Legard, Partner and Head of our Industrial Practice, explains why the introduction of so-called 'dark factories' are closer than you might think
The next decade in manufacturing will likely see accelerated progress to fully-automated factories. As we approach 2030, the modern factory will require no heating, have minimal health and safety issues, no labour disputes and run 24 hours a day, 7 days a week. Known as 'dark factories' because they also require no lighting, the only human involvement in these facilities will be infrequent and simply to ensure they are operating correctly.
Importantly, this evolution of the factory over the next ten years will dramatically transform the constitution of UK's manufacturing workforce. The 'gluing bits and pieces together' type jobs are already in sharp decline, and we can expect an increasing number of manual factory roles to disappear by 2030.
This does not mean, however, that all human jobs will be replaced by robots. With front-line labour overheads reducing, more cash will be allocated to areas such as R&D, exploratory projects and strategy – particularly competitor and market analysis. Already in high demand, highly-skilled engineers, scientists and designers will be increasingly sought after. What's more, fully-automated factories are likely to require significant programming, troubleshooting and ongoing maintenance – operational needs which will be carried out and directed by human talent.
That said, this is more nuanced than simple talent demand changes however. The manufacturing workforce of 2030 will place particular importance on agile skillsets – those that can move with technologies, as well as those that can combine both technical materials skills with entrepreneurialism and design. The companies that overtake their competitors will be those that apply a skills-based approach to recruitment, hiring skillsets that can be applied to different areas, rather than hiring for a single job role.
It is a shift that has the potential to create the same socio-economic stresses that the UK felt with the advent of the first industrial revolution. Companies will need to be prepared to not just re-skill their workforce but engage in ongoing development and training – placing an intrinsic value in the work of a human employee, rather than seeing them as just a means to get the job done.
For more information please contact Tom Legard.