Converging markets: what the future holds for tech, telecoms and finance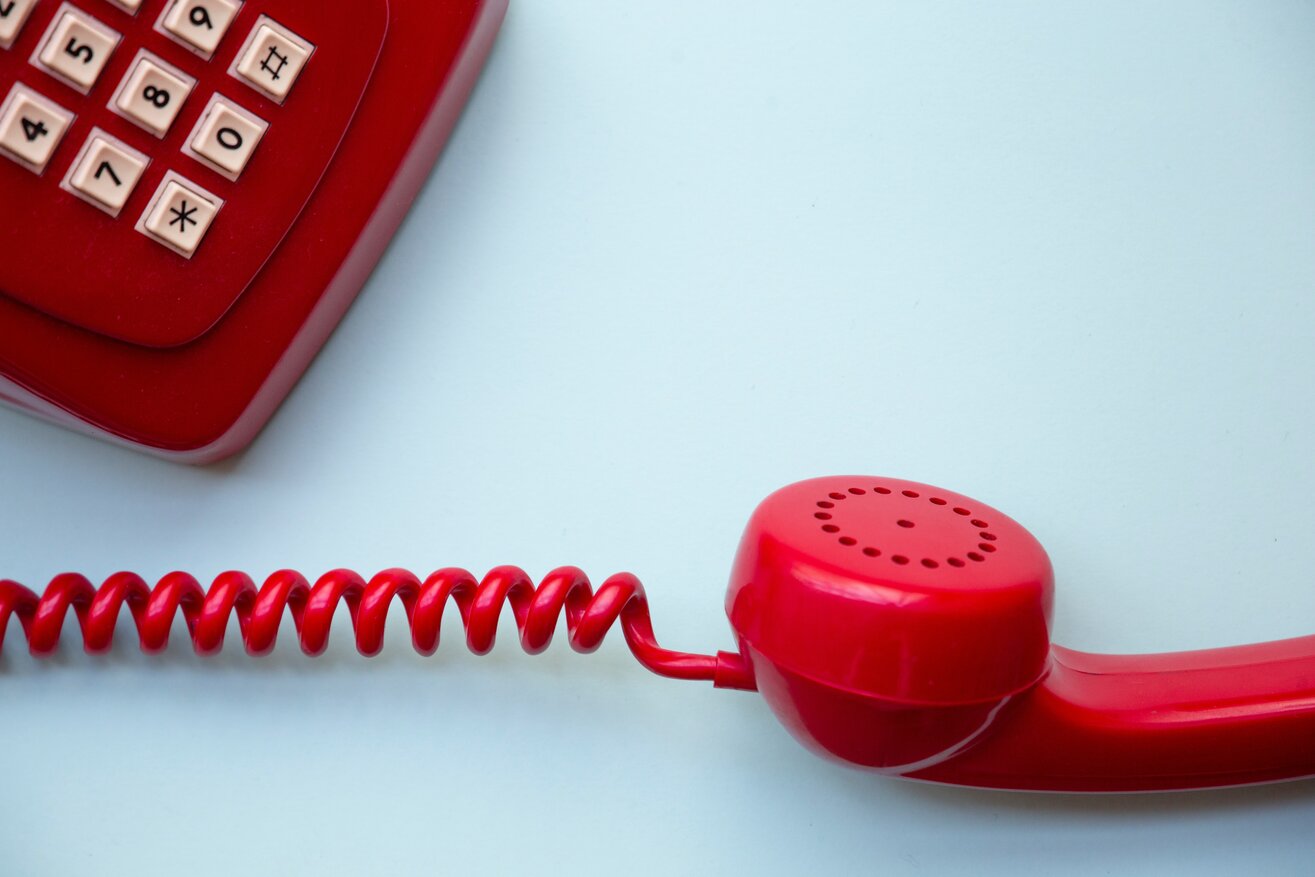 Andy Wright, Consultant in the Technology Practice, discusses the convergence of finance and technology with telecommunications, and what this means for the futures of these industries.
The telecommunications industry has been met with large disruption as tech continues on its trajectory of rapid development. Over-The-Top (OTT) services, such as WhatsApp, Skype and WeChat, are beginning to transform the way in which people communicate, online streaming is challenging traditional network providers, and the availability of 4G, and more recently 5G, has raised the standard for broadband connections. The introduction of more digitalised services has changed consumer habits and expectations. These challenges have been responded to with business remodelling, digital transformations, and culture changes, but now telco companies are adjusting their proposition by providing new services in order to retain their customers and increase their revenue sources.
Telcos are increasingly offering all-compassing services; made up of landline, mobile and media products. But now this is beginning to expand to include another essential facet of our everyday lives; payments and financial transactions. As early as 2007, Vodafone launched its MPESA service for people without bank accounts in Kenya. Further around the globe, in 2017 Orange in France established Orange Bank and a few months ago T-Mobile in the US rolled out its new brand Money. All of these have surpassed expectations. In emerging countries, mobile and internet penetration is greater than banking and so several companies already provide payment and transaction services through a mobile phone network. On the flipside, Fintechs are known for their high margins, enabling them to more easily expand their services into communications.
Some have long predicted the merging of the communications and financial industries, owing to their synergies; but why? There is more in common between the industries than it may seem. Traditionally, they have both been regulated by the government. Currently, they are both facing technological disruption. But crucially, telcos and financial organisations jointly pave the way to opportunity; the services they provide are complementary in economic and social development.
Looking at technology as a whole, it not only has opened up new and innovative service and product opportunities, but it has instigated new and higher customer expectations. Fintech companies in particular have been a major disruptor, both for banks and for industry as a whole. Making the processes mobile-centric, fintech and disruptor banks, the likes of Monzo, Starling and Revolut, have established immediacy as the norm in customer service and financial transactions. They have built their businesses from the foundation of convenience delivered through digital interaction and connectivity. Outstanding levels of customer satisfaction are no longer a 'nice-to-have', and with this, those who can radically transform an organisation's approach to customer experience (CX) are, perhaps unsurprisingly, also a non-negotiable across these industries. This includes the utilisation of Artificial Intelligence; with Chatbots, predictive insights, and sentiment analysis all helping to improve CX.
A recent major breakthrough has been the roll-out of the 5G network across MNOs. In particular, this has made the concept of IoT (Internet of Things) a closer reality, and with it the future of our high-tech modern lifestyle. Integration of all household and business devices seems more plausible now with increased speed and access to the internet. Smart phones, smart TVs, and smart watches will all be remote controls to our lights, our security systems and even our fridges. Expertise in IoT, not just theoretically but also practically, is therefore a key advantage for organisations. In 2019 there have been a number of high-profile moves between organisations in the technology ecosystem; often with individuals moving from telco to tech and vice versa.
As such, telcos are uniquely positioned to benefit from the emergence of both the online payments industry, and the world of the smart home; and they have merely scratched the surface of this opportunity.
The main advantage of this move goes beyond technological developments, and into the crucial opportunity for data collection; with data fast-becoming the most powerful commodity in the world. If one company collated the data of a user's financial transactions, communications, internet usage, and media consumption, they would hold the majority of a person's personal information. This would give that company a key competitive edge, for instance considering the marketing opportunity through personalisation. As a result, people who can gather, analyse and commercialise are in high demand; leading to the rise in the role of data scientists. However, this opportunity can only be realised with the highest levels of consumer trust, given recent privacy concerns; demonstrating the crucial need for expertise in data privacy, governance and cyber security.
What's more, personalisation wouldn't be the only data-driven opportunity, but greater security would be a lead selling point. By adding and diversifying data through a myriad of data points, a company has the opportunity to improve fraud detection, and other security risks. For example, it is likely that in the future telcos will be able to combine our mobile geolocation data with our payment transactions to determine if our bank details have been compromised. On the flipside, drawing on information from telco records would allow banks to have a large range of data to better determine eligibility for savings accounts, loans, mortgages and other lending agreements.
In the face of such radical disruption, it would be easy to think that there will be some companies emerging victorious, with countless more ceasing to exist in a 'survival of the fittest' type contest. Whilst inevitably there will be casualties, as is always the case in the tech-centric world, there is a chance for organisations to work in partnership to seize this opportunity. Banks will want to work with, not against, telcos because they are recognisably trusted more by consumers and have a greater customer base. On the other side, it is in the telco's interest to work with already financially regulated banks that have invested heavily in complying with extensive regulation.
For these industries to continue to thrive, movement of people is necessary. Experts from one side will have to be integrated into the other for cohesion and to be able to on-board and manage new information and new infrastructure to support these expanding business activities.
The lines are being blurred between these once distinct and individual sectors, creating huge potential for growth. Those that can access the in-demand skills available, whilst working in partnership with others, stand the best chance of capitalising upon the opportunity available in these converging sectors.
For more information please contact Andy Wright.