Consumer trends for 2019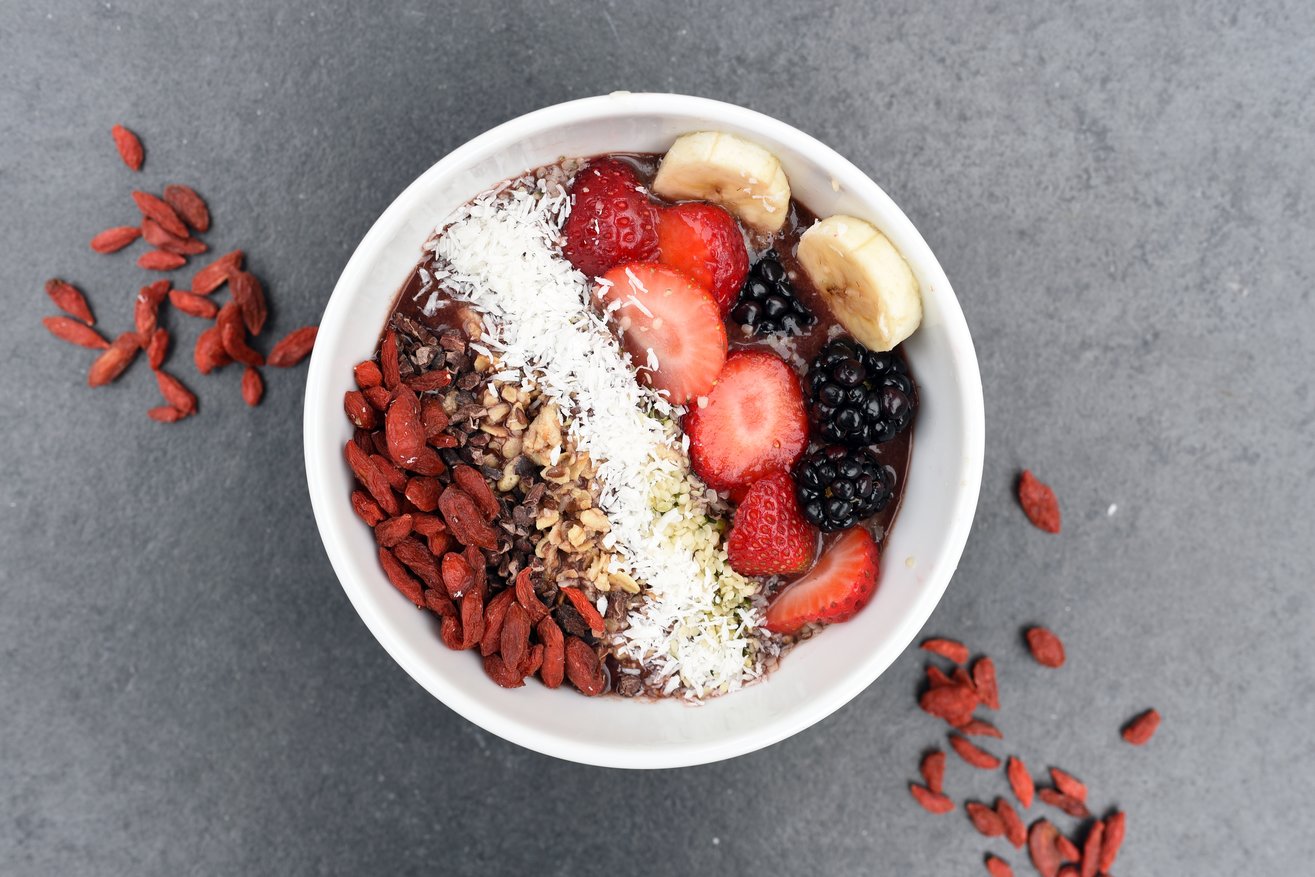 Ali Palmer, Partner and Head of Odgers Interim's Consumer Practice, and Zoe Wakeham, Odgers Interim's Consumer Consultant, look at the 5 key consumer trends they expect to play out this year
Dubbed 'the year of the CVA', 2018 offered retailers some of the toughest trading conditions since the recession. Amongst the almost monthly string of victims were high-profile names including New Look, House of Fraser and Mothercare. The fall of these near-indomitable brands points to an evolution of consumer shopping behaviours that is outpacing many of the traditional high-street names we know and love.
Otherwise known as the 'retail apocalypse', this evolution has signalled the death knell of 'traditional retail' and brought to bear a new narrative; one in which consumers are more adventurous, more concerned about ethical practices and increasingly less accepting of 'transactional' shopping experiences.
Out of the ashes of 2018 we can expect 5 key consumer trends to emerge in 2019. We have set these out below:
Rise of the adventurer
Heralded in 2018 this will come to the fore this year and will ultimately underpin every other trend. Whether it's a penchant for more exotic foods or seeking out unorthodox solutions to health and wellbeing, a growing adventurousness amongst consumers is driving the pace of change in consumer retail that will only accelerate in 2019.
In the food and drink arena a growth in flexitarianism has seen a rise in plant-based foods and will see swathes of consumers opting for meals and recipes they may never have tried before. Recent research from Waitrose reveals that over a third of the UK population are cutting down their meat consumption, whilst market research company Mintel recently reported on the growth of West African influences in British cuisine. The traditional shopping basket in the UK is changing and by the end of 2019 will look markedly different from what it did at the end of last year. The Grocery sector will need to keep up.
It also means that consumers will look further afield for more ethical brands and pay more for their goods and services. Consumers will not only seek out, but will expect brands to offer alternative and more exciting shopping experiences. This isn't just about Nike's concept stores; it also includes initiatives like M&S's new 'frazzled' café spaces where consumers can talk openly about mental health issues.
Social commerce: the new kid on the block
Spurred on by the 'digital native' gen Z and millennial shoppers, social media will continue its collision course with the retail sector.
According to Retail Dive, more than 80% of generation Z and 74% of millennials say that social media influences their purchases. It's something that a number of social media giants have already begun to capitalise on with Instagram introducing shoppable posts in 2016 and Snapchat recently launching an e-commerce, or 'selfie-commerce', channel for brands to advertise on.
Particularly for consumers who want to connect directly with brands, it means an increasing transition away from traditional shopping comfort zones. This transition will however be made easier through key features of social commerce. Personalisation and a reduction in the friction between the start of the shopping experience and the selection of a product are aspects of both Snapchat's and Instagram's e-commerce capabilities. For consumers it's becoming easier to try new ways of shopping.
Gord Ray, the head of brand development at Instagram explained in a recent interview with Retail Week, that "Instagram's growth is about listening to the community". This focus on the consumer and shaping the shopping experience around their desires is enabling the platform to make inroads into the retail sector and in 2019 we're likely to see other social media platforms follow suit.
Ethical consumers: demand for more than just a plastic free aisle
Ethical consumers have been a number of years in the making and in 2019 they will be out in force. Whilst increasing media coverage around the impact of plastic waste has bled into the public consciousness, it's not just about the demand for plastic free groceries.
Commenting on their most recent study around consumer spending habits, Guy Moreve, CMO of Paymentsense said that their findings pointed to a growing trend towards ethical consumption, whether that's adopting veganism or seeking out sustainable fashion brands. A good example of a company that's 'ahead of the trend' is Unilever, whose Sustainable Living Brands grew 46% faster than the rest of its business in 2017 and accounted for 70% of the company's turnover growth.
Of course that's not to say that the demand for plastic free alternatives isn't as prevalent as other ethical trends, because it definitely is. Testament to this is Final Straw, a US start-up designing reusable metal straws that asked for $12,500 on Kickstarter and in the end crowdfunded nearly $2m.
Mainstream adoption of plastic free alternatives is increasing, with Iceland being one of a few big retail names at the forefront of this trend. Pledging to go 'plastic-free' on its own brand products by 2023, it is meeting the demand from consumers head on. Other brands that meet these ethical expectations, at the same time as offering more engaging shopping experiences, will attract the attention of consumers – and their wallets – in 2019.
Greater expectations about technology
2019 also brings with it the advent of 5g, enabling super-fast mobile streaming, faster downloading speeds and importantly makes using AR and VR, which require vast processing power, that much easier.
AR applications such as Pokemon Go, which has 147 million users, and VR in its entirety which boasted roughly 171 million worldwide users last year, is driving technological expectations amongst consumers. With high-street stores dropping like proverbial flies the necessity is on creating meaningful shopping experiences to attract consumers in store; technology such as AR and VR will be critical in creating these experiences.
When it comes to food and drink, hints of what the future supermarket experience is likely to look like is already emerging, with augmented reality apps that guide consumers through aisles to specific products. In 2019, retailers will increasingly push the boundaries of their technology offerings in order to meet consumer expectations.
Prioritising health and wellbeing
Whether it's Scotland promoting wellness tourism or 53% of millennials saying they would choose an employer that offered a workplace wellbeing programme over one that does not, health and wellbeing is now a high priority for consumers.
Sales of health foods such as probiotics and consumer technologies such as health monitoring devices can expect to gain increasing attention from consumers in 2019, whilst there is also a growing community of DNA-based dieting proponents. Waitrose is one retailer exploring this option with a smartphone app that will encourage shoppers to buy or avoid certain products according to their DNA.
This is a trend that will continue into 2019 and will offer some beleaguered retailers a consumer opportunity worth capitalising on.