Case study: Interim Chief Operating Officer at FCO Services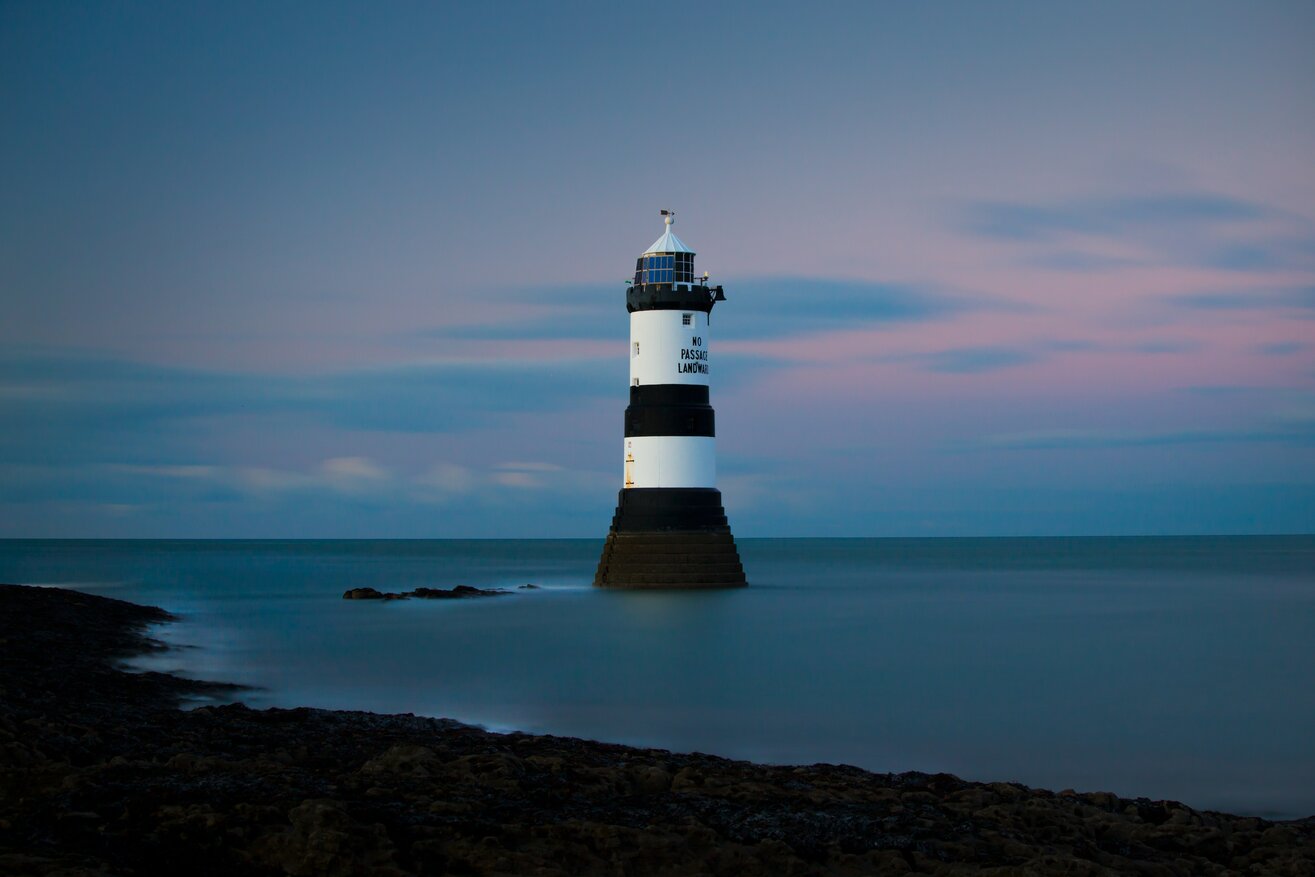 Jes Ladva, Head of our Government Practice, catches up with Interim Manager Douglas Umbers and FCO Services Chief Executive Danny Payne to find out how a new organisation design was implemented during a period of strategic opportunity
The issue
FCO Services (FCOS) is a UK government trading fund, owned by the Foreign and Commonwealth Office. FCOS delivers services to the UK government and other foreign governments around the world. Responsible for the UK government's overseas posts, it designs, builds and manages services in 268 embassies, and secure government properties overseas. It also runs government secure cloud infrastructure and IT services, technical and physical security systems and secure international logistics. With 1,300 employees and hundreds of suppliers spread around the globe, it has 100s of projects and 24/7 global services in play at any one time. FCOS is an intricate and fast-paced organisation.
With this in mind, the leadership team had made the decision to adapt the business model in order to capitalise on a number of strategic opportunities and to be more customer centric. However, the permanent COO left the organisation midway through the implementation of this restructure, leaving a number of change programmes that needed driving forwards and bringing to life.
The solution
The organisational structure had been changed but in reality the operating model had not. It needed a senior leader to bring this new operational design to life. At the same time, they would also need to fully implement the various change projects that were aimed at sustainable operational improvements, better governance and reporting and a wholly new project management system. This covered project management training, new project processes, new software and the setting up of a PMO. Inter alia, this enabled the FCOS to carry out more efficient business planning, budgeting, prioritisation and resource management across its entire portfolio.
The candidate
To bring this about, the FCOS turned to Odgers Interim for an interim COO to maintain the momentum of these programmes, as well as to deliver on growing customer demands ahead of a new permanent COO being recruited.
Having previously worked in secure technology environments and with a background in running complex operational businesses, Douglas Umbers was selected to take on the role of interim COO. Doug had built a career in both the public and private sectors and importantly had previously led major transformation programmes, delivering improvements for both customers and internally for organisations. His experience and engaging approach enabled him to hit the ground running at FCOS from day one.
Doug immediately went about bringing his leadership team together, ensuring that the business had the right capabilities to deliver on its change agenda. This involved some people and resource changes.
Focusing on the customer service aspect of the business, Doug improved reporting methods, KPIs and aligned objectives more closely with what FCOS customers wanted. This meant addressing any customer relationship issues with the FCO, the major customer, and creating a more customer focused approach amongst teams. To achieve this, he placed a lot of emphasis on outcome measurement and defining what success looked like for the whole operation and made sure this was communicated to customers consistently and repeatedly.
The outcome
Doug was able to achieve a number of results; customer interactions became much more constructive and a closer FCO partnership emerged, evidenced by a rapidly growing project pipeline; the operating model is now better understood by staff at all levels and objectives and incentives have been aligned across the whole team. What's more, a new end to end project and programme management approach has been implemented with staff trained to a higher standard and new processes introduced that are underpinned by cloud based MSPOL. This will allow FCOS to grow sustainably well beyond its current base.
Importantly, FCOS delivered record levels of turnover with top line growth increasing 10% in FY17/18 and rising to 15% in FY18/19, with more to come next year.
Commenting on the assignment Danny Payne, FCOS' CEO said, "Odgers Interim captured the essence of the brief, producing a highly competitive shortlist of not only technically capable candidates but also those that could operate in a demanding context from day one. In addition, I appreciated Odgers' careful approach in ensuring the right fit, contextually and organisationally, which is precisely what we were after."
"Doug hit the ground running and had an immediate impact. He quickly got under the skin of the business, identifying the key issues and established good relationships with senior customers. He communicates well at all levels and worked very well with his Executive peers and the Board. His divisional team responded positively to his inclusive leadership style, especially his pace, his constant desire to improve, a customer centric approach and a focus on driving the commercial outcomes. I would have no hesitation in working with Doug again."