Candidates in the spotlight at Spring Drinks Reception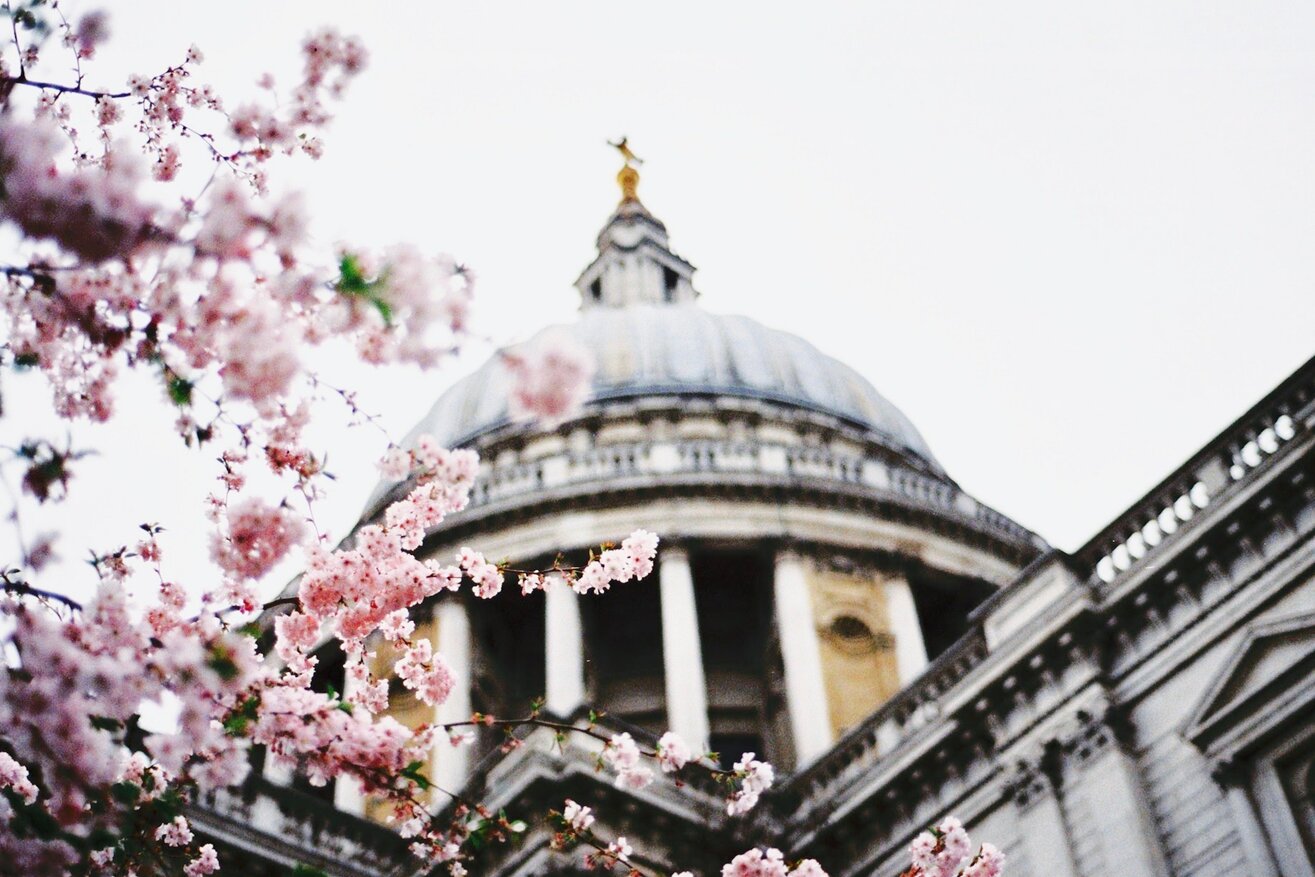 Odgers Interim invited candidates to its annual Spring Drinks Reception this month, providing a valuable networking opportunity for current and former interims alike.
Held at Odgers Interim's offices in Cannon Street, more than 50 candidates gathered, as Managing Director Grant Speed gave a speech to welcome the attendees.
He emphasised Odgers Interim's commitment to building long-term relationships with candidates throughout their careers and noted the continued expansion of the business in the UK and internationally, following the launch of offices in São Paulo and Warsaw.
The event follows the appointment of Sally Havers, as Head of Candidate Care, a role based in London and dedicated to supporting candidates across the network.
Grant Speed, Managing Director at Odgers Interim, said: "The Spring Drinks Reception is a great opportunity to bring everyone together from our incredible interim community. Building a strong network of contacts is crucial to success in this industry and so our events are designed to help build relationships and create opportunity.
"Our head of candidate care role has created a centralised point of contact for all the interims we work with for extra support - whether they are first-timers or experienced professionals. The role compliments the already close partnerships our consultants have with candidates throughout their careers."