A welcome spike in TMT transactions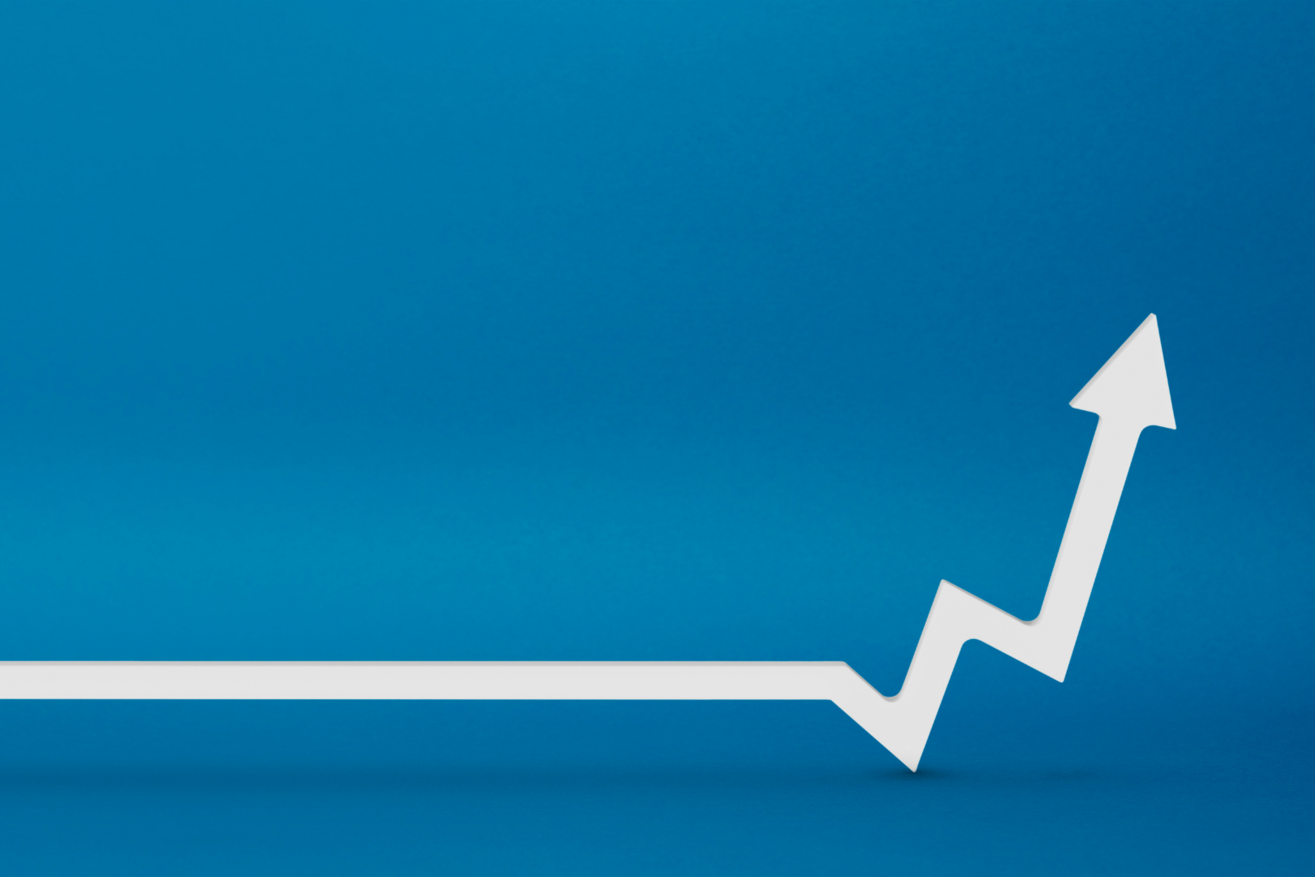 Andy Wright, Partner in Odgers Interim's Technology Practice, observes a recent rise in M&A activity after a slow start to 2023.
In the midst of an uncertain macroeconomic picture, we've started to see a dramatic increase in the amount of M&A activity – with more interest in deal-making generally, transactions gaining regulatory approval, and some of the larger transactions closing – particularly in the Technology sector. In recent months, this has driven strong demand for finance leaders and M&A specialists, and we're expecting this to filter into other functional areas as well as general management.
While 2021 was a strong year for transactions, by contrast there was a 56% decline in total deal volume in 2022 driven by the rise in interest rates, inflation, and significant challenges in the debt markets. As a result, access to capital declined against a background of lower valuations and more volatility. Increased regulatory scrutiny also played a part.
Although the first half of 2023 remained slow, we have seen a drastic shift over the last three months. Dry powder in the Private Equity markets reached a record $2.49 trillion earlier this year, which we expect to be deployed in one way or another as investor playbooks are forced to evolve and adapt, given the many companies who have been under a particular ownership structure for much longer than their investors anticipated.
Structural shifts in the markets – such as an increased focus on sustainability and the rise of generative AI – have also driven M&A activity as companies look for opportunities to inorganically strengthen their reach. TMT this year has been the most active sector, contributing to 26% of deal activity worldwide. Telecommunications and Digital Infrastructure are particularly active, with consolidation coming to a head in the Broadband, Mobile and Satellite industries in the UK – with significant tie-ups announced or completed including Vodafone and Three, Viasat and Inmarsat, Eutelsat and OneWeb, and Orange and MasMovil in Spain.
All of these factors are contributing to a dramatic increase in deal activity which we expect to continue through the rest of 2023.
This has translated most prominently into a strong demand for interim finance leaders to run, bolster or transform Finance functions ready for deal activity, meaning the power of our finance network has never been more important. We combine our active pool of tried and tested interims from our 25-year heritage with fresh talent seeking interim opportunities for the first time, proactively sourced by engaging with untapped corners of the market, to rapidly deliver the best calibre of executives available. With competition for talent in this market growing fiercer, the quickfire hiring process we help to deliver is key.
This rise in acquisitions is also driving demand for M&A integration specialists, as companies look to inject missing expertise to support transactions through the pre and post-merger phases, either on a functional level (HR, Technology, Finance) or a full end-to-end basis.
Moving into the latter stages of 2023 and early part of 2024, we expect this to drive demand for more general managers, such as CEOs and Managing Directors, to help shape company futures as part of enlarged businesses under new ownership.