Women in Technology Event Series with Flavilla Fongang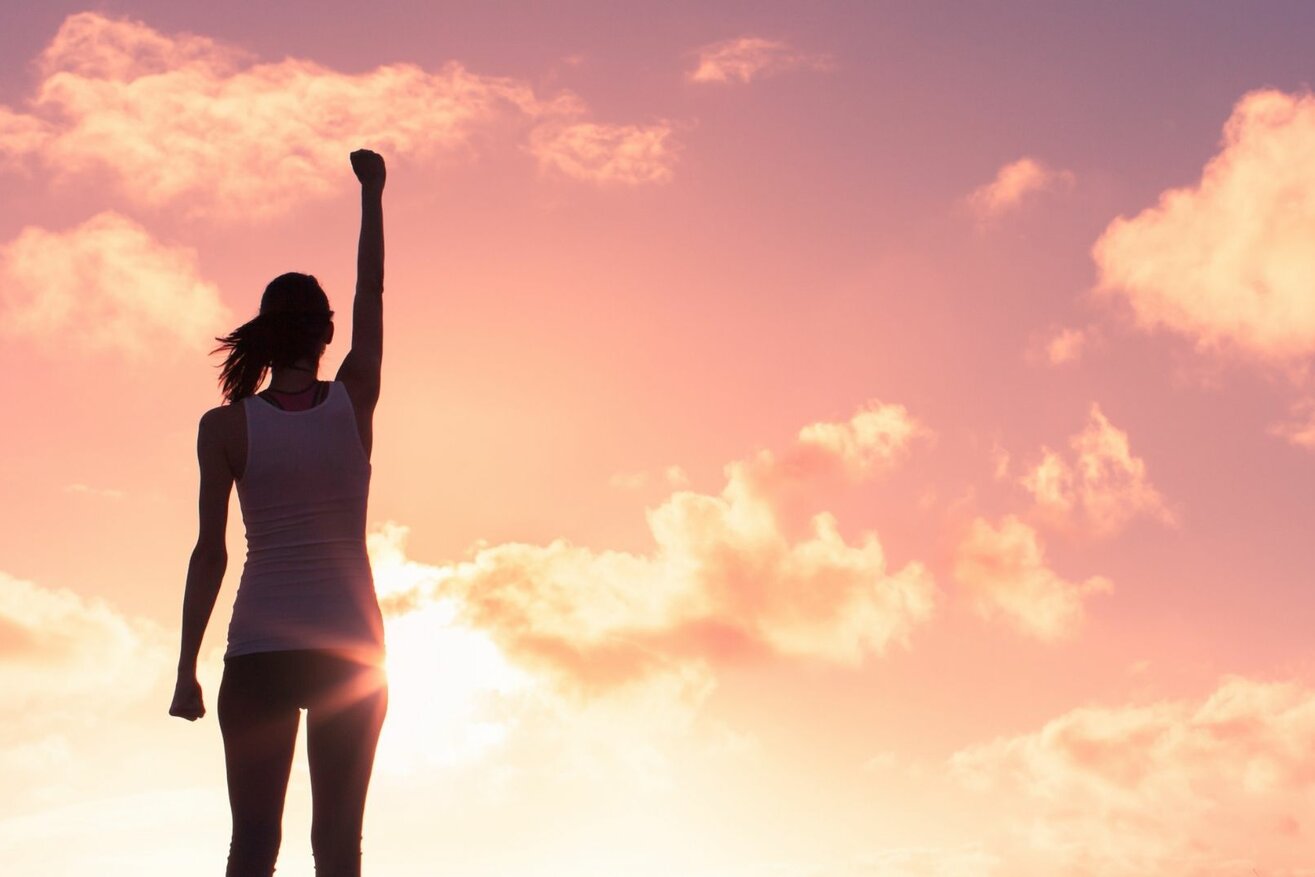 Last month, Ali Palmer of Odgers Interim, Caroline Sands and Lauren Shearer of Odgers Berndtson, and Emily Hudson of Berwick Partners hosted another of our popular event series "Women in Technology", in which we showcase and learn from the inspiring stories of female leaders across different sectors. This time, we were delighted to welcome Flavilla Fongang, an inspiring serial entrepreneur and the founder of 3 Colours Rule, an award-winning branding and marketing agency, to talk to us about her exceptional career.
Qualifications are good, experience is better
Reflecting on her early career path, Flavilla noted that one of the key challenges for young professionals is the lack of practical work experience. Year on year, the job market is saturated with highly qualified and motivated graduates, but the first hurdle in landing their dream role right out of university is often a lack of hands-on experience in their chosen field. Flavilla recalled that she "was expensive on paper, but useless without experience", and despite her impressive academic qualifications, she found it hard to secure a job that matched her skills and aspirations. However, having experienced these difficulties when she first applied for graduate roles, Flavilla became even more proactive and resilient in the pursuit of her career goals, and she now uses her position as a business owner to offer internships and work experience to young professionals.
Follow your intentions
Qualifications and relevant work experience are important steppingstones for one's career, however, the most successful people are those, who have clear intentions behind their actions and follow their path with determination and clarity. Flavilla's exceptional career is a prime example of that philosophy. Throughout her career, she wanted to be successful and outstanding in whatever job she did. She realized early on that "it is good to be great at what I do but doing a bit more than what is being expected of me will help me move up faster." Flavilla did not shy away from challenges, she embraced them and considered them important lessons for her own understanding of the business world and her subsequent step into becoming a serial entrepreneur. Looking back, she noted that she made some mistakes, but "you either win, or you learn. If it is not a win, it is a learning curve!"
"Feel the fear – and do it anyway!"
Today, as founder of the award-winning branding and marketing agency 3 Colours Rule, Flavilla leads a diverse team of talented individuals, and she always encourages them to challenge her, as well as themselves. She is a firm believer that by embracing cultural and ethical differences and by actively trying to learn from each other, herself and her team can avoid culturally sensitive mistakes in branding, whilst creating brand and marketing communications that embrace diversity and inclusion.
Flavilla credits much of her success on her ability to focus on her own mindset and the skill to visualize what she wants to achieve. "If you don't ask, you don't get" is one of her mantras and one of her secrets to success. "We all set our own limits, no one else sets them for us," she reminds us. In the end, what it comes down to, according to Flavilla, are "clear intentions." "Don't just hope for the best, have clear intentions, it helps set the pathway for you. Feel the fear – and do it anyway!"
If you would like to learn more about anything discussed in this article, or you are interested in attending one of our next events, please contact Ali Palmer.