With Interims, family businesses can realise their boldest ambitions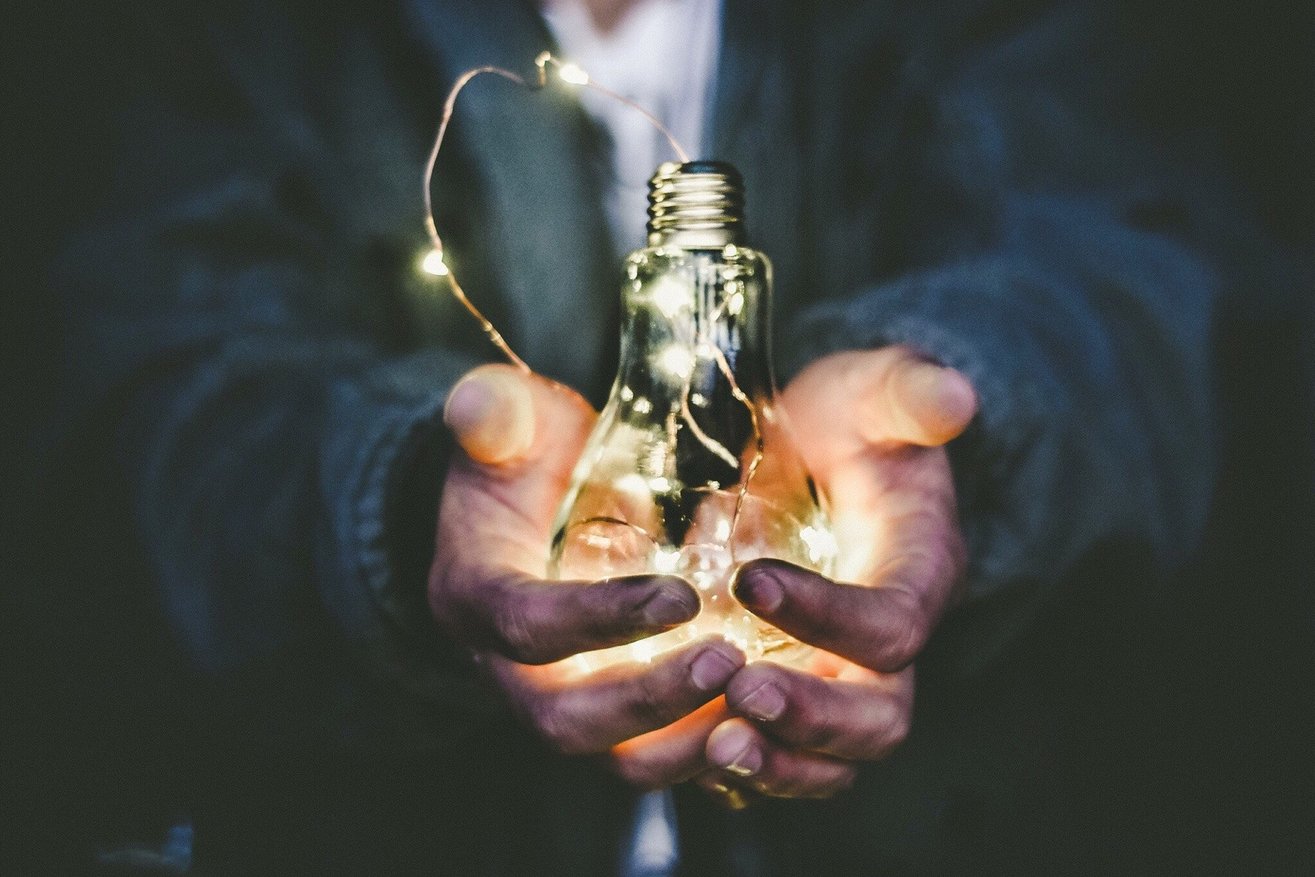 The UK has a proud tradition of family businesses. While they are often overshadowed by the big financial giants in the city and the glamour of budding entrepreneurs, this tradition still lives strong. Providing jobs to 9.2 million people, and accounting for almost almost a quarter of GDP, family businesses are the unsung powerhouse of our economy.
The misconceptions hardly end there. The family enterprise is not just the butchers down the road – they can conquer entire industries. The list is endless, ranging from Walmart to Samsung, Ford and IKEA. So as the next generation of business leaders look to extend their own heritage of family enterprise, many will be looking to take the world by storm.
Yet business ambition can only bring you so far. As you grow, you will inevitably face new challenges. You may be well versed in running the 'day to day' business, having had knowledge and experience passed down through the generations. This will enable you to take the existing reigns, but to kick-start a bold programme for growth, business leaders need to venture outside of their comfort zone.
Securing that elusive, game changing financial investment that your family business needs can require a different skillset. You may lack the in-house experience to embark on an ambitious hiring spree. If you're lucky enough to cover both off alone, then you're just at the thin end of a very thick wedge. Managing the cash-flow of a big business, dealing with economies of scale, carrying out IT infrastructure overhauls, handling a big business acquisition and diversifying your business – the challenges can hardly be overstated.
It may seem like a mountain to climb, but when ambition is coupled with the right know-how, any enterprise can become a trailblazer. This is where interim managers can come in. We've seen that there is a pool of talent who specialise in dealing with all of the challenging assignments associated with growth. Interim managers will typically join a businesses from six to 12 months, and not only can they provide that critical bit of insight when your business needs it most, but they can bring a valuable outside perspective to what can often be an enclosed family operation.
It therefore comes as no surprise that we have seen increasing demand for interim managers across family enterprises in the UK. It's clear that with the right partners, family businesses can extend their long tradition of providing growth, innovation and job creation to Britain's economy.