Will Oflog be the Audit Commission 2.0?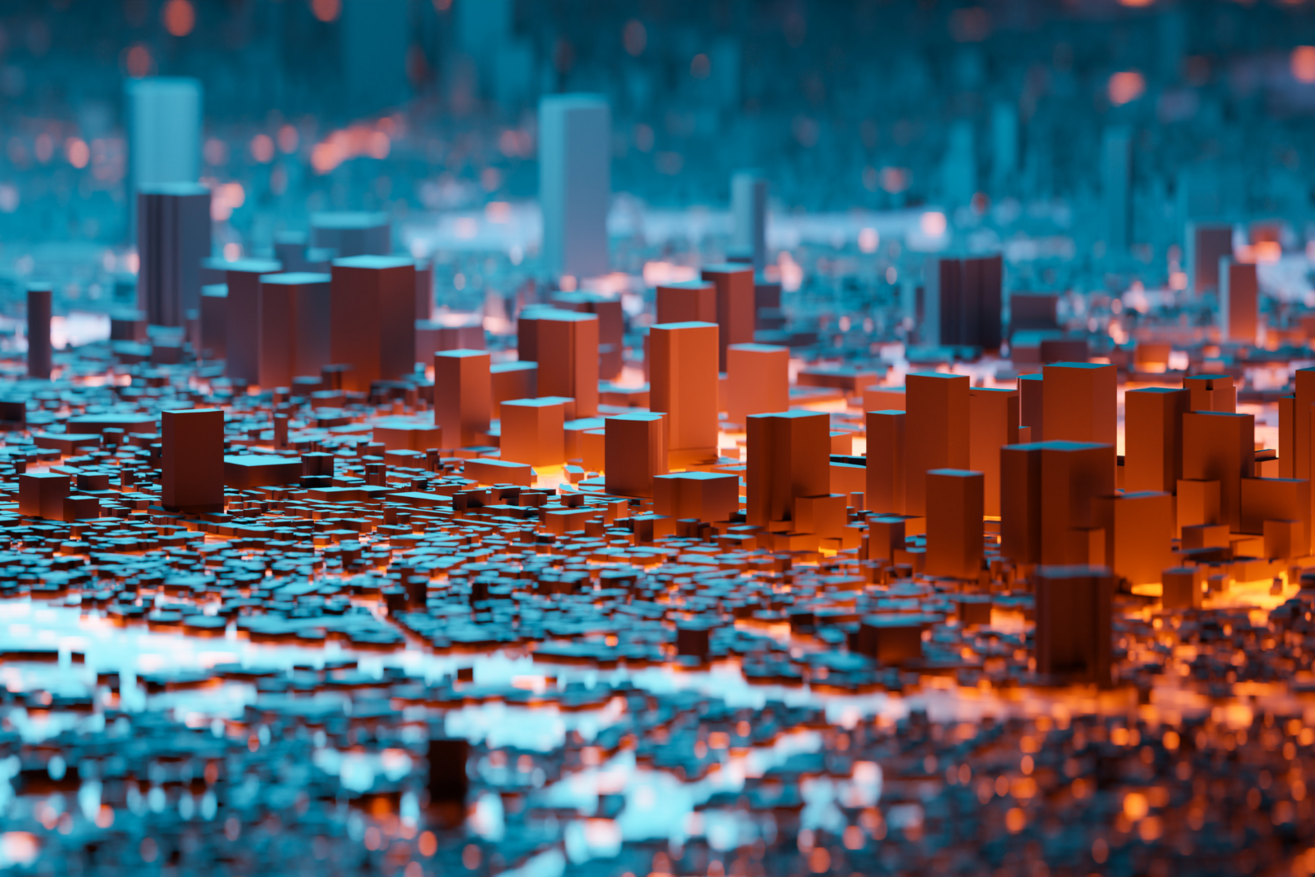 Jes Ladva, Managing Partner, Local and Central Government Practice, on the creation of a new performance body for local government.
The Department for Levelling Up, Housing and Communities is on the hunt for a chief executive to lead the newly established Office for Local Government (Oflog), a body that will "provide authoritative and accessible data and analysis about the performance of local government and support its improvement."
Could this be you?
The successful candidate will work with interim chair Lord Amyas Morse, former head of the National Audit Office and until October last year an independent reviewer of financial management in the House of Commons.
As Oflog takes shape, it will be fascinating to see the scale and scope of what it has to offer. The local government sector has of course seen a performance body come and go in the shape of the Audit Commission, motto "protecting the public purse", an independent public corporation that existed between 1 April 1983 and 31 March 2015.
In its official announcement about the creation of Oflog, the Government was at pains to point out that the move was not about recreating the Audit Commission. However, there are some clear similarities.
The Government says the intention is to boost transparency without micromanaging councils or establishing an expensive compliance regime. Rather, Oflog will collate, analyse and publish existing data about the relative performance of councils to give councillors and the public the information they need to scrutinise more effectively local decisions; ensure council leaders can compare themselves against their peers and find examples of good practice to learn from; and allow central Government and their partners to identify where there might be challenges and a need to step in to give support, where appropriate.
This of course comes at a time when many local authorities are finding it hard to balance the books. As the Guardian reported, councils could be at risk of insolvency over the coming months as local authorities in England struggle to fill a £3bn funding black hole caused by inflationary costs and soaring demand for services.
So, will Oflog make a positive difference? Opinion is divided.
In an interview with The MJ, Minister for Local Government Lee Rowley said he was unsure whether Oflog would spot absolutely every problem "but we hope that it should pick up some issues at an early stage that won't necessarily translate into large-scale failure or anything like that but will just give that comparative opportunity for people to look at what's working and what isn't."
Meanwhile, at a recent conference Lord Morse offered a pragmatic view: given the need to protect Government finances, Oflog can play an important role in avoiding "funder of last resort" pressures. He made clear that the intention was to take a light touch approach to all authorities – micromanagement is not on the agenda – and stressed there would be no duplication of the work undertaken by inspectorates Ofsted and the CQC.
A paper from thinktank the Institute for Government concludes that, "Oflog has the potential to make government more effective. And DLUHC's vision for the body recognises the real problems of data comparability and usability that Oflog could help to fix." But the paper also makes clear that Oflog's approach to spotting failing councils needs clarification and that Government should give Oflog the independence it will need to succeed.Clearly, Oflog is a work in progress and the jury is still out on the contribution it will make given we do not yet have the full picture as to how it will operate. Time will tell if it is the Audit Commission 2.0, with the audit dimension stripped away.
The hope must be that, once a chief executive is in place and teething troubles have been overcome, it proves helpful to the sector in terms of benchmarking, best practice and avoiding financial calamity. That is what local government, the glue that holds communities together and enables them to thrive, so desperately deserves.