Why you should hire someone you've never met in person and how to do it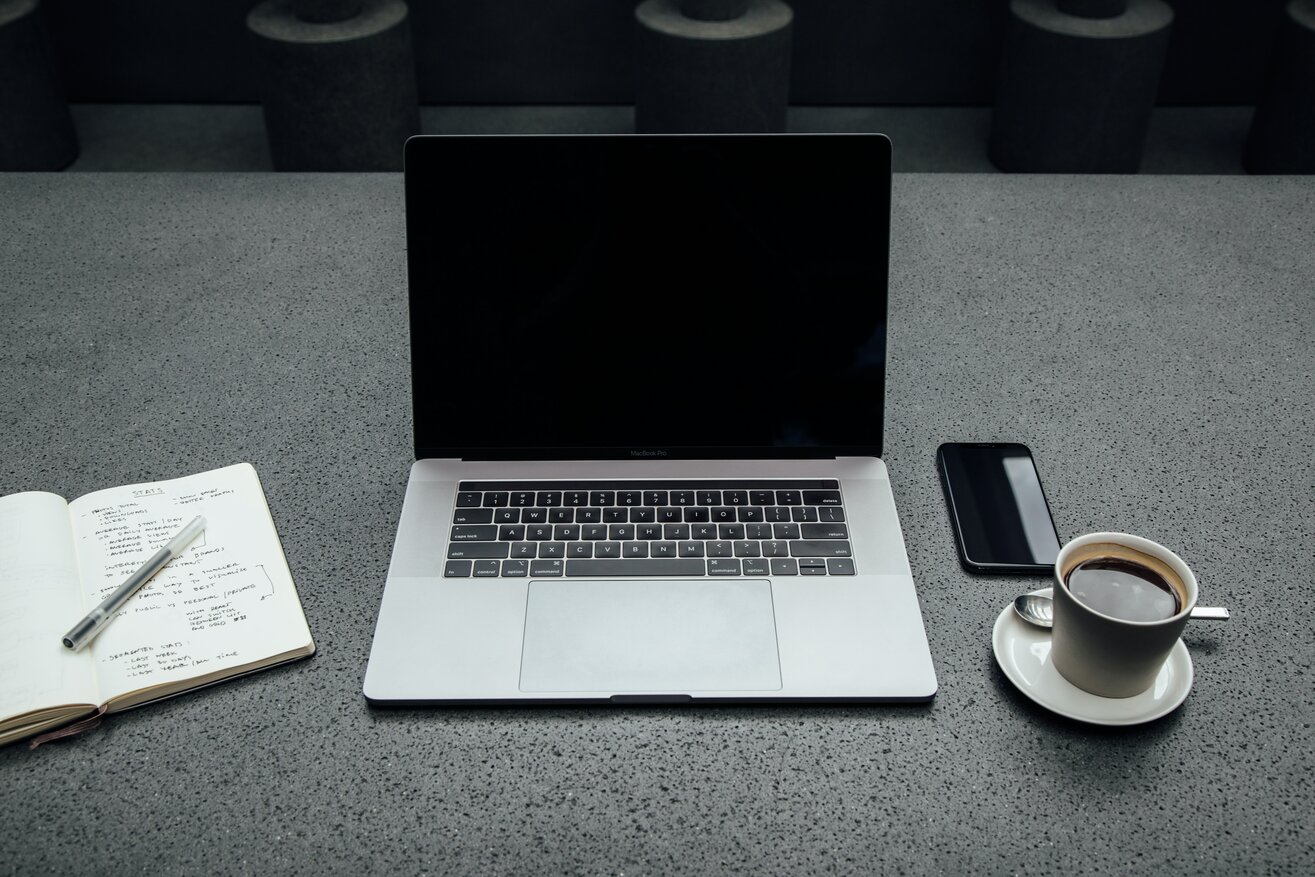 Paul Smith, Managing Partner of Odgers Interim US, discuss the benefits of 'virtual recruitment' and offers some tips on how to get it right
In 2017, Professor Robert Kelly found minor fame when his children interrupted his live interview on the BBC. Little did he (or anyone else) know that three years later, parents around the world would be facing the same daily challenge. It's a challenge made that much more problematic when going through or conducting an interview process. Can you effectively interview someone when there's the chance that a wayward child or excitable pet might crash it? Or if the technology decides to fail? More importantly, can you hire someone for a critical senior role when you've never met them in person?
You can, and you should.
The shift to video from in-person interviews will be an adjustment for some candidates and clients, and chances are they'll involve a disruptive child, ill-timed Amazon parcel or ropey internet speed. However, these moments provide opportunities to see how people behave under pressure and with novel circumstances – an opportunity you wouldn't necessarily have face-to-face. This is particularly useful in hiring interim executives – professionals who will need to perform in challenging circumstances and be faced with unexpected situations.
Video communication is now also fairly mainstream. Leaders across sectors are increasingly called upon to capture their thoughts and views using video as the platform – webinars in particular are now being used by almost all organisations to replace physical events or to provide training internally. If a candidate exhibits confidence and poise during a video interview, this is a good indicator of how they'll cope when presented with this challenge in the role itself, especially if they're mandated to lead a large team or present in front of large (on screen) audiences.
Another benefit of video interviews is that they offer a more level playing field. Before the pandemic, some candidates were interviewed in-person, while others (due to geography) were interviewed virtually. Because there's a natural bias to hire someone you've met in person over someone you've only spoken to virtually, there was an advantage for those who could physically get to the interview (which doesn't always result in a client hiring the right candidate). Operating during this pandemic means that all candidates are presented with the same rules and opportunities to demonstrate who they are, how they cope under stress, and share how they can provide compelling remote leadership.
But what about those informal discussions or executive team meetings over drinks or dinner? These less structured conversations are an important part of understanding who a candidate is and helping them let down their guard – but there are ways to do it virtually. Virtual 'ice breakers', 'afternoon drinks' and 'coffee meetings' via Zoom or Webex are now commonplace and the technology provides the same opportunity to have an informal conversation as you would in person.
Some tips on how to get it right:
Lay out clear ground rules for when the technology fails, such as who to contact if the candidate cannot get back online or when you're available to reschedule.
For final stage panel interviews establish the role of the Chair, and how questions will be fielded. The lag on some technologies mean that cutting across or jumping in on a question can cause confusion. Panel members need to be attentive to the Chair's direction, and the Chair will need to actively manage cues for additional questions and follow-ups.
Panellists should understand that in order to be seen to be looking directly at the candidate, they need to look at the camera. It can be helpful to move the tile/image of the candidate on the screen closer to the camera, to provide a more natural sightline.
It's not as easy to pick up on your colleagues' physical cues in a video meeting so 'stage managing' will be necessary. Agree certain questions in advance and have a 'question protocol' on who will ask about specific topics. Rules for ad-hoc and follow up questions should also be made clear and be managed deliberately.
In addition to the interview itself, it is important to ensure that candidates feel that they have gained sufficient insight into the organisation and its culture through the broader recruitment process. It's easier for a candidate to get a 'feel for the business' when walking around physical offices, so ensure you have discussed the cultural side of the organisation; are you highly collaborative? Do you have regular social events etc?
When the crisis recedes, the way we work, recruit and engage with employees will change significantly and irrevocably so that moments like Professor Robert Kelly's will be par for the course. Those organisations who take the opportunity to make this shift now will be best placed to emerge into a stronger market position.
For more information please contact Paul Smith.