Why we'll all be more resilient in 2017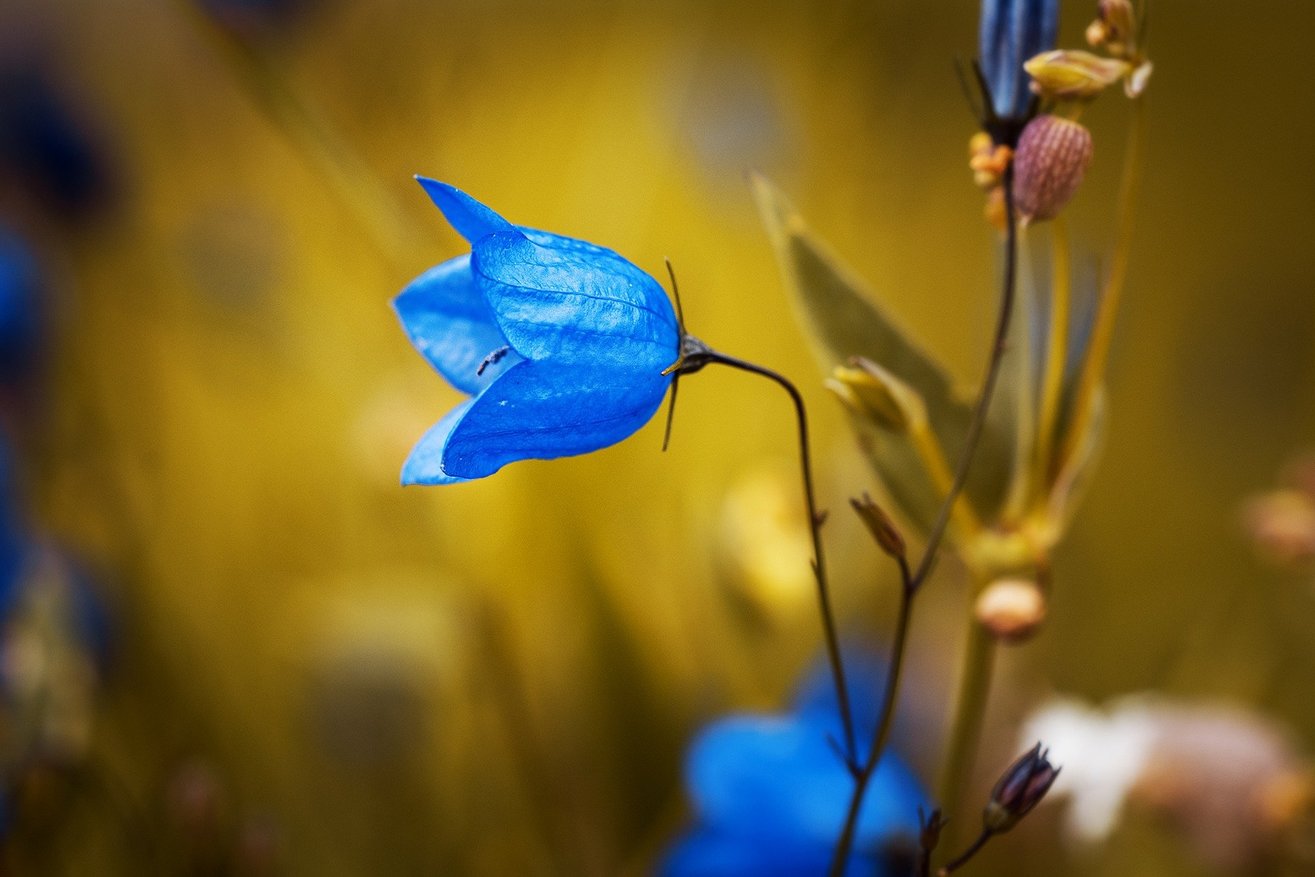 Why we'll all be more resilient in 2017
Obituary columns are getting longer. According to the BBC, the number of notices leapt considerably in 2016. Between David Bowie and Terry Wogan to Prince and Andrew Sachs, we lost some major cultural icons. It was certainly a tumultuous year for culture, but also a disruptive year for the business and public sector communities.
The last 12 months have been seriously testing. Not since the recession has the status quo and future direction of the UK and world economy been thrown into such insecurity. The EU Referendum, the wholesale changes at the top of the Government, and Donald Trump's election have been just a handful of the major macro-events that have shaken confidence and redrawn the economic and political landscape.
Adjusting is not easy. Plans have been written, thrown away and re-written – time and again. We are in an era of constant change and uncertainty. Building a team with the breadth and depth of experience and skill to meet those conditions will be the fundamental test in 2017.
But, through adversity comes strength. As we saw during the financial crisis, and recessions before that, the trials of 'hard times' can be the making of us. When under pressure, people can often become their most creative, inspiring and resourceful selves.
And, during 2016, such leaders have been ambitious and embraced external support in interim managers. They have been working hard behind the scenes to help management teams safeguard their propositions, but also make the most of the new market conditions – however challenging they might seem. It has been a pleasure for me to see so many of these success stories throughout the year and encouraging to know that, as a nation, powering through, no matter the weather – is part of our DNA.
Now, many of us are looking to 2017 for some clarity and direction for the future of the British economy. While we may not get that reassurance, we will all have learnt a lot from 2016 – a year that taught us to expect the unexpected and that uncertainty is the 'new normal'. If anything, it has made us all a little stronger and more resilient.