Why We Need More Women in Leadership Positions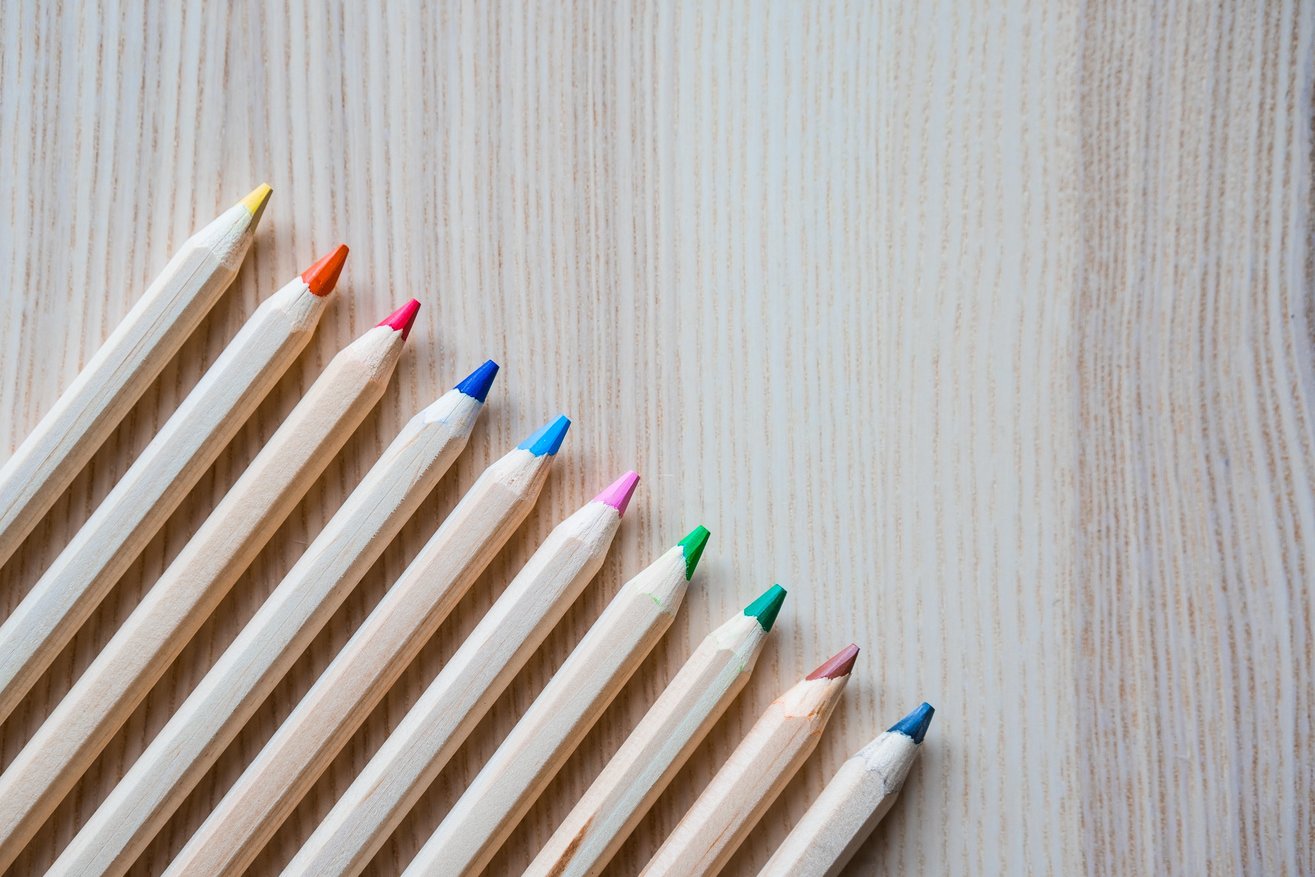 In a competitive business environment, high-quality senior talent is critical to success. In order to gain a competitive advantage, many boardroom leaders are recognising the need to leverage the opportunities that a diverse talent pool offers and to challenge existing paradigms about what leadership potential and talent look like.
In recent years, several studies have shown that gender equity in senior management and at board level brings many tangible benefits. In a report by the Credit Suisse Research Institute, findings revealed that those firms dominated by men had recovered more slowly since the 2008 financial downturn than those with a more balanced male-female ratio. Likewise, a report by McKinsey & Company indicates that having a critical mass of at least 30 percent women in higher-level leadership positions significantly improves financial performance.
With women making up almost half of the workforce, and over 80 percent of the consumer market, it is no surprise that they can play a key role in influencing their organisations' bottom line. A better balance of women in top leadership positions will help to create a more diverse team of leaders with different perspectives, helping to generate new ideas.
With this in mind, many shareholders are making gender diversity at a board level a priority, not just to meet an imposed quota, but to realise tangible economic benefits. As a result, many companies have set aspirational goals for the proportion of women in leadership roles, developed mentoring and training programs and introduced flexibility initiatives in order to facilitate a more robust pipeline of upwardly mobile women.
Challenges and Solutions
While progress has been made, there is still a long way to go to ensure equality and diversity at a senior leadership level in business across the majority of sectors in the UK.
According to Wayne Clarke, Founding Partner of the Global Growth Institute, diversity must be more clearly linked to commercial growth to incite change. To address this challenge, stakeholders need to be clearly shown how performance and commercial growth can be improved through diversity, in order for them to broaden their minds and take what they perceive as a calculated risk.
Although many of the larger companies have made significant progress in supporting female partner promotions, many still have a way to go. For example, nearly half of Deloitte's workforce is female (43%), and yet only 15 percent of the partner group are women.
One way that Deloitte is addressing this imbalance is through the introduction of an agile working programme and most recently a 'return to work' scheme for former employees. This will provide paid internships for women who have been out of work for a long-term period.
While it's clear there is still a way to go for complete equality at a senior board level, there are many women who are trailblazing the way as women in leadership.
Justine Abbott is an example of one of our executives who operates at senior leadership level. Justine has been working in managerial roles in the higher education sector since the early 1990s. Her roles have included managing the UCL Institute of Child Health and also the Faculty of Education & Language Studies at the Open University.
In 2012 Justine moved into working as an interim executive, and has since worked at senior level in higher education in institutions across the country. When asked about her experience as a woman in leadership roles, Justine advises women aspiring to such seniority, to develop their own personal style and be true to themselves.
Justine recommends women should have the confidence to put themselves and their views forward and to draw on their experience, knowledge and networks to deliver successfully in post.
Justine is just one example of women who are highly successful in the field of interim management. She said no woman will have exactly the same experience in the workplace, hence the importance of developing a style of leadership that works for each individual.