Why this should be a budget for leaders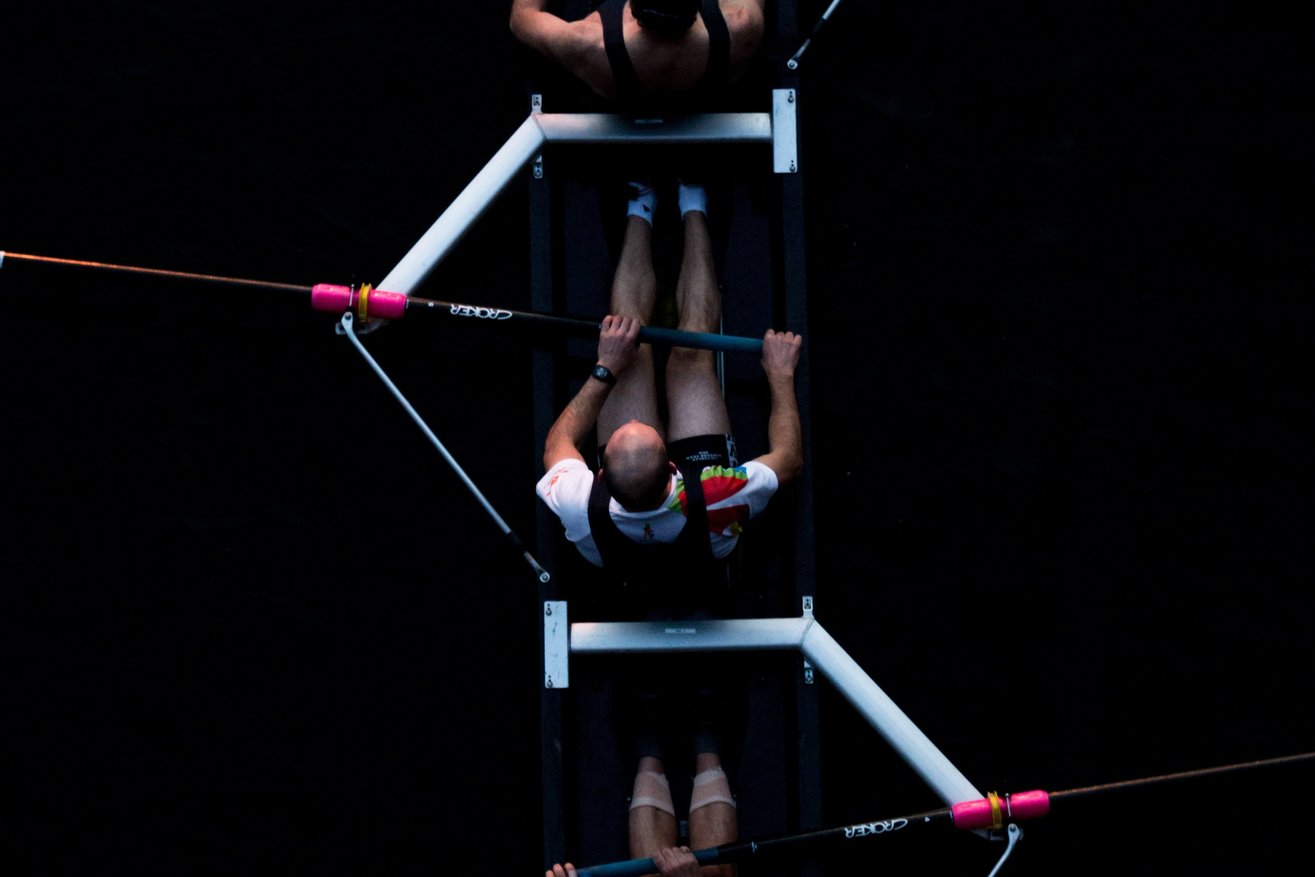 It has been more than six months since Theresa May assembled her Cabinet. Now, with the Spring Budget fast approaching, leadership teams will expect the Government to use the opportunity to flesh out its industrial strategy.
The Green Paper that was launched last month offered some guidance that might help put the volatility of the past 12 months behind us and chart a course for the economy. It was clear, as many of us know, that low productivity is a spectre haunting Britain's economic progress and must be addressed.
The government has clearly placed bets on boosting skills and education to meet that challenge, and rightly so. There must be a concerted effort to help replenish the nation's talent pool with a workforce that can take on the high skilled jobs that our economy will create now and in the future. It is a theme we see across our client base as industries negotiate digital transformation and a new trading landscape.
Supporting businesses to export, attracting inward investment and cultivating 'world-class' sectors make up some of the other 'pillars' of the strategy. They are all important tenets of economic growth.
Having witnessed the impact of quality leadership on organisations, I would argue that the Government's fourth pillar will be the most critical. It calls for building the right conditions for long term investment that will help businesses to start-up and grow.
As part of this, the Government has identified 'management and leadership skills' as an area for improvement and noted that the UK's position still lags behind competitors.
We need to make sure that businesses and public sector organisations have access to the right managerial support if they are to succeed. Clearly, interims and consultants will be a valuable resource of knowledge to the seeds for best practice in the future.
Our own figures show that around a third of interim positions filled are by candidates from outside of the respective sector. It is encouraging to see such openness to exploring talent from new sectors.
That cross-pollination of skills must also be considered between different size and type of organisations. Whether you are a small, entrepreneurial business, a large commercial multinational or a public sector organisation – there is a great deal we can learn from each other.
If the UK is to achieve its potential and make a success of its current hand, we need to continually bring in fresh ideas, perspectives and expertise.
That's why this should be a Budget for leaders. Let's help arm management teams with the knowledge to bridge that gap and help lead the country to a more sustainable and prosperous future.