Why managing disruption well is going to be every organisation's secret sauce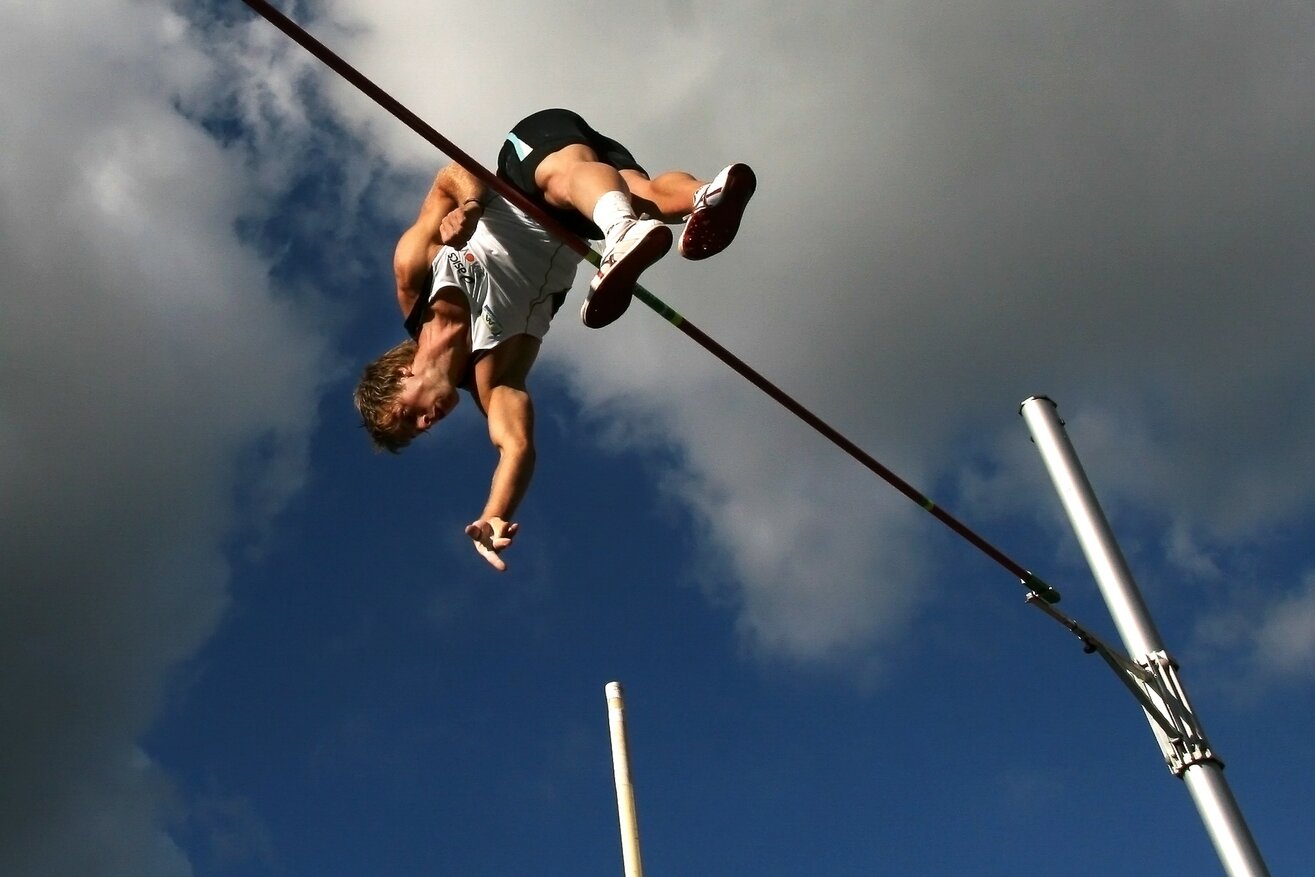 Paul Smith, Managing Partner of Odgers Interim US, discusses the recently published Odgers Berndtson Leadership Confidence Index, and explains why agility is every organisation's new best friend
When the pubs closed in the UK, Brewdog – a brewer and pub chain – started making hand sanitiser. As the country settled in for a period of isolation, they started making a lockdown specific product, aptly named 'lockdown lager'. When it was clear the lockdown was here to stay, they opened a 'virtual bar' complete with live music and pub quizzes. Still not content with maintaining exceptional brand relevance throughout all of this, they then launched a campaign to 'buy everyone a beer' once this was is all over. With daily government press briefings, the goalposts for businesses change weekly but Brewdog is one brand that is keeping up. They've done it by discarding traditional notions of how to run a company, embraced change like an old friend and become the very definition of agile.
It is a trait we identified in our Leadership Confidence Index, published shortly before coronavirus became the problem it is today. More specifically, it is a leadership trait, that we identified as being directly linked to business survival and long-term success. In association with Harvard Business Review Analytic Services, we surveyed nearly 2000 board members, executives and senior managers from every major market, including many CEOs – 95% of them believe that managing disruption well is vital to the success of their organisation.
Whilst no one could have anticipated the socioeconomic disruption that coronavirus was about to inflict upon the world, the pandemic has put that statistic to the test and found it to be true – those organisations that are surviving, and in some cases even thriving, are managing disruption well by being agile and embracing change. At the same time however, those organisation's that don't manage disruption well also share a common trait – a resistance to change.
The Leadership Confidence Index revealed that senior executives at organisations with a high resistance to change lacked a collective vision within the leadership team and often failed to secure the 'buy-in' or engagement across management and the wider organisation. In these organisations, collaboration between colleagues at all levels is often lower, leading to an inability to operate at pace or adapt quickly to unforeseen circumstances.
Overcoming this is a challenge. It requires the leadership team to create a purpose that engenders collective ambition across the organisation. This purpose or set of organisational values needs to be packaged into an authentic message and communicated consistently throughout the organisation. With this collective might, a leader is in a much more capable position to adapt, and where necessary, even overhaul the business strategy to meet the organisation's needs. To realise change within a business strategy a leader needs buy-in from those who will carry it out on the ground – they won't have this without a clearly defined purpose.
This is incredibly important; the Index results indicate that the conventional five-year strategy plan is too restrictive and is becoming obsolete. Instead, a continuous evolution is required to keep pace with disruption. In more progressive organisations, leadership is much more focused on moving the strategy forward at an accelerated pace and seizing opportunities when they present themselves.
At the same time, doing away with traditional management structures of command and control leads to greater innovation – a critical instrument in an organisation's disruption toolkit. As a result of coronavirus, most leaders have learnt the hard way that they don't have all the answers and past achievements don't ensure future success. Brewdog was a highly successful drinks brand before the outbreak but they were flat on their back when the UK Government announced the closure of pubs and restaurants. Instead of turning to what was tried and tested, they implemented a new strategy, innovated their products and changed their business model to ride with the new pace of change, rather than become a victim of it.
Talent underlines all of this. If a business strategy is to evolve constantly then so too should the talent that will implement it. This means deploying it flexibly, operating a mix of contingent, permanent and free agents and abandoning notions of employees who carry out a single role for their entire career at an organisation. Function heads and senior experts in particular should be deployed on demand and then redeployed when the strategy pivots the business into a new area. Whilst this might seem unorthodox, it has become increasingly necessary to meet the disruption that has engulfed the world and will be necessary again in six to nine months' time when we emerge into the so called 'new normal'. Ultimately, what is needed is a healthy attitude towards change – something that Brewdog apparently has in abundance.
For more information please contact Paul Smith.