Why interims are helping to build a stronger economy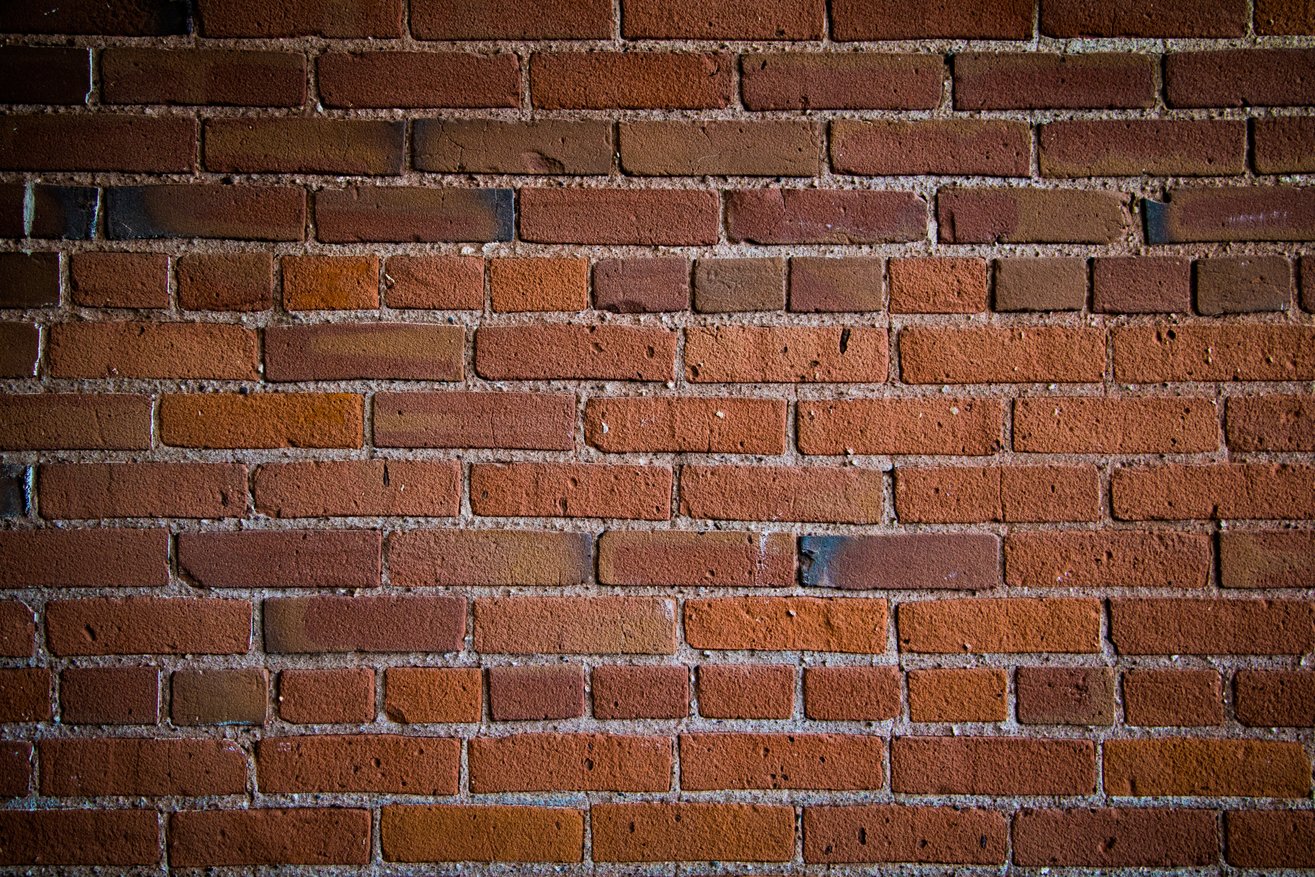 Not just a last resort – why interims are helping to build a stronger economy
While there were no clear 'rabbits in the hat' from the Chancellor in the Autumn Statement, aside from the protection of the policing budget, the underlying message was clear. The Government believes the economy is moving from a state of emergency and in need of rescue to one that is being rebuilt.
For those in the public sector, this might be difficult to believe. The scale of cuts still to be made from budgets is eye-watering. Many of our clients are at the front line and will be faced with making some terribly difficult decisions over the coming weeks and months.
As such, I'd like to take this opportunity to remind boards from education and local government to healthcare and social housing associations that help is at hand. As the need to respond to the austerity challenge intensifies, specialist expertise in restructuring organisations, delivering change and driving efficiencies will only become more important.
Interims are often, and quite wrongly, seen as an expensive, last-chance option for help. However, we are working with senior leaders to bring in external talent sooner, before they face difficulties, and witness the value and difference that interims can make. There is a whole pool of talent, with experience and expertise that should be playing a central role in supporting organisations to meet all kinds of challenges – not just when budgets come under pressure – and help create a stronger public sector for the future.
The Chancellor said that his Government are the 'builders'. I would also argue that interims should hold that title. There is a common misconception that interims in the commercial world are a distress purchase and simply plug gaps following a senior departure.

Our clients leverage the skills of interims for much more than that. They are the unsung heroes of the British economy – parachuting into companies to provide 'game-changing' support – whether it be to break into new export markets, launch a new product, transform a company's IT infrastructure, professionalise operations or oversee an ambitious acquisition strategy.
Interim consultants – some of the brightest minds in industry – are also making a difference and are making their mark. Available at short notice, these consultants are helping to steer the strategic thinking of management teams across the country and encourage that step-change – from rescue to rebuilding – a reality.
This proactive use of interim managers and interim consultants, for me, is energising the economy and creating better businesses. They are the hidden pool of talent that is so often underused, but can have a monumental impact on performance. If we are to achieve or even beat the OBR's predictions for economic growth, interims must have a leading role to play.