Why CTOs are increasingly tomorrow's CEOs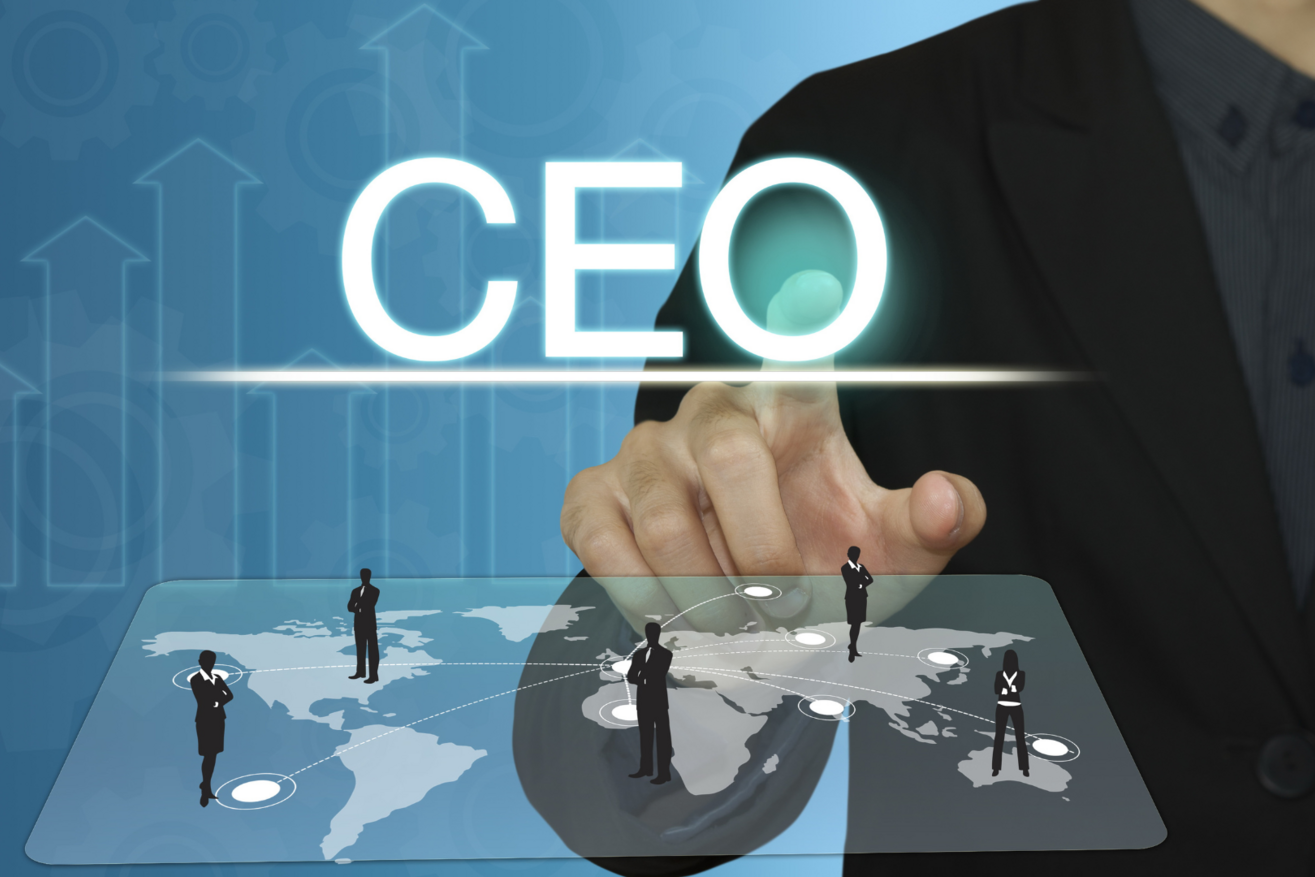 Companies' growing dependence on technology means that in future a greater number of CTOs will make the transition to CEO, writes Siobhan Farlow, Consultant in the Odgers Interim Technology practice.
Instances of Chief Technology Officers (CTOs) moving up into the role of CEO have to date been quite thin on the ground. Perhaps the most high-profile example is Parag Agrawal, who in November 2021 succeeded Jack Dorsey as CEO of Twitter – only to become a casualty of Elon Musk's takeover of the social media platform less than a year later.
Yet it's my belief that we will see a greater number of CTOs make the transition to the top job in the coming months and years. Why? For a start, because technology has become intrinsic to the success of countless organisations, including a great many that would not necessarily be described as tech businesses.
Digital transformation is rife and technology innovation powers a huge amount of growth – and at its best can give companies a vital edge over their competitors. With tech often at the heart of corporate strategy, the rise of the Board-level CTO is hardly surprising. Many CTOs now report directly to the CEO.
"That the CTO has become one of the most strategic roles within an organisation may come as a revelation for some, yet this positioning has been years in the making," says IBM in its report The CTO Revelation. The report also notes that CTOs have risen to a position of influence by championing a more strategic and more accountable vision of technology.
But while an important element of the CTO's role is to drive innovation, it should never be a case of technology just for the sake of it. A CTO must always be mindful of strategic business development and the customer experience. Too narrow a view simply won't do.
PwC's 26th Annual Global CEO Survey, released in January 2023, found that 40% of UK CEOs believe their company's tech capabilities lag behind the demands of their strategic objectives, and the gap will only widen without urgent action. Consequently, 86% of UK CEOs are automating processes and systems, whilst 77% are deploying technology and 74% are upskilling their company's workforce in priority areas.
Clearly, these are challenges that lend themselves to a CTO's skillset. However, that is not to say that all CTOs are well-equipped to step into a CEO's shoes.
In a CEO World piece on Finding the route from CEO to CTO, Michael Schnapf, who himself trod this path, wrote: "I knew that to effectively transition roles, it would require a lot of learning and discomfort before I could grow into the position of CEO." One of the biggest learnings was that CEOs must constantly monitor their company's health and overall growth, attempting to fix any issues that appear. To be an effective leader of an organisation they should, in short, have a much broader perspective and a wider breadth of understanding than a functional head like a CTO, CFO or CMO.
A similar piece published in Forbes last year argued that the future CEO must think strategically to set company vision with the corporate Board and stakeholders. Personality traits such as openness to new ideas, integrity and networking skills are also essential. The piece quoted research which found that over 50% of CTOs aspire to becoming CEOs at some point in their careers.
Ambition, plainly, is not in short supply. And the pressure for companies to innovate through technology will only intensify, requiring corporate leadership to have more than a superficial knowledge of the opportunities and threats.
As I said at the start of this piece, I'm convinced we will see a trend of more CTOs ascending the ladder. Those who do will have shown they are ready and willing to gain a wider understanding of their business and be willing to stretch themselves beyond their comfort zone.
If you're a CTO who fits the bill and might be interested in taking on an interim CEO role, I'd be delighted to discuss opportunities with you.