Who's going to pay the water infrastructure bill?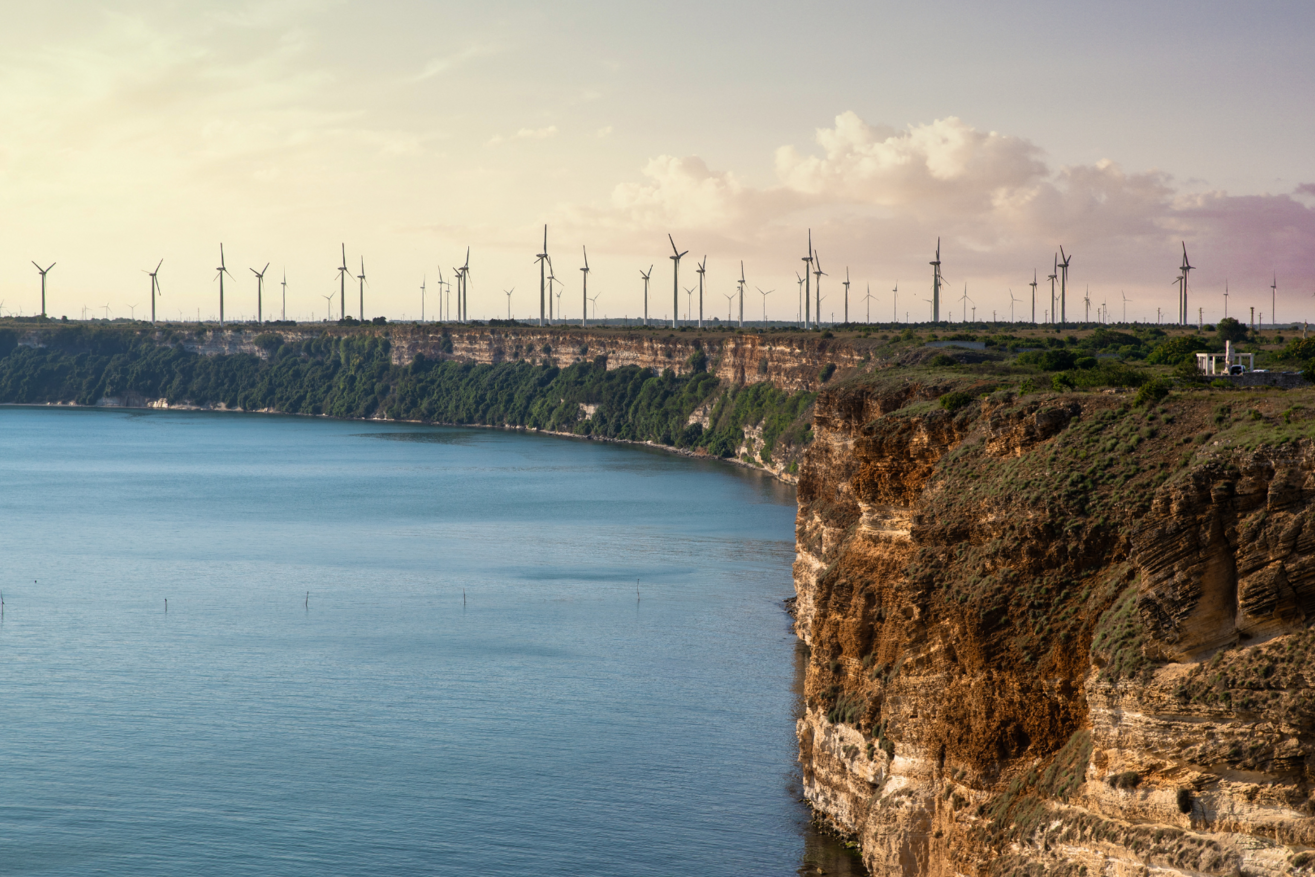 Terry Noble, Odgers Interim Principal Consultant for the Energy, Utilities & Renewables Practice, on the need for massive investment to protect water supply and minimise contamination.
The UK's water companies receive a torrent of criticism in relation to contamination and supply issues. There is extensive media coverage of sewage spills (which last year averaged 824 a day) and the public take to social media to vent their fury about the water leaks they encounter in their local area and pollution of rivers and beaches.
With water companies sometimes cast as the villains of the piece it can be easy to overlook the remarkable job they do in many ways. Here in the UK we take for granted being able to turn on a tap and fill up a glass with clean, drinkable water. And the cost to the consumer of this is very reasonable, especially in comparison with bottled water.
Irrespective of where you sit on whether water utilities should be under public or private ownership, private companies need to make a profit. Therefore, the industry has to be seen as a low margin, low risk, long term investment, not a low margin, high risk investment.
Yet water-related challenges are only going to get bigger. Antiquated, sometimes even Victorian pipework, counteracting the impact of drought and population growth that will further heighten overall demand for this most precious of natural resources form a water-based cocktail guaranteed to cause headaches for generations to come.
Water UK figures show that every day over 3 billion litres of water are lost due to leakage and the Environment Agency estimates that by 2050 an extra one billion litres of water a day will be required because of population growth.
Addressing these and other problems calls for a massive investment in infrastructure. What's less apparent is how much money is needed and who will pay for it. Given the vital importance of water however, there could be an even higher cost in delaying action on resilience.
The cost to complete the Thames Tideway 'super-sewer', originally budgeted at £3.5 billion, was recently revised upwards to £4.5 billion. While this is a huge and complicated development – which by the way is designed to prevent 95% of the sewage that currently spills into the Thames, not to eradicate the lot – it is just one project. With that in mind, the bill for upgrading water infrastructure across the country could easily come in at north of £200 billion.
In April, the Government announced a new Plan for Water designed to address every source of pollution, including from storm overflows and agriculture, together with the pressures on water resources from the hotter, drier summers we are experiencing. The plan, said the Government, "will make sure water companies speed up their infrastructure upgrades – bringing forward £1.6 billion for work to start between now and 2025." Clearly, that amount is a mere drop in the reservoir (or should that be a drop in the fast-dropping reservoir?) considering the scale of the task.
The £10 billion announced in May by water and sewage companies as part of a new National Overflows Plan, billed as "the most ambitious programme on sewage spills in the world" is obviously not to be sniffed at in a couple of senses. But it falls short of what is required to truly fix the infrastructure.
In my view, we need to see better collaboration. A national water project, for want of a better way of putting it, which handles planning not just in people but in terms of equipment, technology and sensible geographical coordination to maximise efficiency, knowledge-sharing and cost-effectiveness. Regarding the people dimension, Odgers has supported large infrastructure projects around the global and in our experience highly talented individuals are called for as such projects are never easy.
The key word is collaboration. Ideally, the project body would not be owned by the water companies and outsourced. This has to be a national infrastructure project with a national delivery strategy to match. It would work closely with the water companies and other key partners such as government, Ofwat and private sector developers.
The water industry faces a flood of infrastructure challenges and making the progress required calls for plenty of fresh thinking and the capacity to battle through bureaucracy. The bill must be paid at some point and ultimately the consumer will have to foot that bill. Either the cost of delivering the work will be reflected in our water bills, or we will face an alternative that is even harder to swallow.