What you need to know before becoming an interim manager within Local Government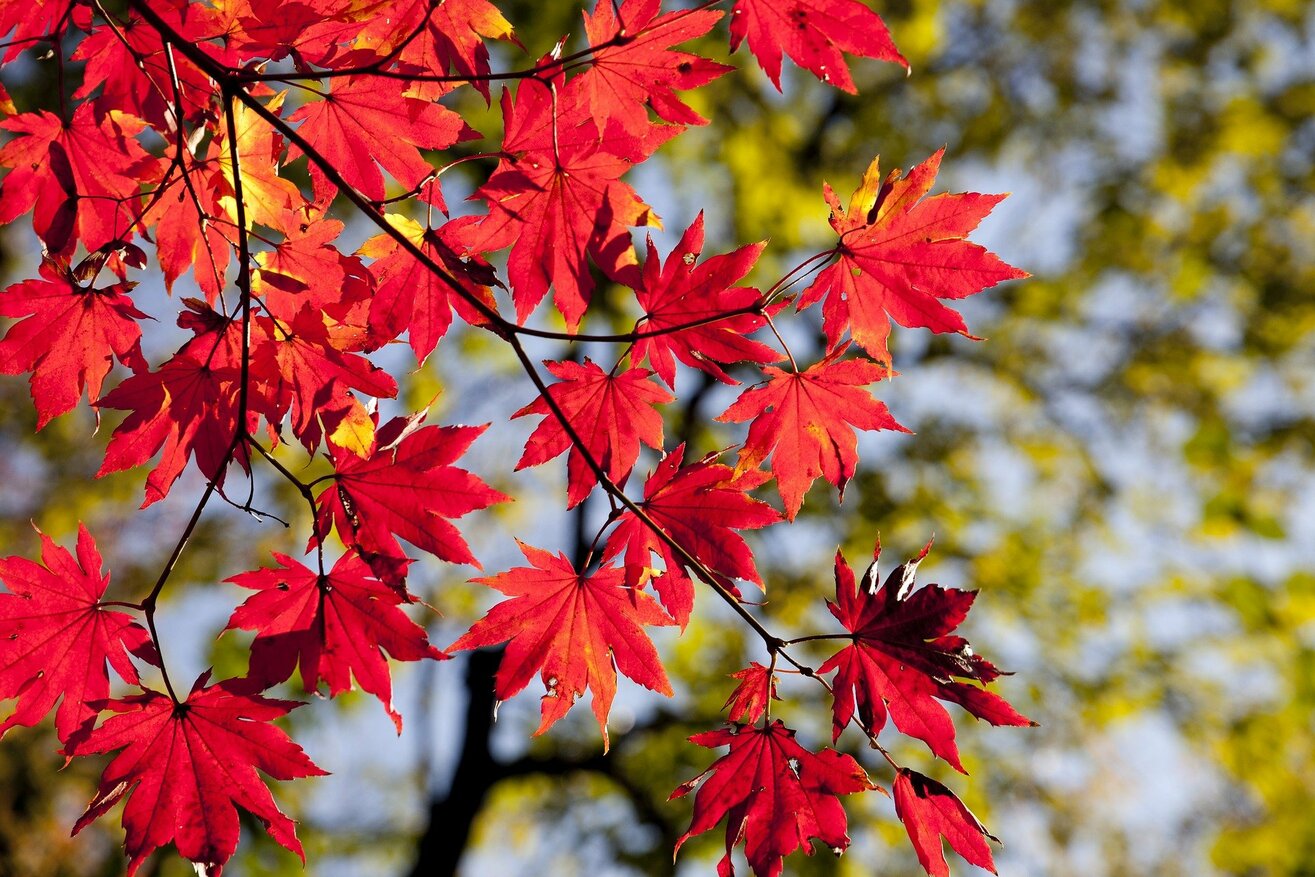 The interim management industry provides an often hidden, but essential role supporting the UK's local government institutions. Interims are proven executives that can be deployed on a short-term basis to support an organisation during a period of change, transition or crisis.
Bambos Eracleous, Partner in our Local Government Practice provides his advice to senior executives considering a career change from permanent to interim work.
When is the right time to become an interim?
Changing career can be a daunting prospect, particularly for those that have been in similar roles throughout their working life. Many of the interim managers we work with have enjoyed long and successful careers previously but are looking to gain more control over their career path and even try working in the public sector. Entering the interim world allows them to capitalise on their years of industry experience, while establishing a better work-life balance.
Many professionals choose to switch once they have the time or financial breathing space to leave the stability of full-time work behind. This is the point when people reflect on their career and realise that it is the transformational projects and problem solving – where they had a real tangible impact on a business – that they most enjoyed and want to spend the rest of their career doing.
A major shift in your mind-set will be required
As an interim, you are no longer an employee. When you take on an interim role, the client will be turning to you as the expert, as an independent leader. Adjusting to this can be hard for senior professionals used to working with large teams who they could delegate to.
Interims are called on to make tough decisions – which might not always be the most popular. This is particularly true within the local government sphere as budgets are cut but delivery expectations remain high. It is your job to leverage your experience and insight to make the best decision. Once your contract is up, you will have left your own mark, but will also need to keep the relationship between management team and employees intact. Mastering this balance can take time.
You will need to 'hit the ground running' on every assignment
More often than not, interims are appointed at short notice. Whether a role needs to be filled urgently after a departure, or a new project has been rushed to the front of the queue and requires an expert to lead it.
As such, you should expect the process to run quite quickly if you are shortlisted for a role and with little time between brief, interview and appointment. Therefore, you need to use whatever time you get in-between to research the role fully so you can ask the right questions at interviews and make sure the role is right for you, before you need to decide whether to accept the position.
Reputation is everything
The public sector is highly interconnected, so reputations count. Often an evidence-based approach is used to recruit interims and a great recommendation can propel you into further positions in the same market. So carefully maintain your track record.
Signpost your relevant experience and achievements in your CV and during interviews to demonstrate that you are the right candidate for the job and can get it done.
It can be hard not being an 'employee' anymore
Interim pay, which is the daily rate charged to clients, can be high compared to your permanent colleagues. However, the premium reflects the sometimes last-minute and sporadic nature of the work, but also the loss of benefits you would have enjoyed as a full-time employee.
The career also brings with it new tax considerations. Interims work through their own limited companies and with this you'll need to invest more time in managing your own finances and pay close attention to recent developments from HMRC.
Make the most of 'rest periods'
Interim work can be inconsistent. This transition from permanent roles to project-based work can be difficult for some interims to get used to, particularly those new to it.
Try to think of this as an opportunity, rather than a downside. The most successful interims are often those that get out and enjoy the time-off. Having regular breaks can also give you time to build up your network and think about which projects you'd like to work on next. Many of the interim mangers we work with embrace the lifestyle change and spend their breaks either travelling or volunteering across the globe.