We hear about the secrets to tech success from John Hughes, Chairman of Just Eat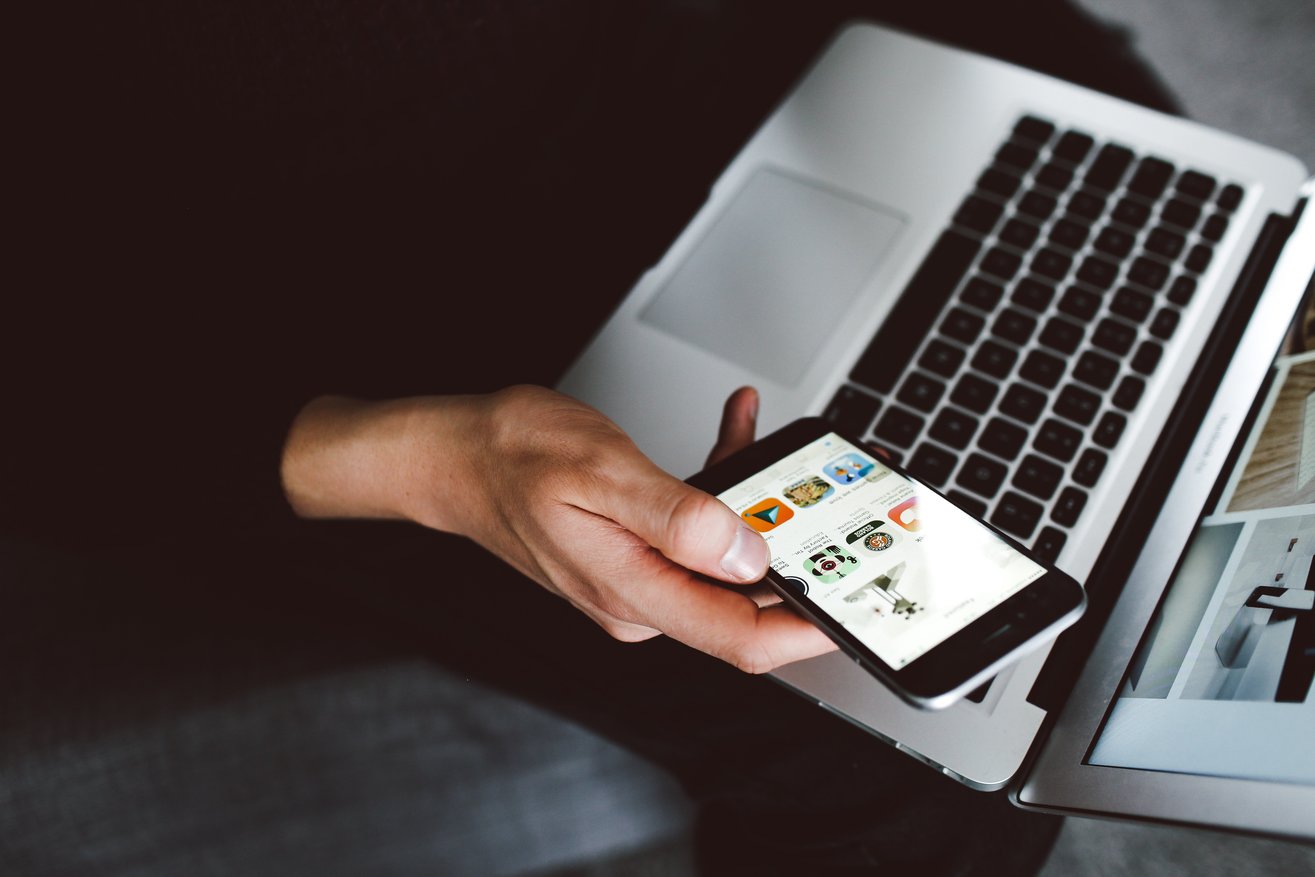 Exploring M&As and insights into Just Eat's success
With a rich background in leading a vast array of businesses operating on an international scale, John Hughes, is now non-executive Chairman of the world's largest online takeaway ordering service. After joining Just Eat in 2011 when it was a privately held business, he has seen the business through various funding rounds and the subsequent IPO process. Now, five years on, the company expects to reach revenues of £360million.
For this month's Perspective, we spoke with John about how to manage a board through major M&A processes, and also for insights into Just Eat and top tips on how to achieve technology success.
Building on your experiences, what observations or advice would you give to those entering M&A process?
"The challenge of managing the transition through private equity ownership to listed ownership cannot be understated. It needs to be carefully orchestrated every step along the way, and boards need to be sure they don't lose some of their most valuable talent during this journey.
"There are huge differences between the board of a listed business than a previously private equity venture, and going through the IPO process can be challenging and may require a different board. Alongside managing this, the business needs to remain focused on continuing its numbers in turmoil, working with regulators, and also with the new management teams. Good corporate governance is essential against this turbulent background."
What can businesses entering M&A processes expect?
"Businesses can expect the unexpected. In one scenario I managed, we announced a bid to buy one of our competitors, but this resulted in an inbound offer from the largest global player. Our intention had been to grow the business and make it stronger, and we ended up achieving both but via the different means of a sale. This process was very interesting in many ways, and particularly in terms of the board."
What are the essential traits of a successful board?
"There is a need to bring diversity in the broadest sense to the board, not just in terms of gender or ethnicity for example, but in experience too. Often earlier board members have come from a venture capital or private equity background, are highly numerate, very operationally focused and financially driven. Different skills and experiences need to be integrated to make this more balanced and to facilitate a broader view."
What makes an effective non-executive? What skills have been crucial to Just Eat's success?
"As a business grows, there is a need to find people who can add specific value to a relatively young and less experienced management team, who haven't been at executive level within a listed business before.
"Just Eat's management team has been highly successful, and has continued to reinvent the company. As the business has increased in size, they have continued to make a number of key appointments within leadership roles so the company can fulfil their ambition. This is absolutely vital, as the skills that have got the business to a certain place are not necessarily always the right ones to take it to the next stage."
We're used to hearing about internet start-ups, but what's the real key to success in technology?
"A strong business model is essential for success. The Just Eat model works well because it helps tens of thousands of SMEs succeed in a digital world. It serves the restaurant community via the strength of our brand, providing access to products and services leveraged by our scale, and delivers technology into restaurants through affordable and innovative IT solutions. It also importantly makes the lives of consumers easier. We've built an app with the lowest amount of friction and easiest ordering process possible. We've coupled this with an investment in back office infrastructure to cope with vast numbers of orders, so the service won't let our users down.
"As with any case, commercial investment in advertising and paid media both online and offline cannot be forgotten. Brand exposure is crucial - we spend the same amount on brand advertising as leading FMCG players in the UK. This increases our exposure to consumers, and is highly valuable to the restaurants on our platform."
How do you keep on top of changes in consumer behaviour and preference?
"The UK is an interesting market. We've become used to fast food from a range of different cuisines, and people are seeking convenience. Our model is based around both of these factors. When expanding into new areas local knowledge is essential, as consumer behaviour and cuisine preferences can be completely different so extensive and continuous market research is a must, and we have a large data team for this purpose."
Lastly, what top tips do you have for those new to the game or looking to move to the next level?
"Internet infrastructure is increasingly important for all digital businesses in order for them to achieve scale and reach, and the workforce behind the scenes is the most important element. Consequently, invest in a range of expertise and skills, and don't be afraid to do something different – disruption can be the winning ticket.
"Spend as much time on today as you need to, but technology businesses need to constantly be looking forward and responding to consumer behaviour and trends."