We grow our education practice, meet Rebecca Brandwood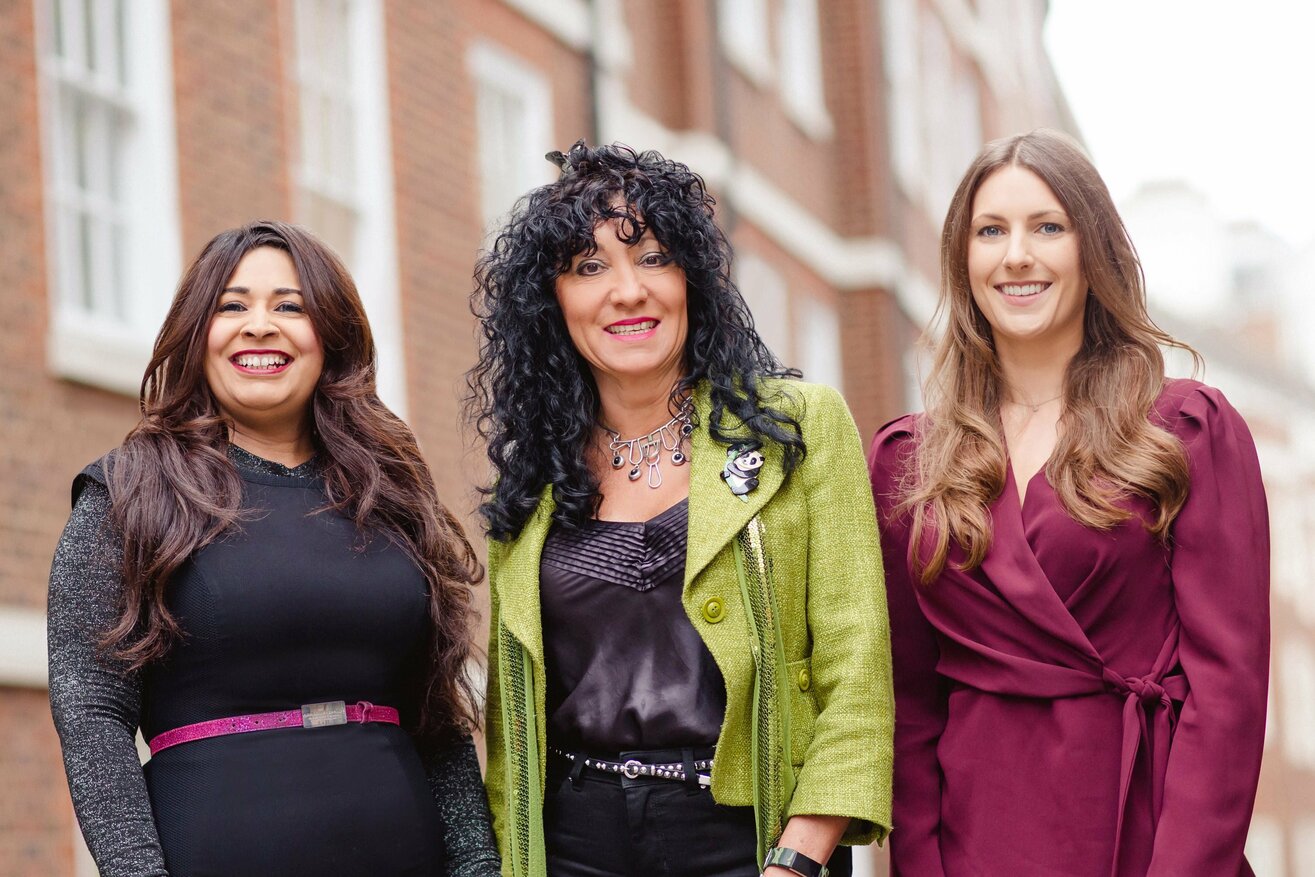 Odgers Interim has added consultant Rebecca Brandwood to its education team.
Rebecca will work with the higher education sector to place interim candidates into mid-management roles across all corporate functions including HR, marketing, student recruitment, finance, IT and facilities. As well as overseeing project resource for change programmes and workforce transformation.
She will also look after executive, board and senior management team appointments in the Employment Support arena.
Rebecca joined Odgers Interim's Birmingham office in January 2016 to focus on placing interim mangers into senior and mid-managements positions within the healthcare industry, notably working with NHS trusts and commissioning groups.
She has more than six years' experience within the specialist recruitment industry and healthcare sector.
Rebecca said: "There's a growing demand for interim managers within the education sector to help deliver change and adapt to market conditions, particularly in light of ongoing austerity and new policy.
"Interim candidates are a reliable and efficient means to manage and deliver that transition. Our education clients are already attributing more importance to project-based skills, something that is well-reflected in the pool of candidates we work with."
Sarah Shaw, Partner in the Odgers Interim education practice, said: "We're excited that Rebecca will be joining our education team and transferring the experience and success she has already enjoyed at Odgers Interim to a new sector.
"The education industry has seen a steady reliance on interim managers and it's the perfect time to grow our capacity. Demand for M&A and project-led experience is rising as the sector undergoes change and I'm confident we can provide the best quality candidates to tackle any challenges that lie ahead."