We expand our Government Practice with two senior consultants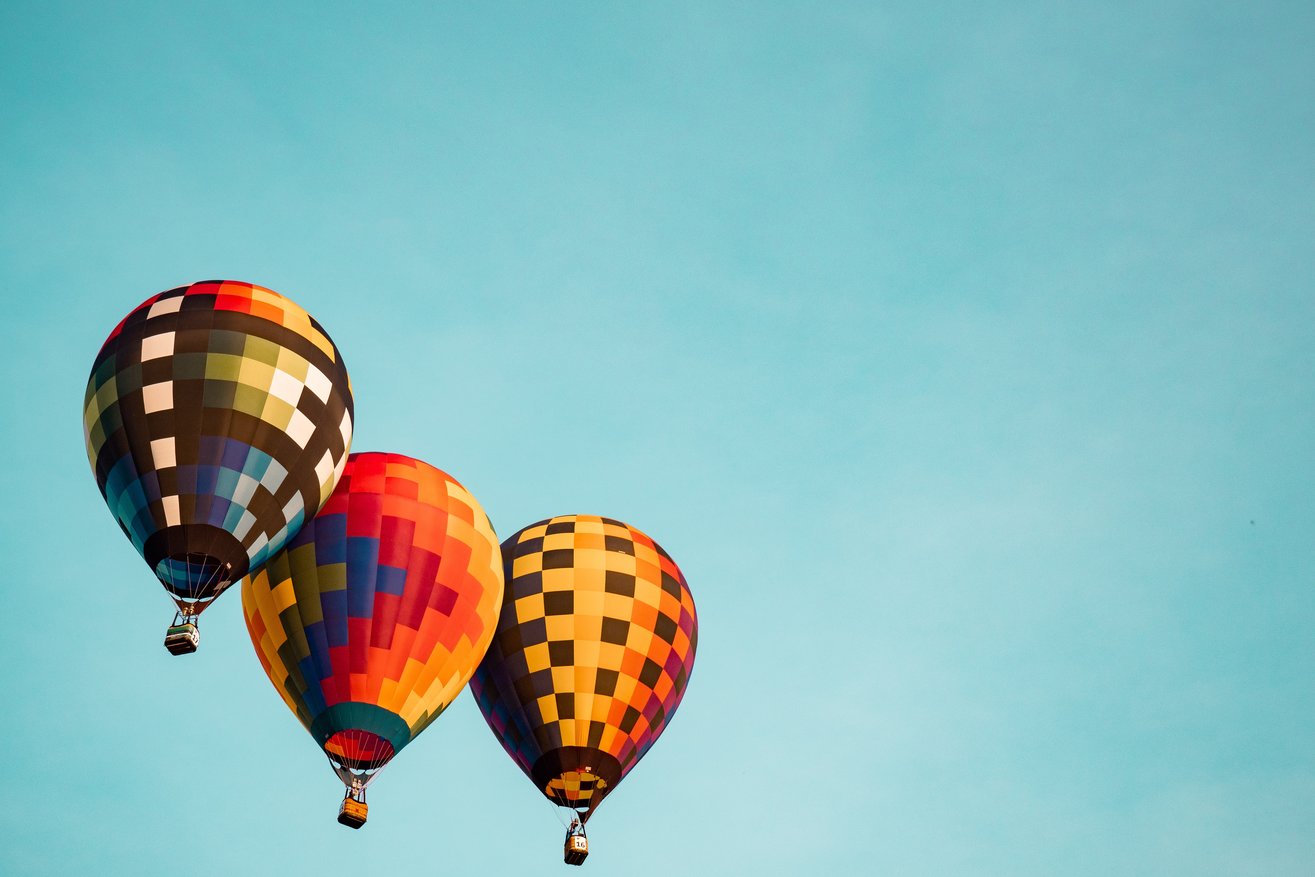 We've expanded our Government Practice with two senior consultants amid rising demand for interim leaders across local and central government.
Siobhan Farlow will work with central government departments, bodies and agencies to place interim managers in digital and technology roles. Marrying sought-after technical skillsets with critical requirements, Siobhan will help source interims that add value quickly, deliver outcomes within a tight timeframe and ensure the organisation is equipped to continue beyond the period of the interim assignment.
Siobhan joins Odgers Interim from the Cabinet Office DDAT (Digital, Data & Technology) team where she specialised in the appointment of technical architects.
With over 20 years' experience in search and assessment, Siobhan's previous roles include director of iPeople Ltd, an executive search business specialising in the Public, Private and Third Sectors, and senior manager at Advanced Human Resources, a HR consultancy specialising in local and central government.
Siobhan said: "the uncertainty emanating from the current political and economic climate is hampering the progress of much needed digital and technology programmes across central government. Interim managers are proving to be a cost-effective resource for re-engaging projects and putting digital development back on track."
At the other end of the government spectrum, Nik Shah will be responsible for middle and senior interim assignments across local authorities. His remit covers children's and adult's social care, as well as general project management, improvement and transformation. Prior to joining Odgers Interim, Nik was an associate director at iPeople Ltd.
Nik said: "having to work with constrained resources, People Services face ongoing challenges to meet capacity demands. As a result, local authorities are increasingly looking for transformation and improvement specialists who can be parachuted into organisations to plug gaps at the same time as improve the quality of services delivered across social care."
Both consultants will be working alongside Jes Ladva, Partner and Head of the Government Practice at Odgers Interim.
Commenting on the growth of the Practice, Jes said: "government organisations, whether central or local, face the increasingly difficult challenge of delivering high-quality services against a backdrop of tighter regulation, limited resources and Brexit turbulence. We're finding a growing demand from government organisations who value the critical skills and outside-of-the-box thinking interims bring to programmes and services."