We expand our Financial & Professional Services Practice with two consultants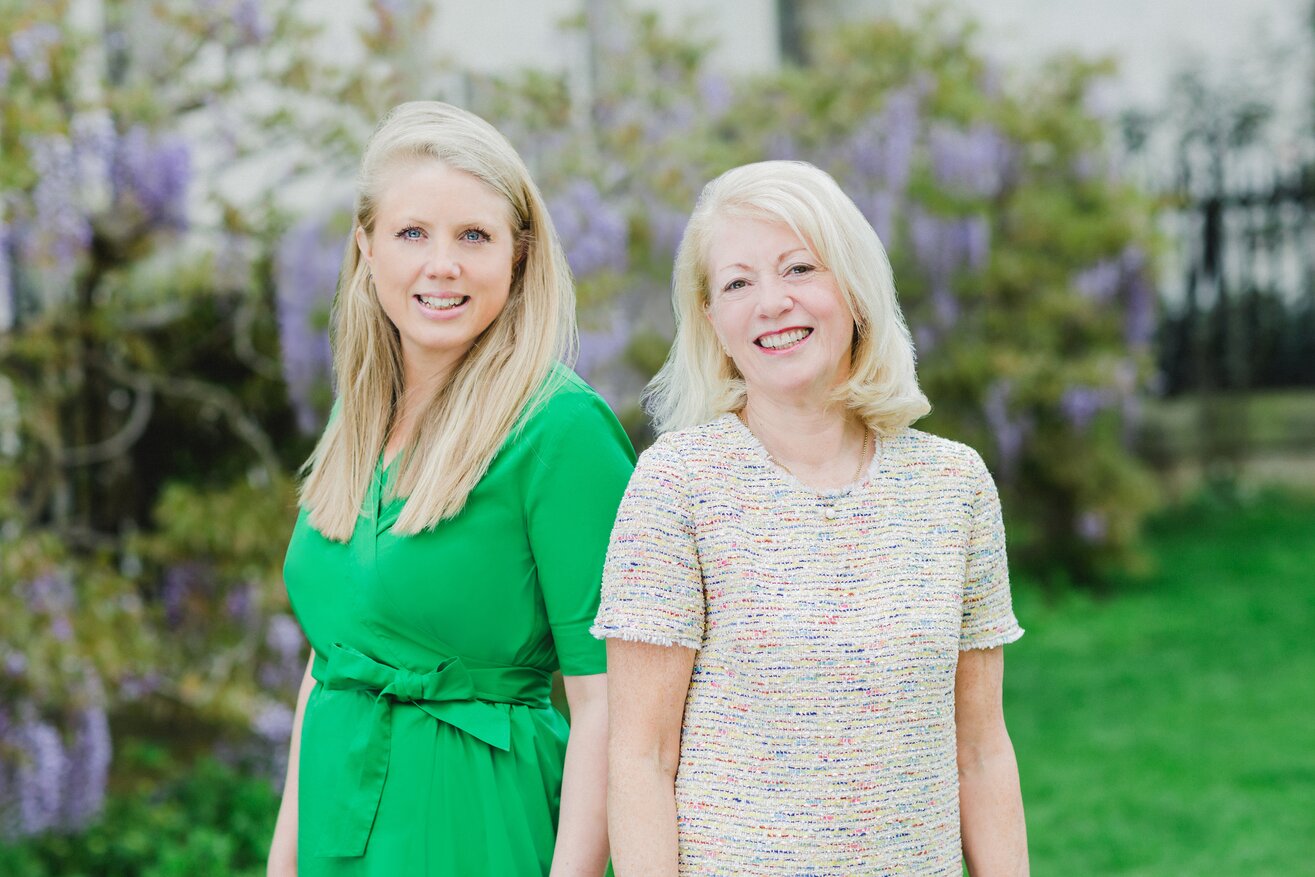 Grant Speed, our Managing Director, talks about the expansion of our Financial and Professional Services Practice
We've expanded our Financial & Professional Services Practice with consultants Anna Piatnoczka and Becky Mackarel, amid rising demand for interim leaders across the financial and professional services sectors.
Both consultants will place senior interim managers in roles across senior leadership divisions. Anna will work with firms in the investment banking, consumer finance and private banking space, whilst Becky's focus will be in professional services and buy-side. Their remits will cover the full spectrum of senior interim roles including the C-suite, director level and programme directors for change and transformation projects.
Becky told me: "Financial services firms – who are increasingly navigating a web of regulatory changes – are looking for interims who can bring both in-depth regulatory knowledge and technical acumen to the table. From a professional services perspective, we're seeing a real shake up of the legal world, with new entrants into the market and clients demanding more from their chosen panel law firms. Many in the sector are seeking innovative solutions to meet their clients' requirements and deliver growth strategies for their firms. Interim managers who can support law firms through these periods of change are highly sought-after as a result."
Becky joins Odgers Interim from SSQ, an international legal search and recruitment consultancy where she was an associate director and head of the firm's interim solutions practice. Prior to SSQ, Becky set up and led the interim solutions product for global recruitment business, Hydrogen Group.
She brings over 14 years' financial and legal head hunting experience to Odgers Interim.
Anna said: "In addition to the traditional 'gap management' roles, there is a lot of demand for skills in M&A, major technology implementation and business transformation across financial services firms. Much of the sector is still grappling with problems associated with legacy systems, at the same time as fending off challenger banks who are taking an increasingly larger slice of the pie. Both factors are driving demand for senior professionals who can offer a blend of strategic direction and hands-on implementation. The sector as a whole is also seeing a growing need for regulatory and compliance specialists to meet the needs of major change and transformation programmes."
Prior to joining Odgers Interim, Anna was the head of interim & search at The JM Group, specialising in IT and business transformation covering the financial & professional services and IT industries. Anna boasts over 20 years' experience in senior talent acquisition and comes equipped with the full breadth of business and leadership expertise, having set up and managed her own fund management company, The Onyx Group.
We are celebrating our 20th anniversary and our most successful year to date; Anna and Becky are just two of five new consultants to join Odgers Interim in the past 18 months as we see unprecedented demand for interim appointments.
For more information please contact Anna Piatnoczka and Becky Mackarel.