We appoint our new Client Partner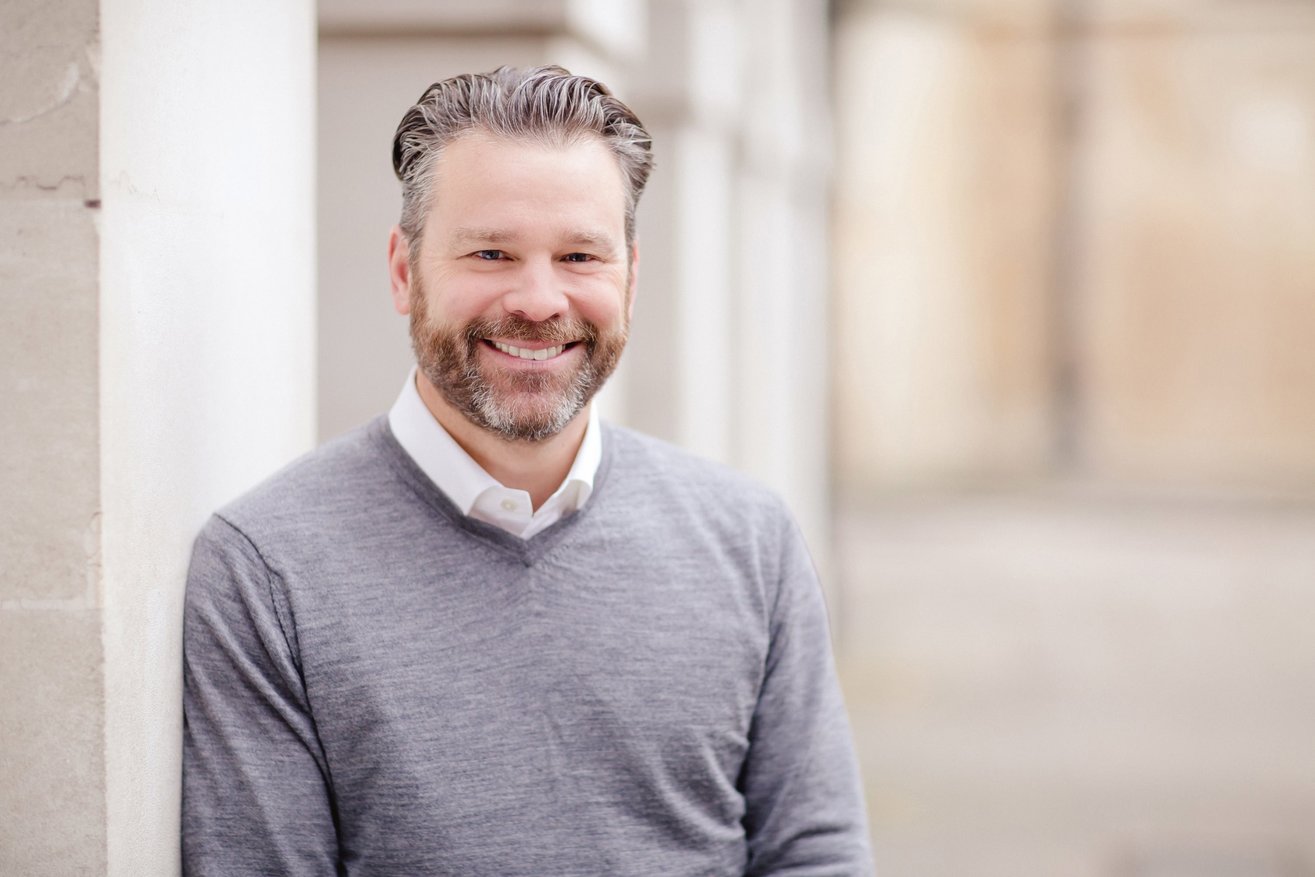 As a business we are continually looking to innovate and improve; asking ourselves how we can provide better services to both our clients and candidates.
With the appointment of Sally Havers and the establishment of our Candidate Care team we've already created a dedicated point of contact and assurance for our candidates. It's an unparalleled step for the executive search industry that we're matching in our approach to clients.
We're achieving this by becoming more agile – a phrase often used in the context of future focused businesses who understand that relying on 'proven' methods of doing things often find themselves lagging behind the competition.
To this end I am delighted to announce that Paul Smith has been appointed to the position of Client Partner. Responsible for client relations across the financial services, professional services and technology sectors, Paul will deliver a coordinated interim management and consulting offering, enabling us to provide a fully integrated and more dynamic service to our clients.
With over 20 years' experience in the executive search industry and a natural flair for working with clients, he is perfectly placed to deliver this new level of service.
Paul said: "The pace of change within almost every industry and sector is accelerating. Organisations are increasingly looking at how they staff their leadership teams and bring on board external support to adapt rapidly to new developments and stay ahead of the competition. Our combined flexible resource will ensure that businesses are equipped with the necessary skills to meet these challenges head on and with immediate effect."