Value creation in technology: The good, the bad and the ugly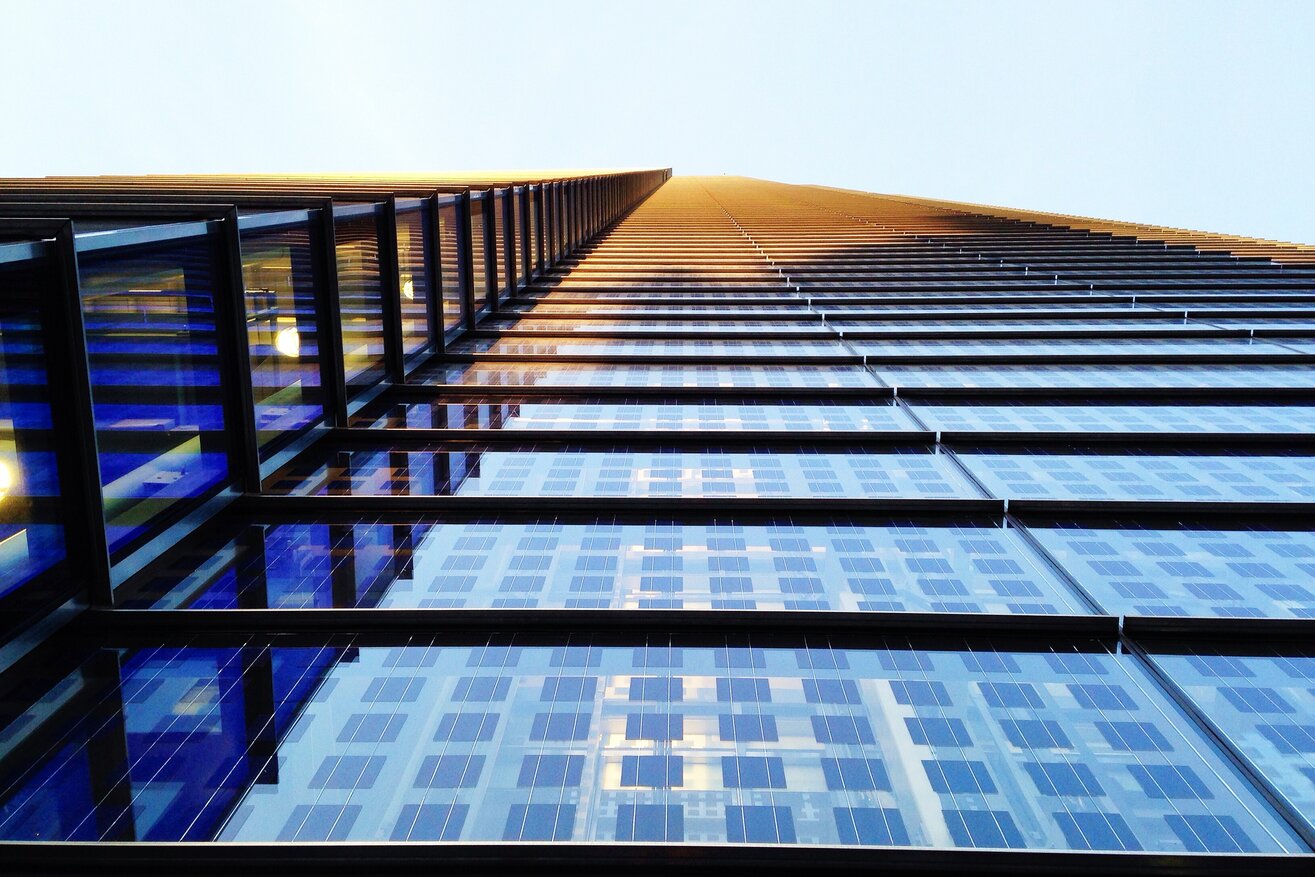 What is value creation? From inception to exit, Odgers' annual Technology Reception considered the milestones and challenges a company faces in the journey to create value and the role of the CEO throughout this process. Particularly, comparing and contrasting approaches in public and private markets, and what each could learn from the other.
More than 40 attendees across the technology industry, made up of CEOs, MDs, CFOs from FTSE 250 and AIM listed PLCs and private-equity backed firms and investors, gathered to participate in the interactive discussion.
Deep Shah, the Co-President at private equity house Francisco Partners, chaired the event. He was joined by panellists Jay Katzen, CEO of Achilles, a UK-headquartered supply chain risk management software enterprise backed by HG Capital, and Adolfo Hernandez, the CEO of listed content management and language services firm SDL plc. Both CEOs brought tremendous insights having demonstrable track records in listed corporations and private equity portfolio firms.
The panel focused on the key milestones in the process of value creation, starting at the very beginning when evaluating a proposition before going into it. Shah challenged the panel to consider what value creation meant to them in their respective positions, beyond the typical drivers of a differentiated product or service and market share.
For Katzen, being in private equity, he described it as the straightforward difference between valuation at the point he joined and what his firm Achilles has now achieved, or will achieve on exit. The "value" time horizon is fairly short compared to that of a PLC, so a plan to improve the value drivers from day one is critical. Hernandez also pointed to an increase in share price or business value and customer satisfaction, but also touched on the more nuanced concept of employee value creation. He argued that acquiring, retaining and developing employees will add value to them, leading to customer satisfaction and thus increasing shareholder value.
Discussion then moved to the first board meeting. The "Oh My God Meeting" (NB: our more polite term), when the investor finds out the true value of what they have invested in and the real underlying issues to fix. It's up to the CEO to assess and decide upon the next steps to address them. All panellists stressed that despite due diligence, you never fully know what you'll be investing in. As the CEO, your role is to offer solutions to any problems and think about how you work towards building long-term value. A moment that you won't forget quickly.
Shah then introduced the medium-term stage of the journey: the 'build phase'. All recognised how critical acquiring and retaining the right talent is to driving growth and creating value. The panel was then asked about its approaches to talent acquisition, not just at executive level but also at the layers below that.
All the speakers admitted that recruiting the right talent can be difficult – whether backed by private equity, or as a publicly listed business.
They also outlined the challenge of hiring talent when rewards are often tied to equity plans maturing in five or six years, and the tech industry generally considers two to three years to be a long cycle. And frequently expects to be rewarded within that time frame.
Katzen articulated that private equity has an advantage in the 'war for talent'. The perception of being a more fast-paced and dynamic environment, and also more explicitly linking rewards to a shorter investment value creation cycle (typically three years) potentially makes attracting people for initial conversations easier. However, the need to offer lower base salaries and higher variable bonuses linked to performance can be a recruitment obstacle, particularly when trying to draw talent from public markets into private equity.
From an interim perspective, Odgers Interim's Paul Wright revealed that it can be easier to secure technology talent for private equity-backed companies, which perhaps have fewer layers of governance, and promote a more dynamic and fast-paced environment. The interim 'try before you buy route' could alleviate this issue and ensure candidate and employee are aligned.
Shah also asked the panel how they handle their first set back several quarters into the journey. Katzen argued that it's essential to ensure that, as the CEO, you have strong relationships with the Chair and the board to see you through. All panellists agreed that being open and transparent when delivering bad news, owning the solution and acting decisively are key to gaining trust that longer-term value can be delivered.
Shah questioned the panel on how they approached the exit. Both CEOs commented on the need to prep very, very early, ideally a year or more, and to not underestimate the effort required. However, there was debate as to what an exit looks like for a public company, as it's less clear cut if there isn't a merger or sale.
The discussion revealed not only the crucial role of a CEO when it comes to technology value creation, but also the convergence of the private equity and the public markets and the critical importance of the right talent in the journey in both.
We'd like to thank all our panellists and attendees for contributing to a lively and informative event.