Trouble in paradise: has the tech bubble burst?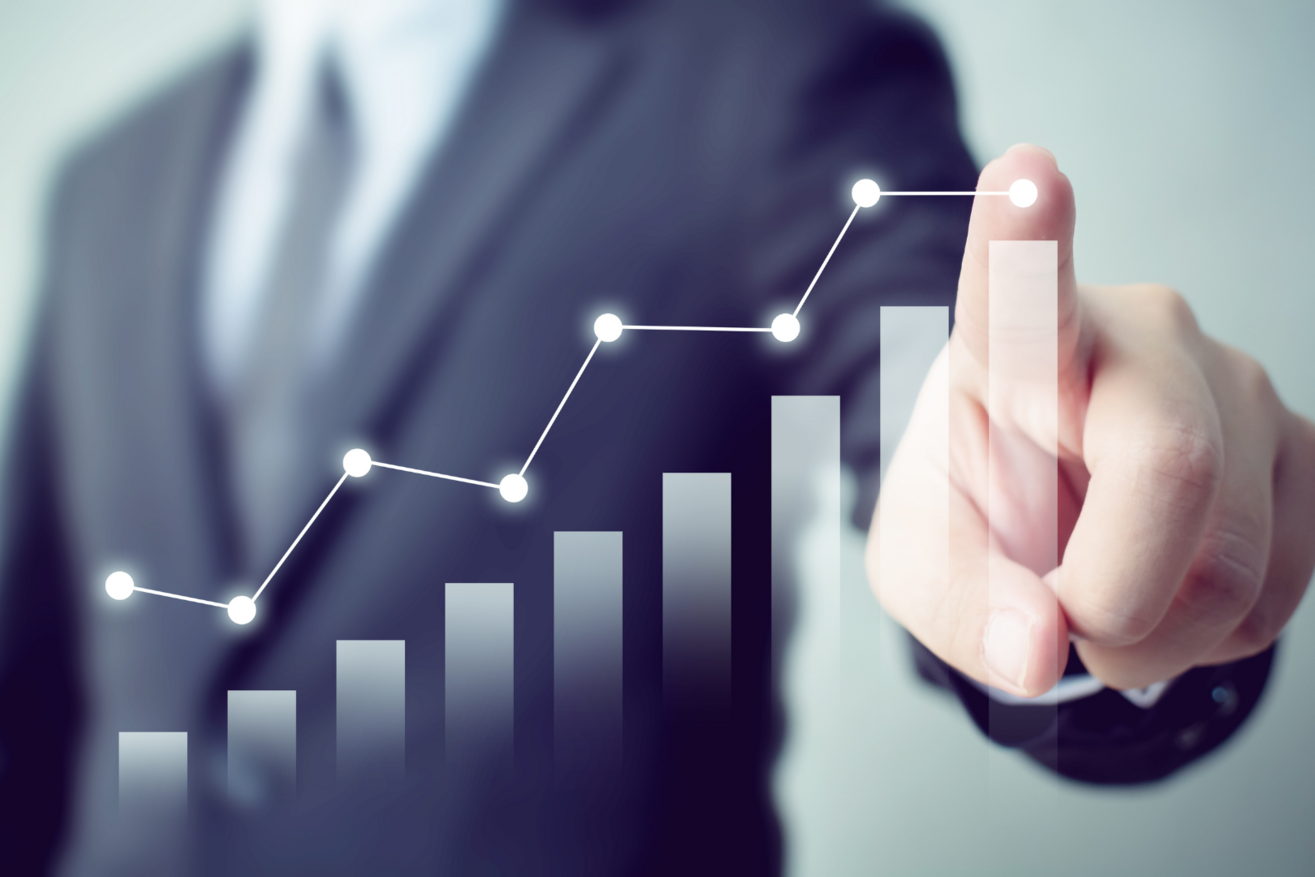 Mass layoffs at big tech companies have made headlines. Yet the pain isn't universal, given numerous companies in the sector are still hiring. Andy Wright and Siobhan Farlow, Consultants in our Technology Practice, explore what's going on.
The early stages of the pandemic provided a massive boost to the tech sector as lockdowns accelerated the shift to online for businesses and individuals alike. Things were going so well that in April 2021 the New York Times ran a piece with the bombastic headline How Big Tech Won the Pandemic.
The sentiment today is somewhat more downbeat. Facebook-owner Meta recently announced it will lay off 11,000 staff, equating to about 13% of its workforce, with CEO Mark Zuckerberg admitting he was at fault for being overoptimistic about future growth. While Twitter, following its takeover by Elon Musk, has shed more than half its staff.
The economic downturn has triggered a wave of job cuts in the fourth quarter of 2022, with US research indicating that tech is unfortunately the worst affected sector. Snapchat and Salesforce are among the high-profile names to be downsizing in the face of pressure to cut costs.
Unsurprisingly, investor confidence has weakened amid this change in climate. The tech IPO market has slumped to its lowest level since the global financial crisis of 2008, with companies deterred from seeking a listing by the decline in stock market valuations.
The situation isn't much better in the private equity/M&A market. Deal volumes are down significantly on 2021 and venture capital activity has fallen sharply, although there is a major outlier in the shape of Adobe's proposed acquisition of Figma, which until Adobe's share price fell on the news was set to be the biggest ever amount offered for a private US tech business.
One trend we've noticed is that PE investors have become more interested in building 'virtual benches of talent' to deploy on demand for short, sharp bursts. Generally, this is in specialist skills areas like product and commercial. In uncertain markets, this approach can be very attractive.
Our own research and personal market insight shows there's plenty of good news as well as bad. While some firms are making cutbacks, others still enjoy strong performance and are hiring to support further growth. In our recent LinkedIn poll of 51 technology sector leaders, we found 18% to be 'very actively' hiring, with 29% at normal levels of hiring (compared with 25% scaling back on hiring and 27% implementing a recruitment freeze). A mixed bag for sure, but one which contains more positives than some headlines would suggest.
Certain sub-sectors of tech are prospering. Take travel technology, which is experiencing a healthy return of demand because people are keen to travel again following the restrictions imposed at the height of the pandemic. We know from our own experience that travel tech companies are actively hiring again after taking a pummelling and there is widespread and welcome surprise at the sustained nature of the recovery from the dark days of the worst year in tourism history. There's an element of irony to the fact that an area like travel, so badly hit by Covid, is now outperforming other areas like social media & e-commerce – both of which benefitted from the shift in behaviours through the pandemic, and are now seeing tougher times.
Meanwhile, enterprise software remains a resilient sub-sector. Enterprise software companies who have strong recurring business models and are less affected by changes in the economic picture than other kinds of business have maintained their appeal to investors. The tech sell-off is uneven in nature, and again our own experience of the market underlines that these sorts of companies are still hiring.
Investor caution means that start-ups dependent on regular fundraising rounds are finding it harder to get financial backing. Yet many bootstrapped start-ups have found ways to continue growing efficiently. There's a lot to be said for a winning combination of frugality and ingenuity.
Overall, there is an increasing focus on cost control across the tech sector due to higher interest rates pushing up the cost borrowing. For companies and investors, this means cash is king.
In recent years, we have seen lots of excitement around companies who have excelled at rapidly growing revenues – without necessarily delivering any profit. From a tech investor standpoint, the pendulum appears to have swung back the other way, leading to an increasing focus on EBITDA as common sense and caution have come to the fore.
This greater focus on profitability is evident both in Europe and North America and inevitably has influenced company valuations. GP Bullhound research shows a narrowing in the gap between valuations of listed US and European SaaS companies. At the end of 2021, US SaaS companies were valued at 10.5x more than their European counterparts. By September 30 this year, that had dropped to just 1.7x more.
Not only should tech companies be looking to achieve profitable growth – rather than just growth per se – but they need to take the longer view, building for the next 20 years instead of only considering the next two.
That kind of sustainability and longevity calls for great leadership, and it's a fair criticism to observe that some tech businesses which have run into real trouble have lacked diversity of thought, background and lived experience in their executive teams and boards.
Overall, although the so-called tech downturn has affected so many people negatively, there will be positives in the lessons learned for many years to come. A heavier focus on pragmatism, diversity and building companies for the long-term, could well be exactly what the sector needs to continue its growth trajectory. And when we consider the fact that the world is becoming more technologically driven, not less, one thing is clear – the outlook for the tech sector remains positive.