'Transport Infrastructure: The Route to Opportunities'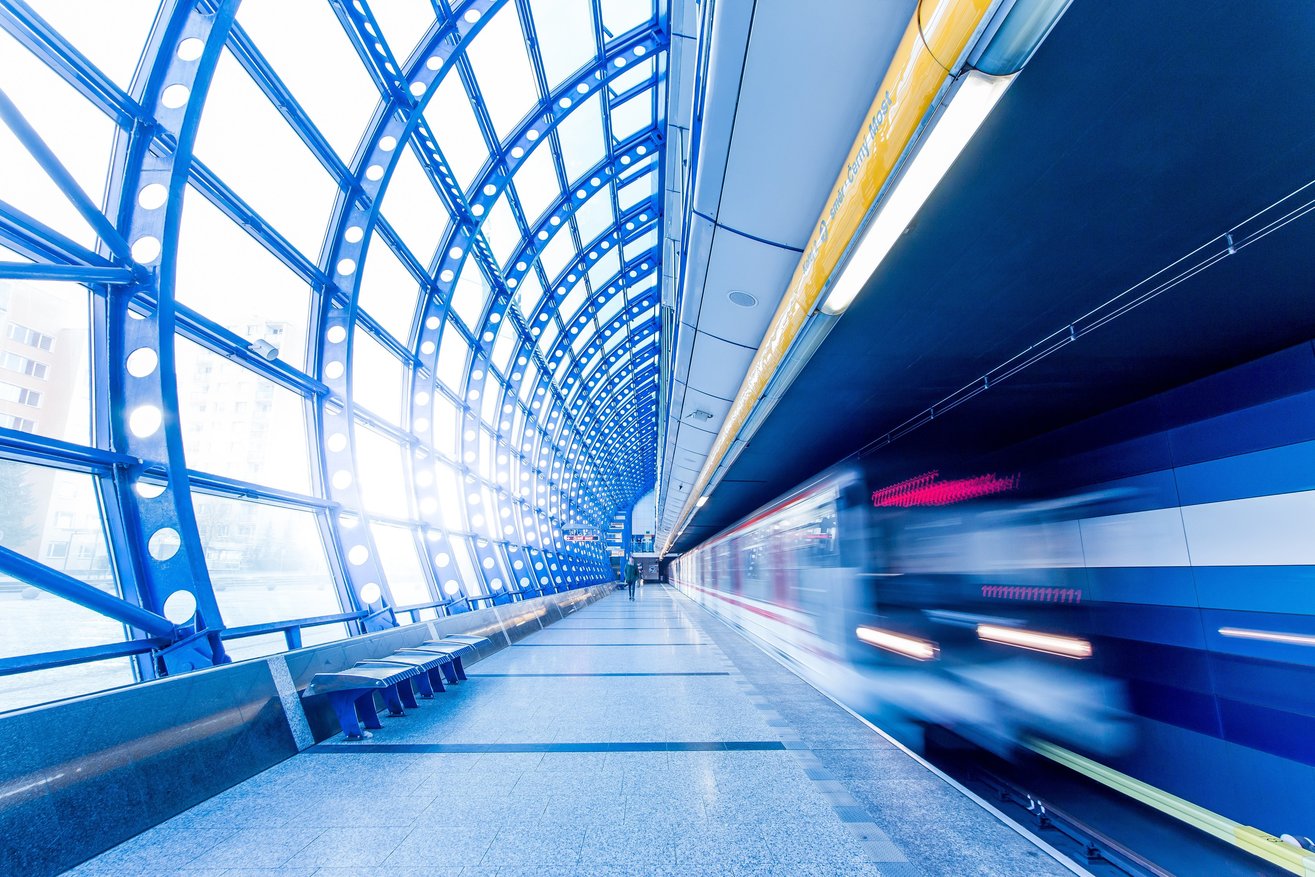 For those of us who are regular users of the UK's transport network - be it road, rail or indeed aviation - it will have come as a well overdue relief that the government has recently committed an extra £100bn to its improvement over the next decade. This has come in addition to the monies already pledged as part of the Comprehensive Spending Review.
The government has argued that economic growth is related to, and in part dependant on, strong transport links. Unfortunately, the UK not only has one of the world's most congested networks but also one of the most in need of repair and upgrading. With anticipated levels of usage set to soar over the coming decades, this investment is more than welcome and comes as a major boost to the infrastructure, construction and transportation sectors.
This period of investment is unprecedented and one would probably have to go back to Victorian times to match it. However, McKinseys (the global management consulting firm) estimates that despite this investment, there will be a possible shortfall of £5bn per annum in public sector funding over the next two decades for these projects. In reality, this will mean that both builders and operators will have to improve their productivity as raised taxes and charges are generally universally unpopular.
We have already witnessed this close-hand at Odgers Interim whilst supporting marquee projects like Crossrail and HighSpeed 2. They are hugely complex, lengthy and subject to a huge degree of scrutiny; some of it highly contentious... especially regarding HighSpeed 2. However, this kind of complexity and unpredictability also throws up some real opportunities for providers of professional interim services across a whole range of disciplines.

Projects like these, whilst providing many opportunities for permanent employment, as well as for specialist consultancies to offer their resources, also have a short term requirement for expert and focussed support in areas such as programme management, commercial and supply chain, and on some of the more contentious projects, even in PR!
We have witnessed not only professional career interims secure challenging and rewarding roles over the past 18 months but also candidates who are new to interim; either by choice or after recognising their skills may be in demand. This is because there is a real need for people with transferable skills from other areas of construction which may have been less buoyant over recent times.

It's positive to see that investment has not only been limited to the South East or to the high profile initiatives such as HighSpeed 2, as the wider rail sector has been promised some £125bn which will be spread across the network including the electrification of the Great Western route. The road sector will also get more funds for repairs as well as for the building of new motorway sections to relieve congestion. Airports will get less of the pie but with the debate about capacity at London's airports still raging on - and the recent sell-off of assets by BAA - then this sector is one which will continue to create opportunities for the interim market, I'm sure.

Returning briefly to the rail sector, it is also encouraging to see the upturn in activity within the world of franchise bidding, which - of course - came off the rails quite literally last Autumn. This ties in nicely with the need for operators to be more productive as mentioned earlier. We have seen train operating companies working much harder to differentiate themselves from rival bids in order to try to gain approval from an increasingly diligent Department for Transport. By its transient and deadline driven nature, there are more and more opportunities for interim managers and interestingly for those with experience from outside of the rail industry.
All in all, the outlook for the transport sector is looking brighter and my focus is now on ensuring interims play their part in making the UK's network stronger so it helps to secure a lasting and long-term recovery..