Transforming the supply chain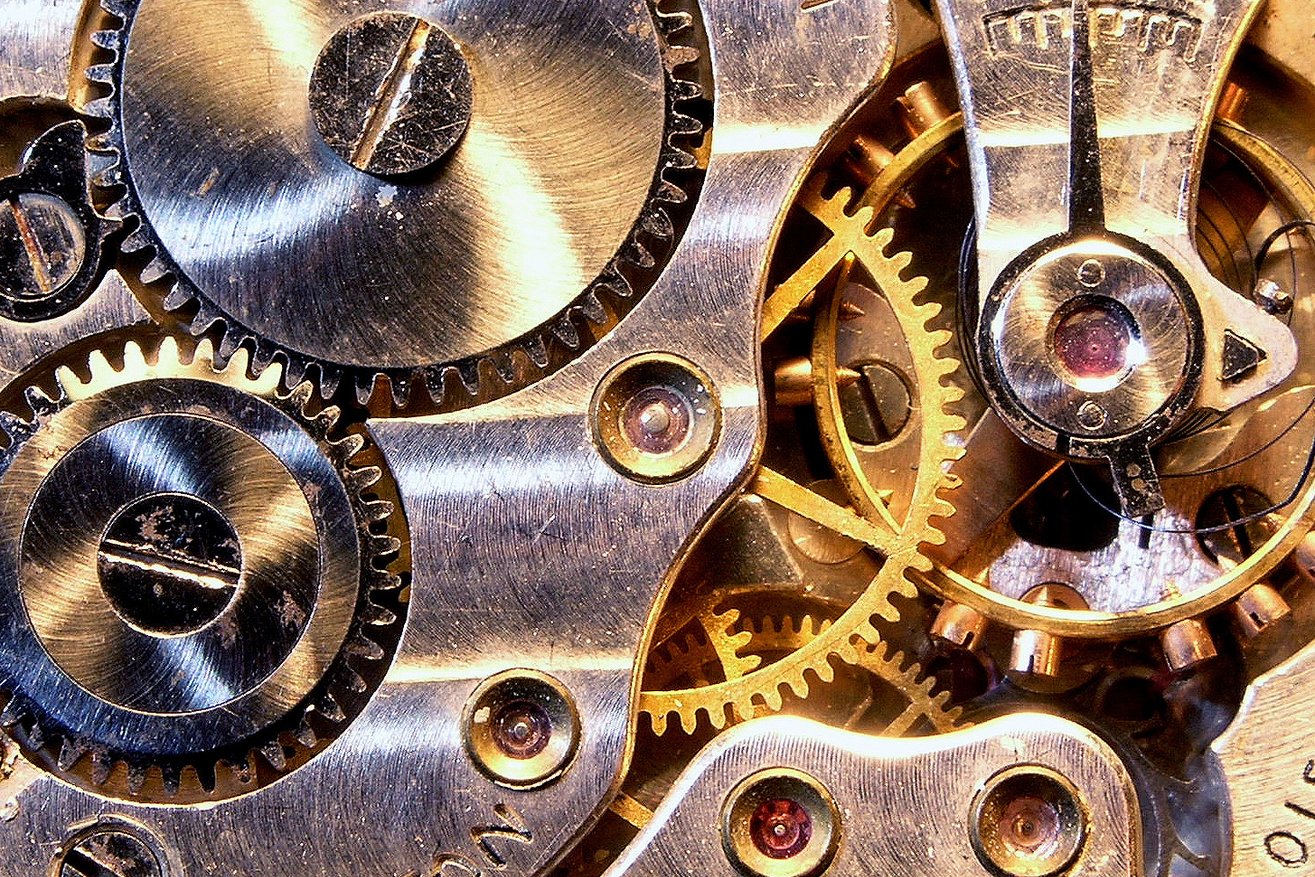 Tom Legard, head of our Manufacturing practice speaks to experienced interim Rupert Tubbs about how the implementation of Sales and Operations Planning can benefit companies.
Rupert is a former soldier and director of Twyford and Doulton, who became an interim eighteen years ago and has since completed placements across 36 businesses.
What is Sales & Operations Planning?
Sales and Operations Planning (S&OP) is a way of organising a business to maximise efficiency and minimise waste. It's both a process and a mindset, which promotes integrated thinking, accountability, clear decision-making and governance.
Ultimately, the aim is to ensure a business is aligned from end to end, so customers get what they want, targets are met and shareholders are satisfied.
Why do companies need to have this process in place?
Productivity is one of the key benefits. It's well known that British productivity lags behind that of other major economies. To make the point starkly, it takes a German worker four days to produce what we make in five. It's all about efficiency and Sales and Operations Planning is all about delivering business-wide efficiency.
To improve productivity, businesses can improve processes, install new machinery, drive consistency and reliability. But it is often at the interface between processes that we create heat and noise. S&OP is designed to minimise this, and make businesses more profitable.
The incentives for adopting S&OP are clear – S&OP managed businesses perform better than their industry peers across customer service, stock management, lead times, cost and revenue. And as well as giving competitive advantage, S&OP provides a platform for strategy deployment, rolling financial forecasting and resource planning.
What role can interims play in helping to implement S&OP?
Good interims can have a huge impact very quickly. One of our keys skills, often developed over a long time – I have been doing this for nearly twenty years – is to ask the difficult questions and drive action through fact and data.
Managers come to work to do a good job, but sometimes it is difficult to see what is going on when you are on the inside of an organisation.
On the other hand, interims can provide an external perspective and encourage an appetite for change. After that, it is all about experience, enthusiasm, determination and a focus on outcomes.
How can S&OP help companies in practice?
S&OP can help companies in many ways. For example, I recently worked with an FMCG business, who operated in a rapidly changing category with very demanding customers. Cost, service and complexity were all under pressure.
The need to drive down cost had encouraged the operations team to simplify the manufacturing process, but the market wanted a greater variety of products in lower volume. The new manufacturing process could not cope: change-overs increased, cycle times lengthened, inventories rose and service dropped. The foresight provided by S&OP would have prevented this.
What are the necessary steps in introducing S&OP to a business?
The first step is to help all the stakeholders understand the benefits and the second is to engage them in designing the process. Buy-in is essential and it is only by involving the key players that S&OP will be successful. Thereafter it is about gathering data and turning it into information that can drive decision-making, and providing a structure in which to make those decisions effectively.
What has prevented companies from implementing S&OP already?
S&OP is well established amongst the best performers, yet many businesses have still not adopted it.
Establishing a coordinated business approach is really just common sense, but many businesses find themselves too busy to step back and implement S&OP. The world is becoming increasingly complex, customers are becoming more demanding and markets unpredictable. With so much going on, managers simply try to do their bit as well as they can, and end up operating in silos. S&OP is a means of overcoming this insular approach.
In my experience, inertia is the enemy of change. People just keep doing what they have always done, until they encounter some call to action. Often it is a new business leader who has experienced the benefits of S&OP in the past.
As the world becomes increasingly competitive, the integrated approach provided by S&OP will become a prerequisite of business success.
What are the greatest challenges facing the supply chain?
There is no question, the world is an increasingly uncertain place.
Changes in consumer behaviour are greater than ever: Who would have anticipated the extraordinary rise of the breakfast drink in the last couple of years? And if consumers are changing their breakfast routine, they are also changing the way they do things for the rest of the day.
Turbulent happenings on a global level also seem to be on the increase, such as the collapse in oil prices.
All such events have an impact on business, however tangential. The ripples from the Brexit vote alone could be fundamental for some. Trying to cushion your business from these changes, being able to react quickly to the unthinkable or to anticipate the predictable is more important than ever.
S&OP does not provide a business with a crystal ball, but it does provide a vehicle with which to analyse potential scenarios and their likely impact, and a solid model with which to react to change.
What makes an S&OP implementation successful?
The key element to a successful S&OP implementation, whatever the sector, is always the same: the full backing and enthusiasm of the CEO. Typically, if you are brought in as an interim, the CEO is already on board, but this focus needs to be maintained throughout the process of change. With it you get buy-in from the directors, and thus from the rest of the business. And with this, you can achieve anything.