Transformational change throughout healthcare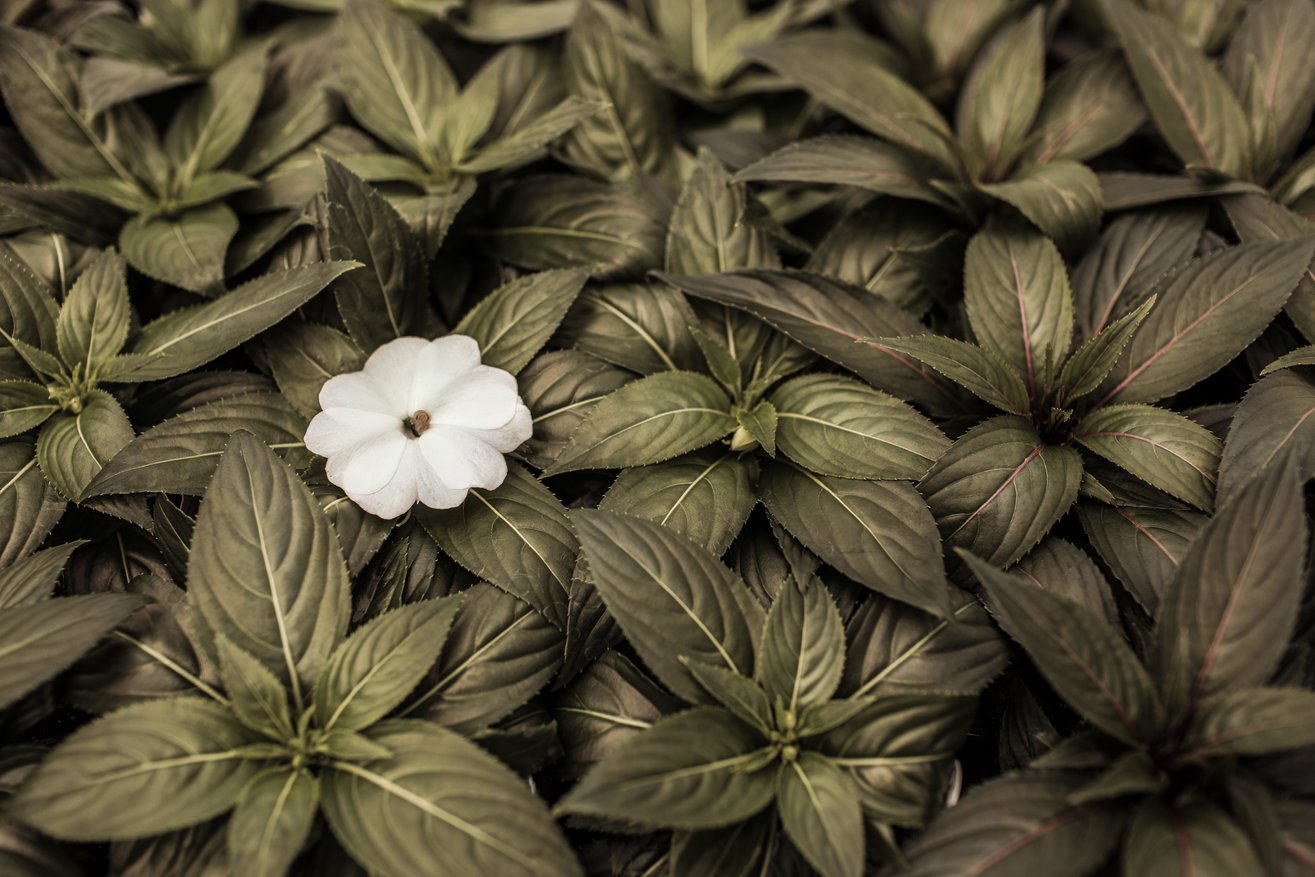 From the Lord Carter review to the NHS Five Year Forward View, the NHS is undergoing an unprecedented period of change. Rebecca Cooper discusses how a variety of interim management expertise is helping the health service deliver transformational changes.
The advent of a seven-day NHS, ushered in by the Lord Carter Review, has dominated healthcare debate and left the system with a huge challenge to address; how can it maintain quality of care over longer hours and against a backdrop of budgetary pressures?
It is against this backdrop that interim managers experience in restructuring and organisational change are in demand. Their skills are needed to help implement major restructuring and allow permanent management teams to keep their focus on day-to-day operations and quality.
Change of the scale being discussed in the health service will demand cultural transformation too, which can sometimes be met with resistance. The skills of interim HR managers can help a workforce to adapt and to cope with any periods of unsettlement, while they're also being called upon to help plug skills gaps that can emerge from the organisational changes.
There is also a need for interim managers that have worked outside the NHS and the public sector, which is being driven by the increasing integration at a local level between health and social care. This consequence of regional devolution means that individuals with a track record of organisational mergers can bring in valuable skills and experience that are not commonplace within the service.
These are just a few examples of many specialist temporary roles that legislative change is creating in the NHS.
Alongside these reforms and the periods of transition they create, the NHS is under an on-going pressure to modernise. I've seen demand grow for interim managers with informatics specialisms that can help health organisations to specify new technologies.
Interim management support is also needed in departments like finance and project management.
A specialist recruiter working across various NHS organisations, Rebecca Cooper has recently joined Odgers Interim as a Healthcare Consultant, focusing on middle management positions in healthcare organisations across the Midlands.