Transformation and a pandemic: coming out on top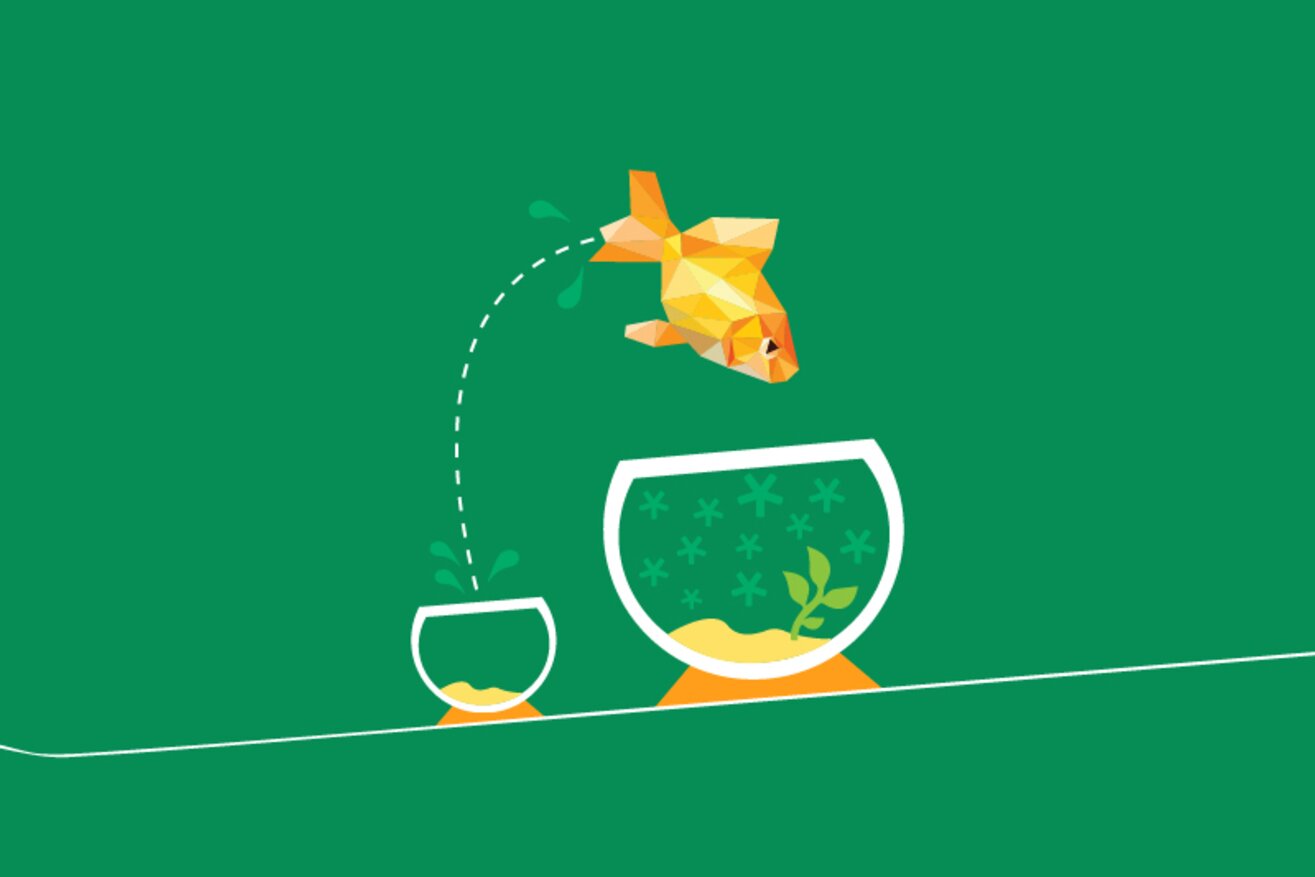 Paul Wright, Head of the Technology Practice at Odgers Interim, speaks to Adolfo Hernandez about his recent interim assignment leading the turn around of software company SDL.
When Adolfo Hernandez took over at FTSE listed software company SDL in April 2016, the board had already begun an operational transformation in the hopes of turning around the business.
With a career spanning more than 30 years, with executive roles at IBM, Alcatel Lucent, Sun Microsystems, and most recently the turnaround of Acision for private equity, Hernandez brought considerable experience to the intelligence language and content management platform.
The hiring decision proved to be the right one, with Hernandez successfully overseeing SDL through its transformation – posting 3x growth in three years – and continuing that growth of the business through a global pandemic and ultimately its sale for almost a $1 billion.
The initial turn around
"My priorities when I first start on assignment are huge. It's about getting to know the business, what makes it tick, the talent that you have and understanding the stakeholders. Most importantly, it is understanding the employees and where they are coming from," he said.
Hernandez needed to formulate a go-forward strategy that resonated with employees. It also needed to be relevant to SDL's customers in that the software it was developing was solving their problems and something that new and existing shareholders could get behind.
In order to successfully turn around a business, you need different leadership traits throughout the different phases, says Hernandez. "For the first six months I needed to be highly inquisitive, with a high learning agility. This is the phase where you are plotting the way forward, communicating the vision with passion and compelling people to rally behind you".
"Being able to get the right people supporting your vision is crucial in any business, but even more so one that is in a state of change. Whether that is a turnaround, or during a pandemic, the energy that a leader projects is key."
"Followship leadership"
Hernandez says that being a leader is one thing but getting people to follow you is something else – something he refers to as "followship leadership". He needed the entire company to get behind him to grow the business as he did. He believes that perseverance is crucial in this, along with taking a long-term view.
When COVID-19 began to appear in early January, SDL, like every other global business, had a huge logistical operation to undertake. With 59 offices in 39 countries, it had to move quickly to enable a remote workforce. By the end of January, SDL had to begin to relocate all its Asian workforce, including five offices across China.
As the pandemic spread across the globe, Hernandez had to become more visible to the business' employees and customers. He focused on two priorities: the safety of employees and customers and the continuity of the business. "In the space of six weeks we moved 4,000 employees to working from home. We developed an industrialised programme with HR, communications, security, software development and all other departments to ensure the business could continue its growth," he said.
As a result of this process, SDL not only met its targets for the first half of the year but exceeded them. Hernandez also took the decision to keep planning even when the first wave of the pandemic was tailing off and many businesses were reopening offices. This 'COVID-19 phase two' plan meant that SDL approached the second wave in a good position.
Hernandez notes that SDL's employees were critical to this success. "Our colleagues felt supported and that we cared for them, building a strong bond between the business and them. We looked at creative ways to save money to ensure no layoffs took place, and we didn't even furlough any employees," he said.
One of the most important lessons Hernandez says he will take with him is his visibility as CEO. "Often CEOs are quite isolated from many employees. During this time, we learnt to be out there and visible. The energy you bring to the business is reflected throughout."
Selling a $1 billion business during a pandemic
One of the less predictable outcomes of the pandemic was the sale of SDL to RWS in this period for almost $1billion and 4x ROI for investors. Both performed well during 2020 and Hernandez believes the combined business will come out stronger. "We will emerge with what I believe will be clearwater between us and the competition. All the companies that took the right approach to the pandemic and continued to grow will be in a great position in the years to come," he said.
A regular M&A process involves many closed-door meetings, where business leaders thrash out the terms of the deal and undertake due diligence. During a pandemic, everything has to be done virtually which brings a different set of challenges, but also eliminates some.
"These processes are always extremely complex, and we couldn't lock ourselves in a room for a few days to hash it out. We had to build a streamlined process; what is on the calendar? What needs to happen by when? And doing all this while working with our advisors and continuing to operate the business.
"Everything and everyone was virtual: the investment bankers on both sides, the management teams, the lawyers and others. One of the biggest challenges was how to get the cadence right with everybody working it."
Despite the challenges, one of the surprising advantages was the lack of any leaks or speculation. With no coffee meetings or water cooler rumours, SDL and RWS managed to keep everything under wraps until the announcement was made. Said Hernandez: "With no outside noise and speculation from people being seen at meetings, confidentiality was really good and made the whole process easier."
With the deal now complete, RWS is thriving and Hernandez is taking his time to evaluate his next opportunity.
This article was originally published in OBSERVE, the Odgers Berndtson global magazine.
For more information please contact Paul Wright.