Top Tips on avoiding Zoom Fatigue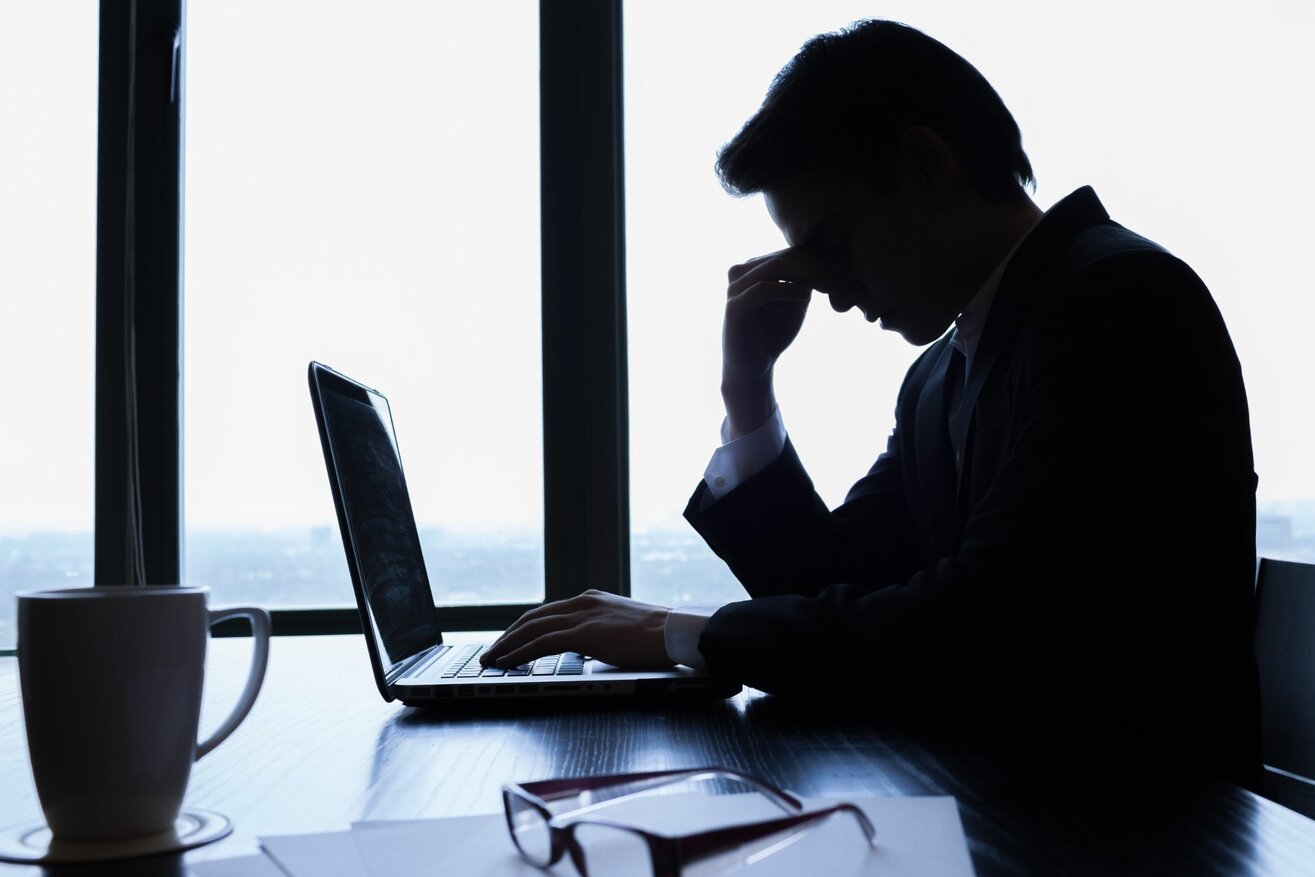 Working remotely has seen the increase of video calling and virtual meetings – and with it the rise of Zoom Fatigue. We asked a number of our recruitment consultants to share their top pieces of advice on how they trying to minimise Zoom Fatigue
What is Zoom Fatigue?
Zoom Fatigue, can result from continuous video meetings – and is not limited to Zoom calls, it can occur from continuous use of FaceTime's, Microsoft Teams calls, Skype video calls, etc…
When we attend virtual meetings/video calls we often must work harder to read non-verbal cues such as body language, facial expressions, and emotion. This is harder to do virtually, delays in audio can create silences, accidental talking over others and over analysis of tone of voice.
Whilst we are used to attending meetings in person, in virtual meetings we may feel constantly on view - we are often faced with views of ourselves in virtual meetings – this can be distracting and may cause us to be preoccupied with our backgrounds and what others can see.
We may also feel the need to keep constant eye contact with the camera to ensure we are seen to be paying attention. In face-to-face meetings we are likely to look around the room, glance out of the window - whilst on Zoom calls we can feel that this may make us appear to not be paying attention.

We may also be tempted to check emails and work in the background – this not only divides our attention but can be tiring.
How to avoid Zoom Fatigue?
Meeting free time:
this can help with catching up on work, recapping on workload/previous meetings or for preparation for future meetings,
take breaks between meetings – stretch legs/leave desk/give eyes a break from the screen,
helps avoid too many Zoom/virtual meetings being booked in each day, perhaps set a limit of how many meetings to conduct via zoom each day.
Zoom meetings or phone calls:
not all meetings need to be via video calling – sometimes a phone call is sufficient,
if the calls are internal – does your camera always need to be switched on or can it be left off sometimes?
Perhaps agree a day per week with your team in which no video meetings will be arranged – if you are finding Zoom Fatigue a struggle, your colleagues may also be experiencing this,
If the meeting requires the camera to be switched on – perhaps turn off your own self-view so you do not need to see your own image on the screen.
Zoom Etiquette:
Have an agenda for meetings – this can help keep them focused and to schedule,
Do not talk over others – listen to people and include those who may be more reluctant to talk up,
Try to make meetings shorter where possible – not every meeting needs to be 1hour long, sometimes 30minutes will suffice,
Try to ensure you have a good camera angle and sound quality so that you are not straining to see/hear others,
Build breaks into longer meetings.
Avoid Multitasking:
Try to avoid checking and responding to emails or working in the background – no matter how hard we try, we are likely to be less likely to pay full attention to a meeting if we are working in the background,
Turn off/turn down mobile phone/email notifications so minimise distractions,
Reduce onscreen stimuli. When we are in a virtual meeting with multiple, we can feel like we are in multiple rooms and can get preoccupied with what our colleague's have in their rooms – what books they have display, what photographs on the wall. This can be tiring as the brain is trying to process multiple visual environments – perhaps encourage your team to select neutral virtual backgrounds for team meetings where cameras are needed to be switched on.
For more information pelase contact Zoe Spalding.